Extre

me Couponing Tip: Coupon Verbiage – Limits

"Limit One Coupon Per Specified Item(s) Purchase" refers to your ability to use one coupon per item being purchased (or per two items with the above coupon).  It's meant to enforce the point that you cannot use two of the exact same coupon for one item. If you have four $0.75/2 Granola bar coupons and are buying 2 boxes, you may only use 1 coupon. To use all 4 coupons, you would need to buy 8 boxes.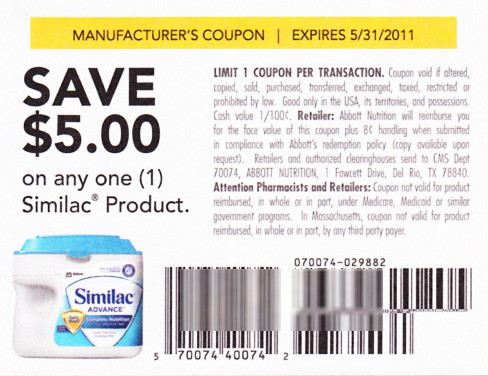 "Limit One Coupon Per Transaction" means that if you want to buy 2 products and you have 2 coupons, you'll need to buy 1, use 1 coupon, pay the cashier and then do a separate transaction for your 2nd product, use 2nd coupon and pay the cashier again.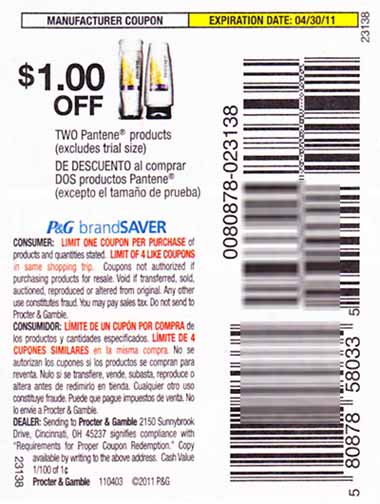 "Limit 4 like coupons in same shopping trip" is featured on many Procter & Gamble coupons and a few  others. If you have ten $1.00/2 Product X coupons, you can only use four of them per time you go into the store, pay, and leave. The company wants you to stock up on their products but not wipe out a whole shelf, so they are allowing you to use 4 of an identical coupon per trip.