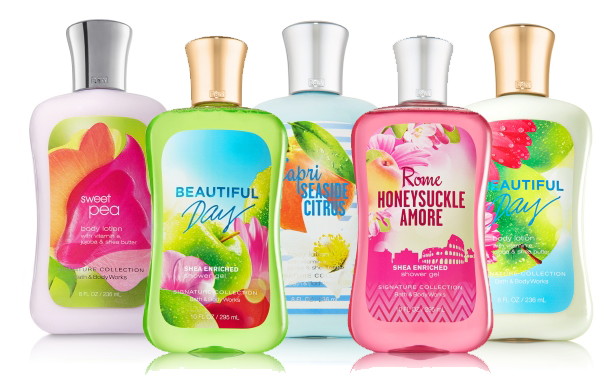 Bath & Body Works has a new coupon. Save $10.00 off a purchase of $30.00 or more! The offer is valid through 6/2, and there is a limit of one per customer. The coupon is valid in-store and online; if shopping online, use code TREATME30.
There are multiple scenarios possible with this coupon. Here's one idea:
Buy 3 Signature Collection Lotion $11.00, regular price
Buy 3 Signature Collection Shower Gel $11.00, regular price
Buy Three Get Three Free Signature Collection Promotion
Use one $10.00/$30.00 or larger purchase, limit one per customer, valid through 6/2 – (bathandbodyworks.com) or use code TREATME30 online
Final Price: $3.83 each, when you buy all 6
Sign up for our daily emails! You'd be krazy not to!