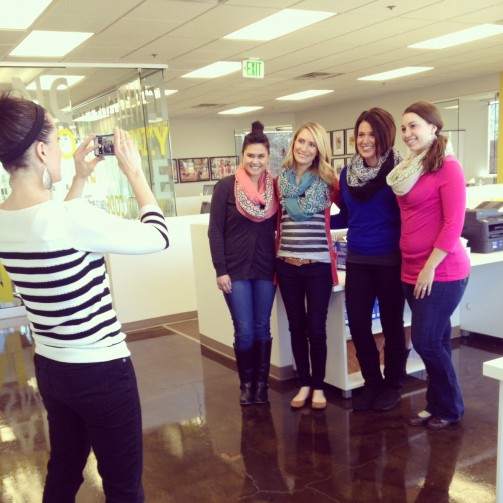 Honeycomb Scarf & Earrings, Under $11! Plus Free Necklace with Secret Code!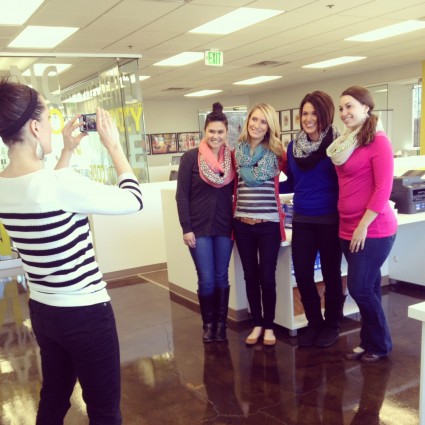 We love this deal! For five days only, get a Honeycomb Scarf for only $9.95 at Cents of Style. That's nearly 70% off the original price of $32.95. Choose from four color options: black, teal, coral or pale yellow. Shipping is free! Use the code FREESHIPPING to get the discounted price and the free shipping!
For every scarf purchased, you may order a pair of filigree teardrop earrings for only $0.99! The option to purchase the earrings appears after clicking "check out" in the cart.
Look at the scenario below. Get a scarf and pair of earrings for only $10.94 shipped!
Buy 1 Honeycomb Scarf (reg $32.95) $9.95
Buy 1 Filigree Teardrop Earrings $0.99
Buy 1 pair of earrings for $0.99 with the purchase of a scarf
Use the code FREESHIPPING to get a Honeycomb Scarf for $9.95, through 3/16 only
Free shipping
Final Price: $10.94
Want a FREE necklace?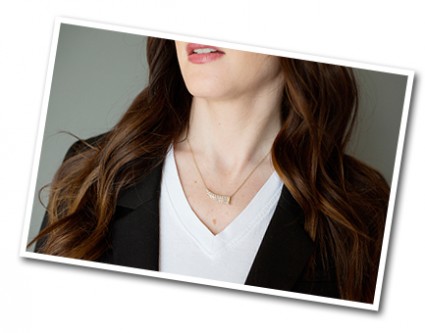 We're giving away a secret code to all NEW email subscribers through March 16th! Just enter your email below for access to the free necklace code!