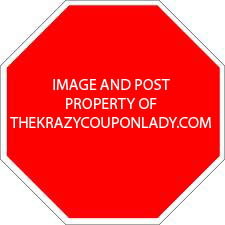 Hopefully you Black Friday shoppers are getting prepared… Here are some Restaurant Deals and Freebies to keep you nourished on the busiest shopping day of the year!
Sam's Club: Friday from 5AM-10AM, Sam's Club will serve a FREE breakfast including hot egg sandwiches, fruit, yogurt and coffee
Dunkin Donuts: Free sample of Dunkin Donuts Coffee on Friday and Saturday at Select Locations. Find more information HERE.
IKEA: Friday – Sunday, head on in to Ikea for a FREE Breakfast and one cup of coffee
Burger King: FREE 12 oz. Seattle's Best Coffee on Fridays during breakfast hours
Denny's: Go HERE to print a coupon for 20% off your entire check.
Quiznos: Friday- Sunday use  this coupon to get a small sub/half, chips and regular fountain drink for only $2.99
7-Eleven: Free Slurpee on Friday. More info HERE