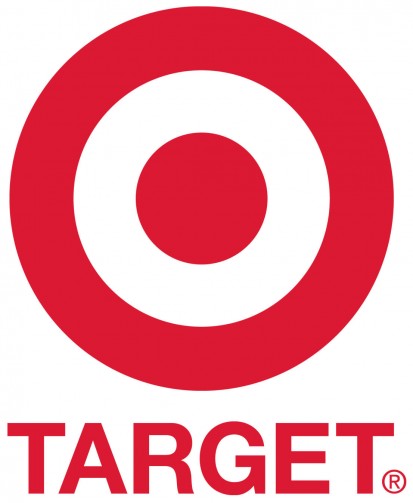 Target Coupon Deals: Week of 3/9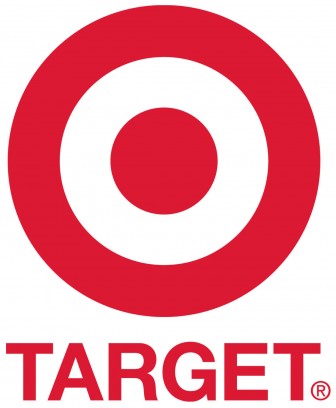 Here are the coupon deals from the 3/9 Target weekly ad. Prices are valid through 3/15 unless otherwise stated. This is a highlight of the best deals in the Target flyer which arrives in the Sunday newspaper. Sale and promotional signs are not always posted, so look for a price scanner and scan items if unsure. Click the links below for printable coupons and to add Cartwheel offers. Check back throughout the week for the latest and greatest deals!
Additional ways to save: supply your own reusable bags and receive a $0.05 per bag discount; pay with a Target Redcard and save 5%. Also, check out Cartwheel by Target for even more ways to save on several items!
To print zip code coupons from coupons.com, go to coupons.com and click on your profile in the top right corner. Change to the state and the zip code. Then come back to this post, click the desired link below and the coupon will be selected.
Spend $40.00 or More on Up & Up Products, Save $15.00
In Sunday's weekly ad there will be a coupon valid for $15.00 off a $40.00 purchase of Up & Up products. This coupon is also available now by texting UPANDUP to 827438. Here are a couple ideas for how to use this coupon.
Grocery
Household
Buy 2 Select P&G Products, Receive $5.00 Target Gift Card
Health & Beauty
Buy 2 Select Allergry Products, Receive $5.00 Target Gift Card
Buy 4 Old Spice Products, Receive $5.00 Target Gift Card
Baby
Pet
Ashley Tomassetti I just received a mobile coupon for $1 off UP&UP mouthwash...I assume this can be used with the UP&UP scenario of 8 items... :) 

codi_2000 TODAY ONLY, if you have the $15 off $40 mobile coupon you can get 2 Value packs of UP & UP pull-ups and $5 worth of UP & UP products for about $10! The UP & UP pull-ups are on sale for $17.59 each and if you buy 2 you get a $15 gift card back. Using the mobile coupon with this means you can get 2 value packs of pull-ups and $5 worth of other UP & UP products for about $10! Pay OOP $25 and get a $15 GC!