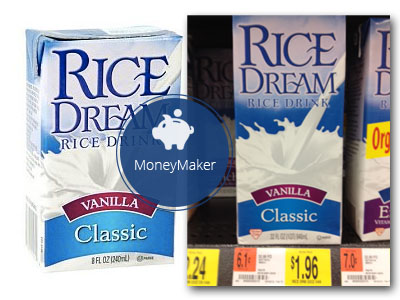 Better-than-Free Rice Dream at Walmart!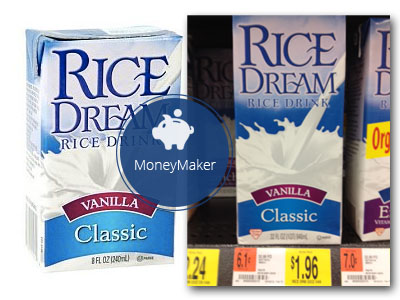 Print a Rice Dream coupon for a moneymaker at Walmart! This coupon may not be new for all people, but if you've never printed it before, get a great deal. Some Walmart stores sell Rice Dream for as little as $1.88, or as much as $1.98. Either way, this is a moneymaker!
Renee Alexander they are $1.89 at Target 

Qpongirl I skipped this because I didn't like the idea of having to download another unfamiliar (to me, at least) coupon printer for something that my Walmart probably does not carry or will not have in stock if they do carry it. Thanks anyway, KCL!