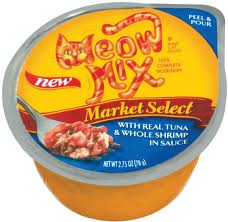 Top 10 Printable Pet Food Coupons!
Save money on the things you're already buying, like pet food! Here are the top 10 pet food coupons this week. Print now since the best coupons sometimes disappear without warning! Want even more coupons? Visit the Printable Coupon Database.
Lynne Rose Hoping IAMs comes back before the cat runs out of food, I missed the last issue.