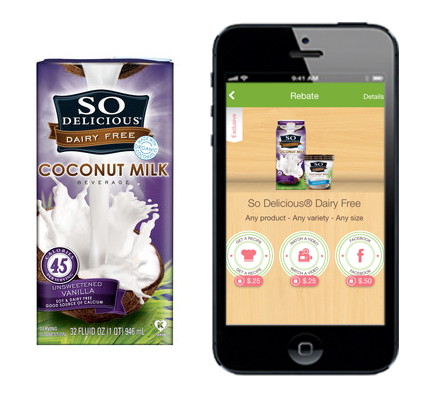 Better-than-Free So Delicious Coconut Milk at Walmart!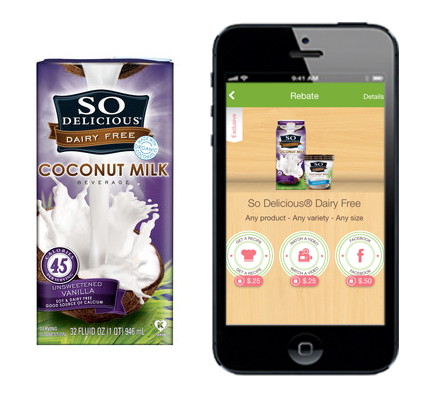 We have a new Ibotta offer that makes So Delicious Coconut Milk better than free at Walmart! Pair this offer with a manufacturer coupon and make $0.02.
carissa Is this a refidgerated milk? 

Cody Stevens  Almost every coupon that's for Walmart on this web site is not sold at the 98 North Walmart in Lakeland, Florida and this could not be found two days ago along with the waffers and peanuts ...