A perfect last-minute Mother's Day gift! For a limited time, join Sam's Club and get a 1-year Plus Membership, plus a ton of bonus offers (all listed below) for only $45.00! This package is valued at $245, saving you nearly 82%!
What's included:
$25 Sam's Club Gift Card
Free Membership Upgrade
Free Rotisserie Chicken
Free Steakhouse Yukon Gold Mashed Potatoes
Free Daily Chef Double Crust 12″ Apple Pie
$100+ New Member Instant Savings Package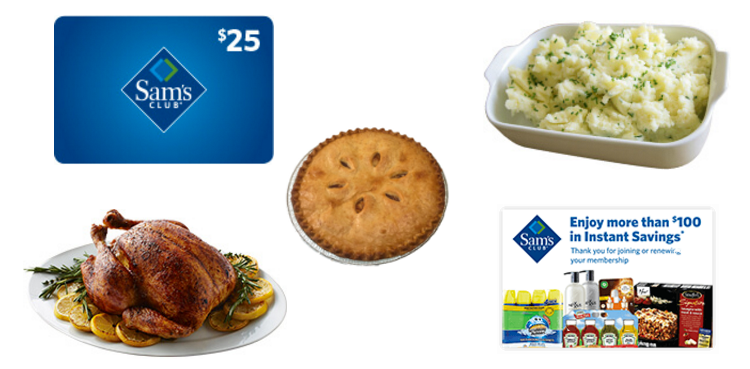 This offer is valid for a limited time only, so don't wait!