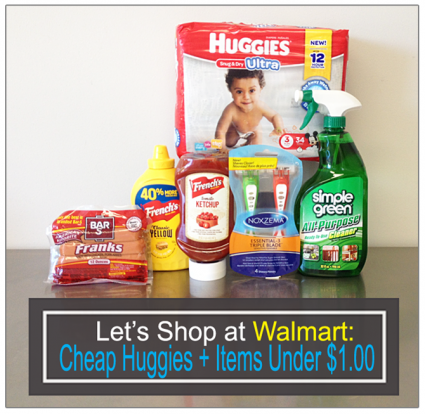 This week I went to Walmart and bought a total of six products worth $17.28 for only $5.30! Here's how I scored such great deals:
If you haven't signed up for Ibotta yet, I encourage you to do so right now. Reach teamwork levels faster by being a part of the KCL Ibotta team. Click the button below and take a couple of minutes to join.

See the Bar-S Franks deal here. 
See the French's Ketchup and Mustard deal here.