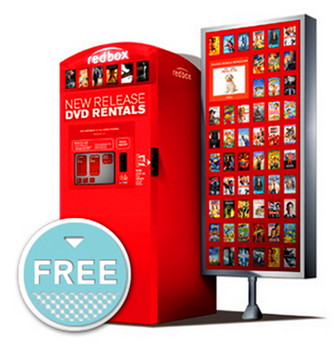 Redbox: Ten Days of Deals—Free DVDs, Games & More Discounts!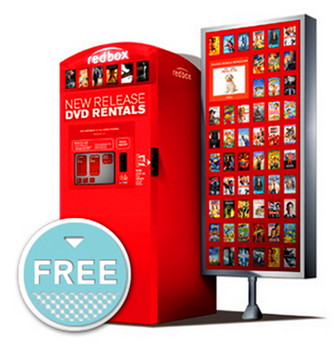 Get free rentals and discounts for ten days from Redbox. Text TEN to 727272 each day to get a unique code through 3/3. Today, my unique offer was rent a DVD and get a second for free. All codes that are received through this offer are valid for one use only.
Please note: Text message and data rates may apply.