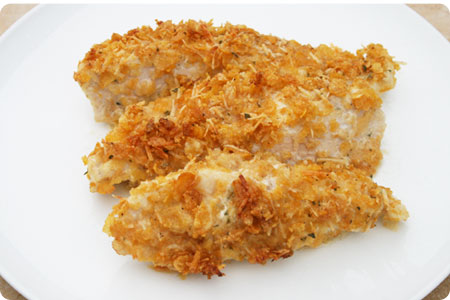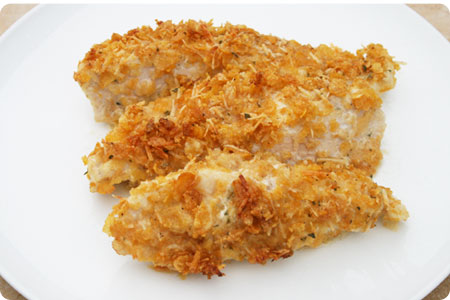 Krazy Coupon Lady
Enabling smart people to live like rich people!

Follow us!
via email
via Facebook
via YouTube
via Pinterest
via Twitter 

Use The Krazy Coupon Lady to find coupons for the things you buy!
Parmesan Ranch Chicken
6-8 Chicken breasts
1 cup Corn Flakes
1 cup Shredded Parmesan
1 cube butter (melted)
1 packet of Ranch Dressing Mix
Preheat oven to 350. Mix together Corn Flakes, Parmesan and Ranch packet. Cut the chicken in half, dip the chicken in the melted butter then in the corn flake mixture and place into baking dish. Pour the remaining butter on top and bake for 45-50 minutes uncovered. Enjoy!!!