Do you like to cook?  Or should I say, do you wish you liked to cook?  Here are some fun and totally free magazine that you may want to try!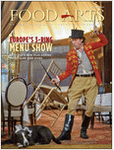 Free Subscription to Food Arts Magazine- I sign up for this one every year!  I love the great recipes and cooking tips!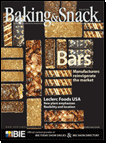 Free Subscription to Baking and Snacks Magazine– Get recipes, product reviews and more on the best baking ingredients and tools!