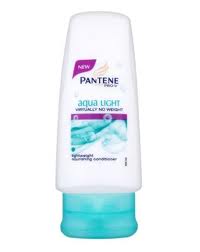 These are my favorite free samples from around the web today.  I've never tried aromatherapy before, so I'm excited for the Find Your Bliss sample!
Free Sample of Pantene Pro-V Aqua Light – (pgeverydaysolutions.com)
You will need to sign up or sign in to their free member group
Free Sample of Find Your Bliss Aromatherapy Oils – (find-your-bliss.com)
Free Sample of Olay 2-in1 Facial Clothes – (teenvogueitlist.com)
Free Vegetarian Starter Pack – (vegstarterpack.com)
Free Saliva PH Test – (waterionizer.org)
Free Adventures in Parenting Book – (nichd.nih.gov)
Free Sample of Shout Color Catcher – (shoutitout.com)
I love these! I request them every time they're available.
Free Sample of Tena – (tenatwist.com)
Free Sample of Emergency Drinking Water – (mre-depot.com)
Free Disney Jr. Printable Valentines – (disney.go.com)
Free Sample of Natural Persimmon Tea – (naturalpersimmon.com)
Free Redbox Rental on Valentines Day – (facebook.com)
Free Personalized Elmo Song – (justmemusic.com)
Use code myelmo
Free Girl Scout Cookies eCookbook – (allfreecopycatrecipes.com)