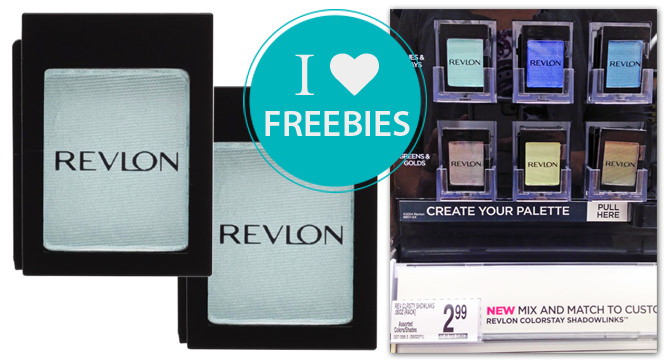 Last week I wrote about free Revlon eye shadow links at Walgreens. Get free Revlon eye shadow again this week! Revlon eye cosmetics are not on sale this week. However, the small individual Revlon shadow links are regularly priced at $2.99. Stack a printable coupon with a coupon from the May Savings Book. Find the coupon booklet in the front of the store with the weekly ads. After the coupon stack, get free eye shadow!
Note: The manufacturer coupon may need to be adjusted down at checkout per the Walgreens coupon policy.
Here are two more hot Walgreens freebies: Wrigley's 5 gum is free! Pink Water Personal Lubricant is free!
Never miss a coupon, deal or freebie again! Subscribe to our newsletter.
I bought Colgate, Wrigley's gum, Revlon and more at Walgreens: