Shop at Walgreens tomorrow only and receive 20% off all regularly priced items with a Friends & Family discount pass clipped digitally to your Balance Rewards account. The discount will work with manufacturer coupons, but it will not work with store coupons or BOGO promotions. You can still earn Register Rewards and Balance Rewards Points on discounted items; just keep in mind that the threshold must be met after the discount has applied.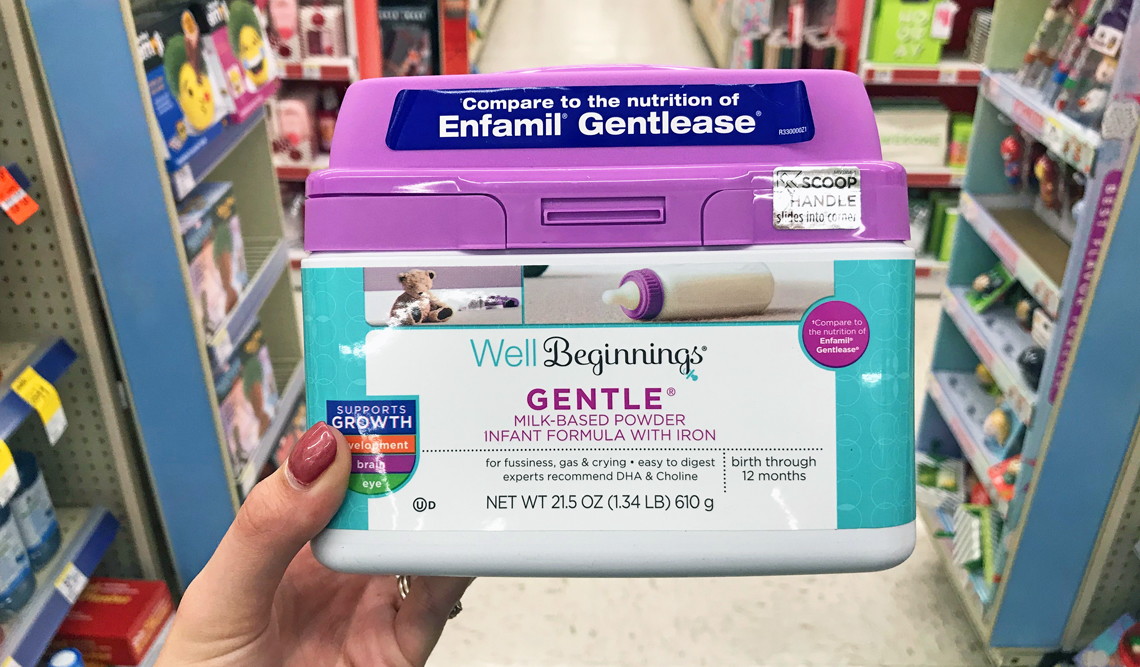 Buy a large canister of Well Beginnings infant formula. After shopping, submit for a $5.00 Ibotta rebate offer. The final price will be $12.59! Baby formula deals are very rare; the last time we wrote a formula deal was in August, and the final price was $14.99 for Gerber baby formula.
Regular prices vary by store.