This deal expires on 12/31–hurry!
Use a $1.00 rebate offer from Ibotta to score a tube of Colgate toothpaste for a great price at Walmart. Purchase any tube of Colgate that's three ounces or larger. A six-ounce tube of Colgate Cavity Protection has a regular price of $1.67. Redeem the Ibotta rebate offer for a final price of $0.67.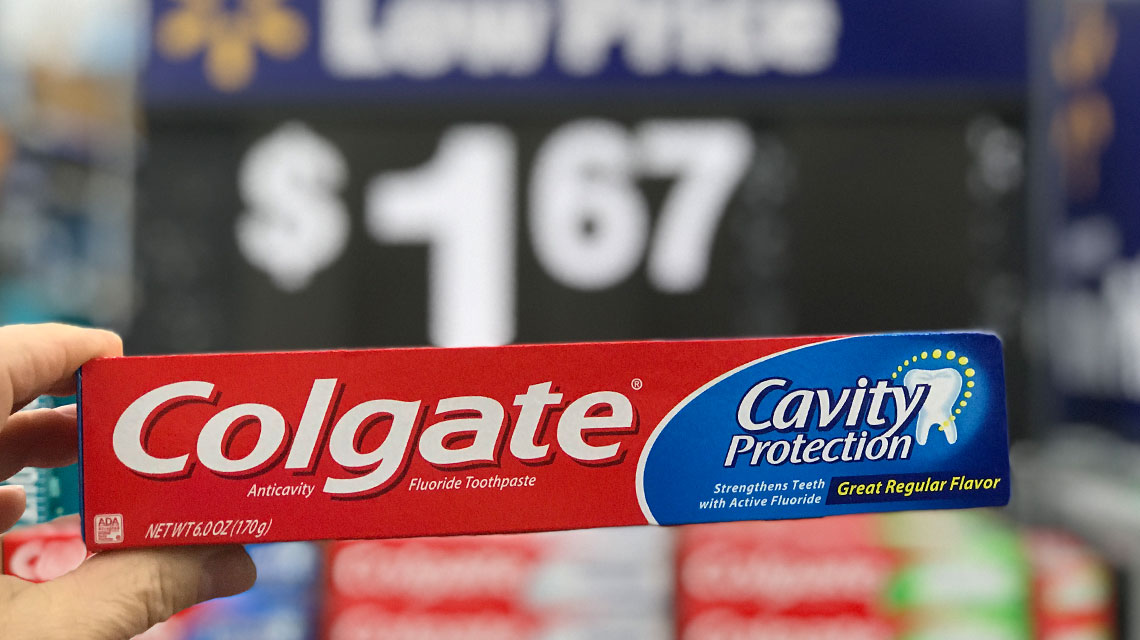 The Ibotta rebate offer can be redeemed up to five times. Stock up!