Eddie Bauer Sherpa Throws are on sale for $25.99 at Kohl's, regularly $39.99. Plus, save as much as 40% with a Mystery Savings code through today. Check your email or Kohl's App Wallet for your unique code. If you didn't receive a code, or would like one with a higher value, check eBay. Pay just $15.59–fantastic!
Shipping is free on orders of $75.00 or more, or choose free in-store pickup at checkout. Kohl's cardholders can save 30% with code SNOWY30, and get free shipping with JAN4FREE.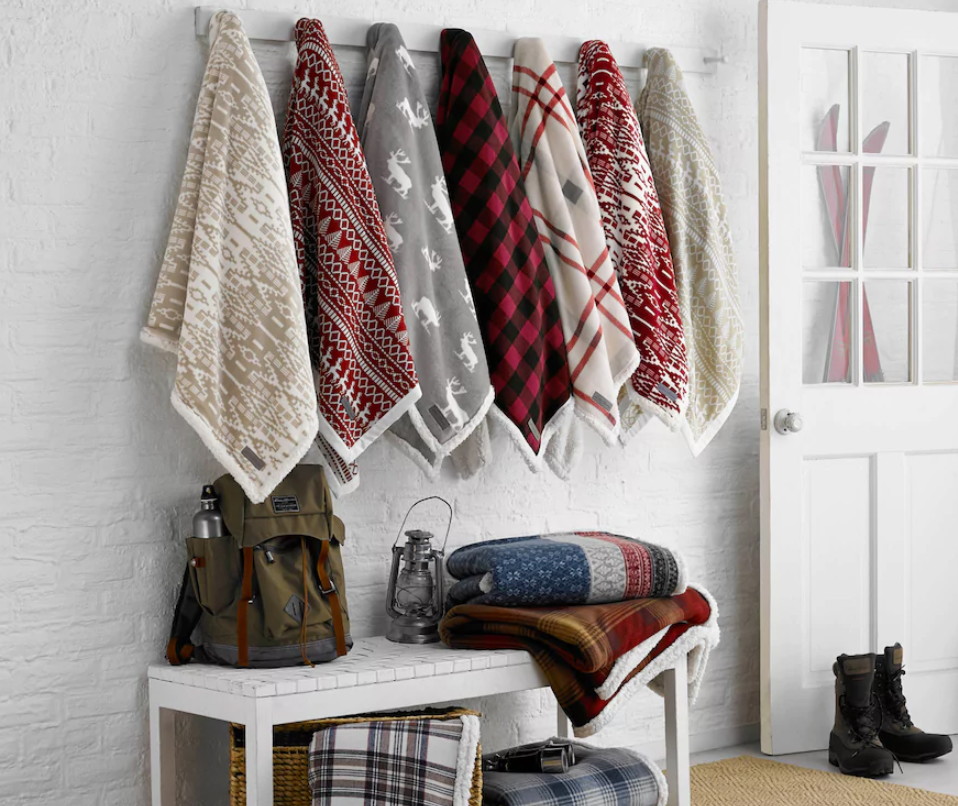 Up Next: KitchenAid Professional 500 Series Stand Mixer, Only $200 at Best Buy – Reg. $500!
FYI, this post may contain affiliate links. We only partner with brands we trust. Basically, we get a little something-something when you click the link, so we can work harder for you. Learn More.