Stock up on cereal at CVS! This week, Kellogg's cereals are on sale for $1.99. Use a printable coupon to grab five boxes for only $1.39 each.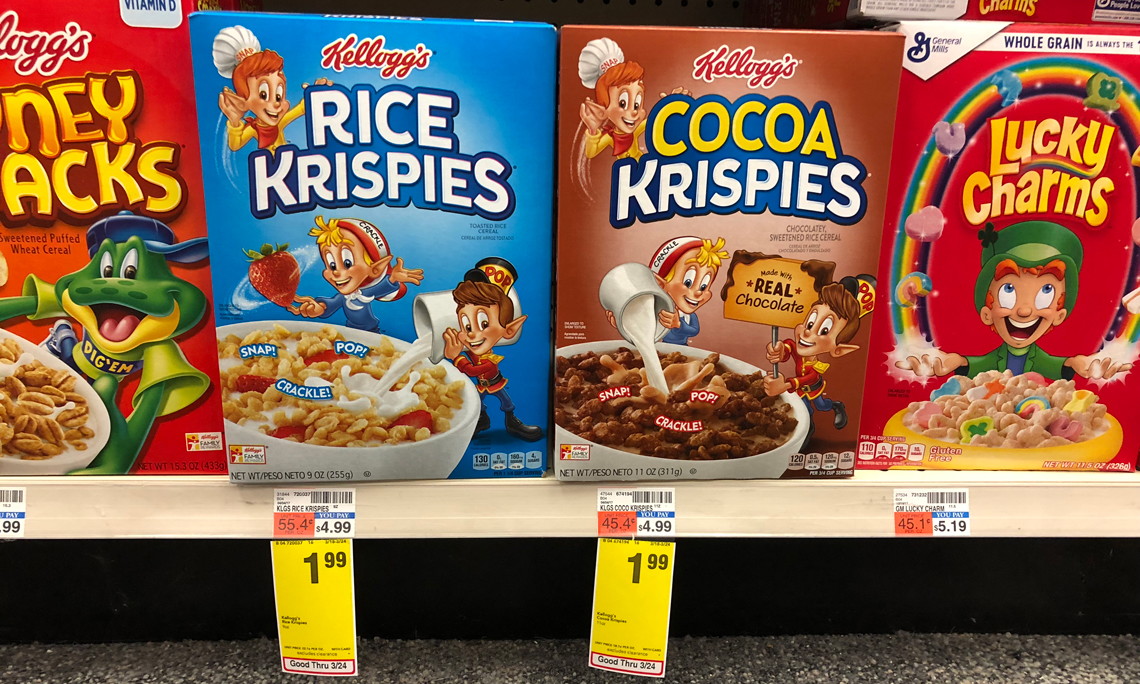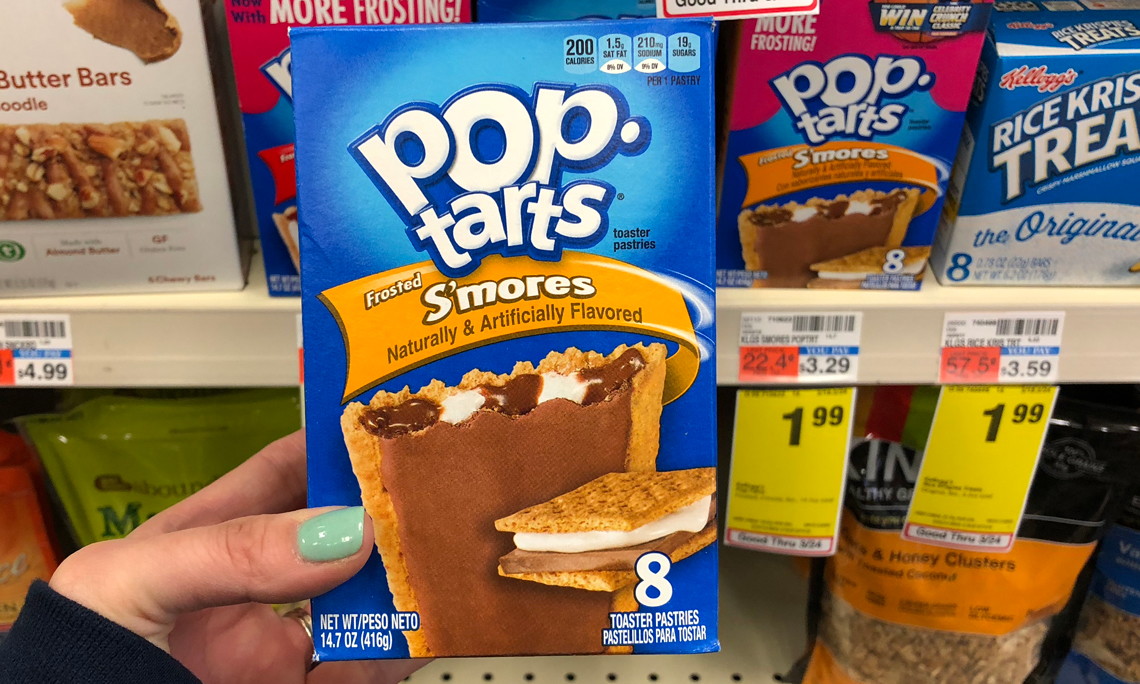 Also get a nice deal on Kellogg's Pop-Tarts when you combine a printable coupon with a SavingStar rebate offer:
Or pick up a box of Kellogg's Fruit Snacks for only $1.99–no coupons needed!