Just use your smartphone to get a deal on Dentyne gum at Family Dollar!
Purchase a pack of Dentyne Ice for $1.25.
Submit your receipt to Checkout 51 for a $0.75 rebate offer.
The final price is $0.50.
Note: The rebate offer has a limit of five.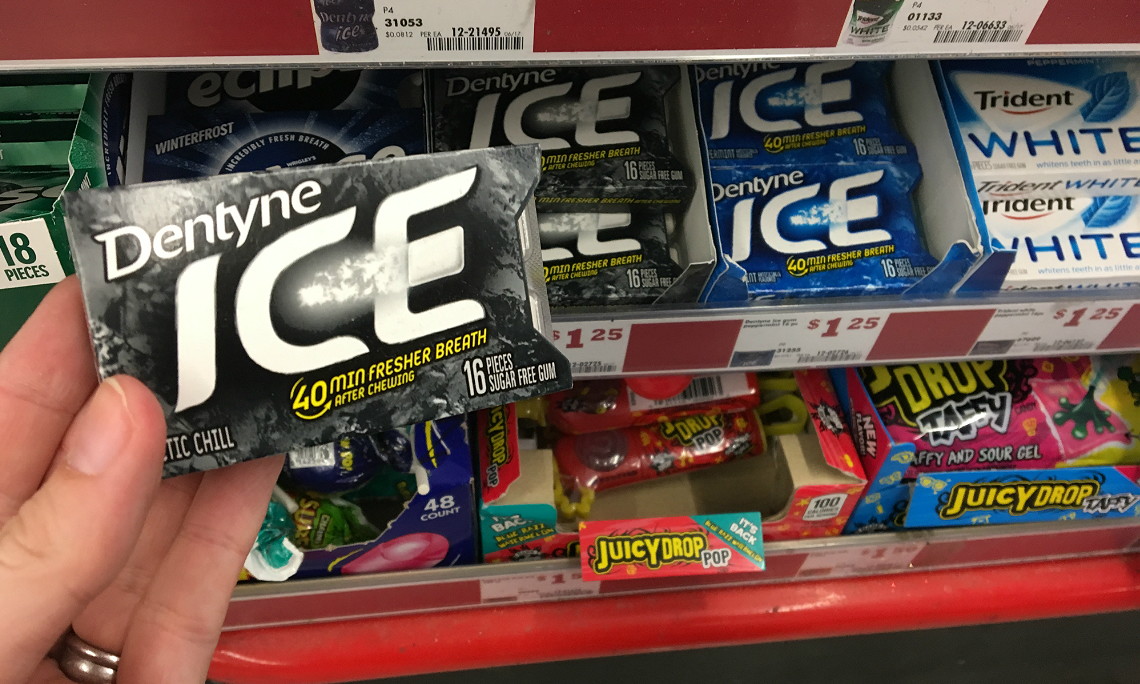 25 Name Brand vs Generic Face-Offs: Best and Worst Revealed!