Here are this week's best deals at Walmart!
It's our weekly list of all the best deals. Save by combining Walmart's low prices with coupons and rebate offers. Our list for the week of 4/1 – 4/7 features the top moneymakers, freebies, and items that cost less than $1.00. Start clipping, printing, and unlocking your way to reducing grocery expenses by 50% or more.
Be sure to follow our Walmart store page frequently throughout the week as new offers and printable coupons become available every day. We love sharing the best deals with you and hearing from you about the deals you find.
There will be one coupon insert this weekend, the Procter & Gamble (PG) insert. Typically, since it's a holiday weekend (Easter Sunday), we would see no inserts.
TOP WALMART DEALS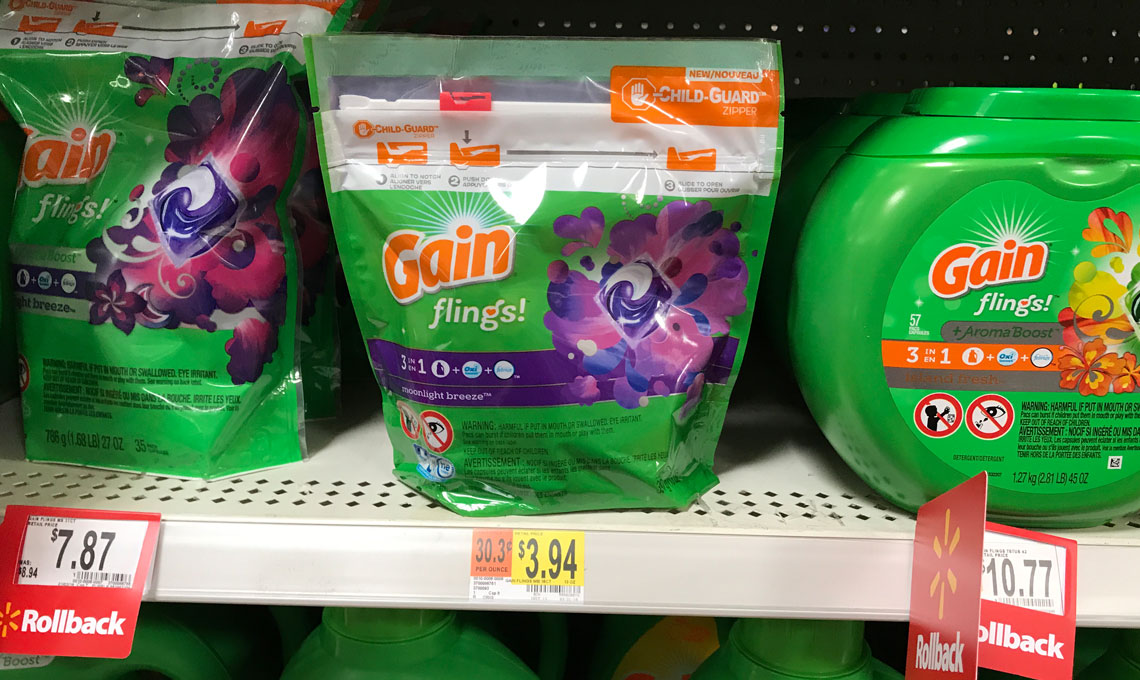 FREEBIES & MONEYMAKERS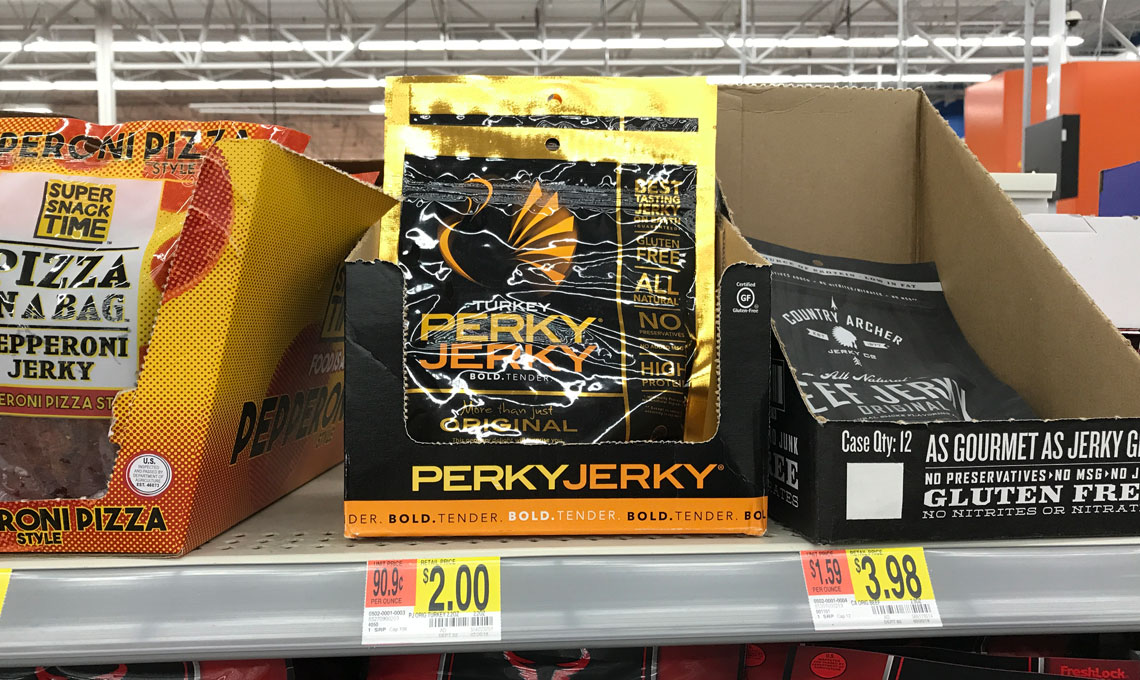 $1.00 or LESS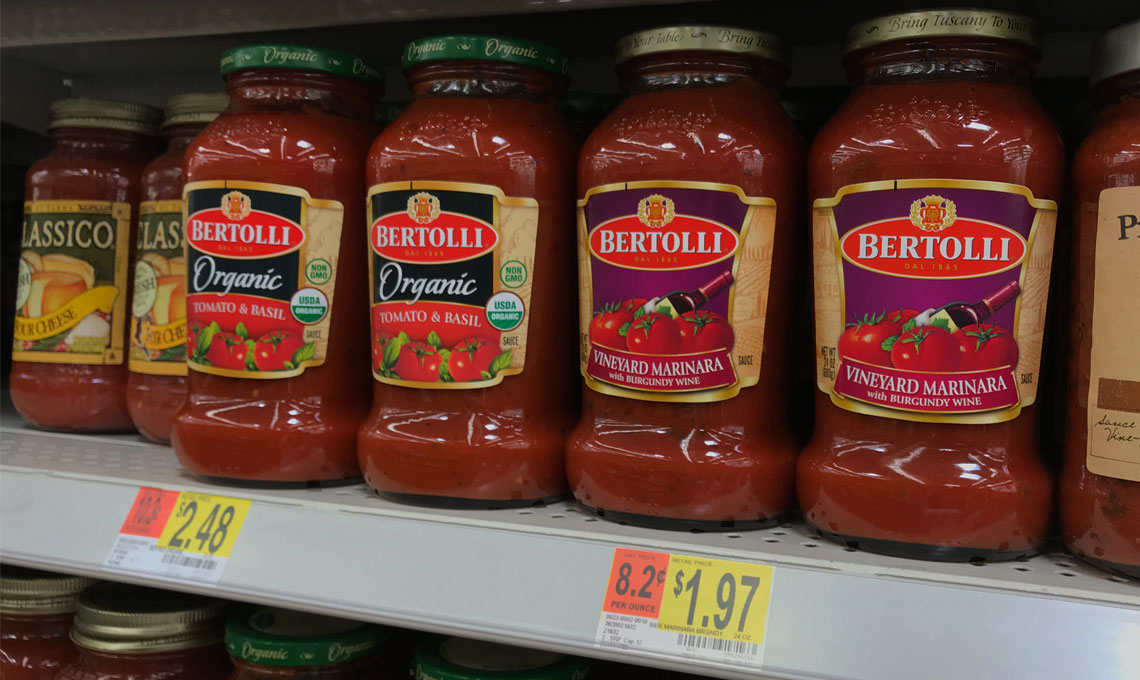 BABY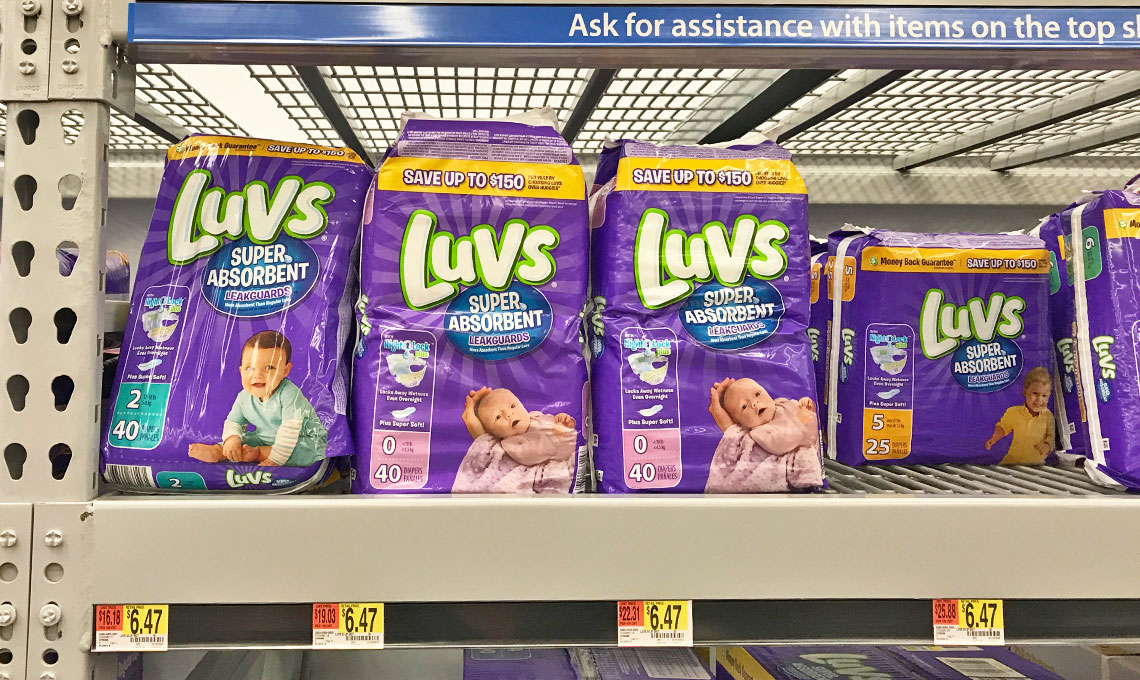 Use $1.50/1 – Luvs Diapers from PG 4/1
Final Price: $5.47
GROCERY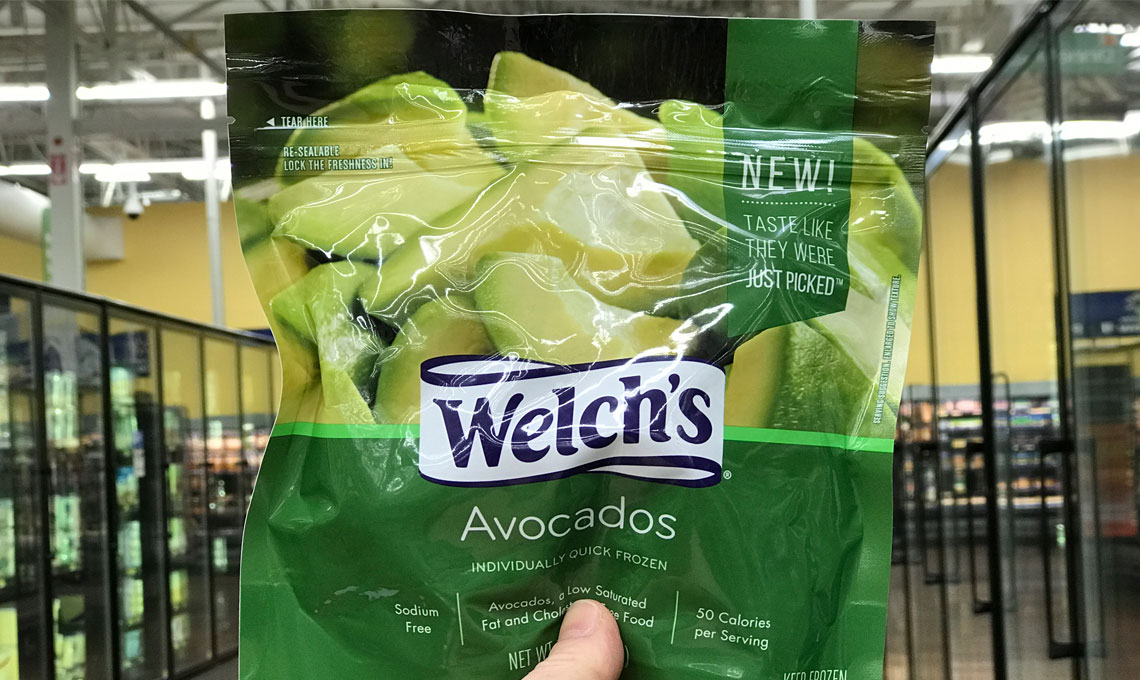 HEALTH & BEAUTY