Check out the really nice deal on Palmolive this week at CVS! Buy two 10-ounce bottles on sale, buy one and get one 50% off. Use an in-app CVS digital coupon (send it to your card before it expires) to pay just $2.34 at the register. Then get back $2.00 in Extrabucks.
Please note that it appears the digital coupon is no longer available to load to your card as of this morning (4/16). You would have had to sent to card before now. Sorry for any confusion!
Note: Although you can receive the Extrabucks rewards up to three times, the in-app coupon is limited to one use. Pay just $0.42 each without the in-app coupon.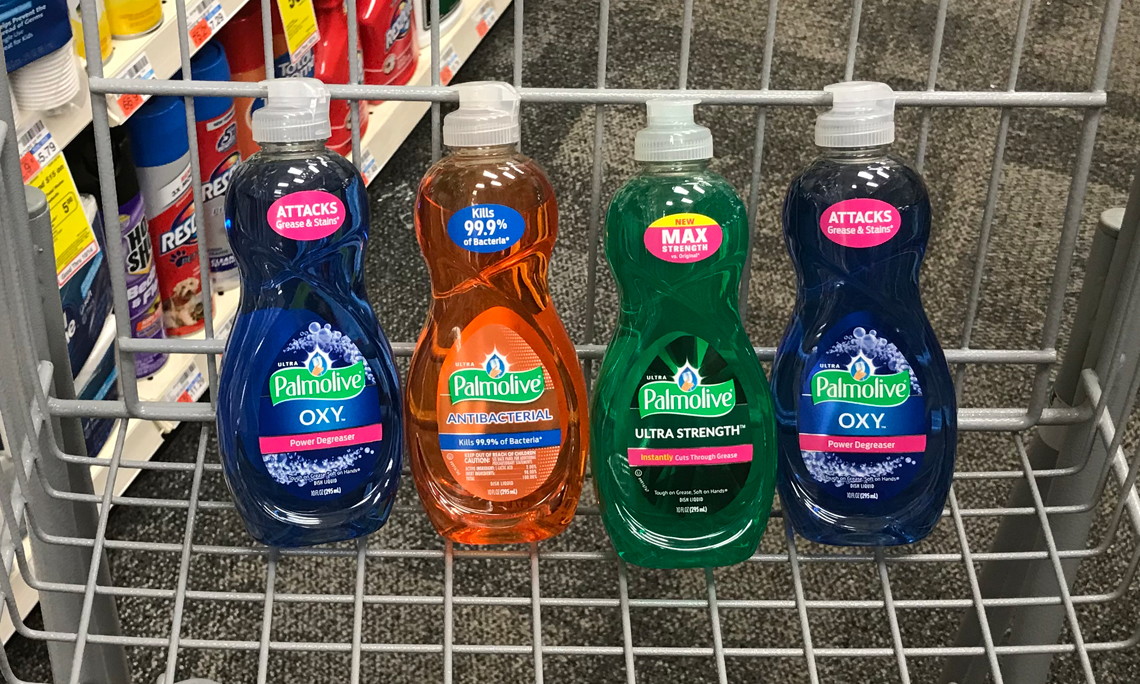 7 things every shopper should know about digital coupons