Last week we told you about a deal to score Bounty paper towels for $0.38 per roll at Target. Check out this deal to pay only $0.28 per roll!
There's a new promotion on Bounty Essentials Paper Towel at Target: buy two and receive a $5.00 Target gift card. Look for a new $2.00 rebate offer located in your Ibotta app. Did you know that some rebate offers can be redeemed multiple times? This particular rebate offer has a limit of five. However, the printable manufacturer coupons have a limit of one. Always be sure to read the fine print on manufacturer coupons. Combine the gift card promotion with printable manufacturer coupons. After your purchase, submit your receipt for $4.00 in Ibotta credits.
This is a fantastic price on paper towels. To find this item in your store, go to brickseek.com and type in your zip code along with the nine-digit inventory DPCI number: 253-03-0237.
We have had a couple of issues with the $1.50 coupon beeping at the register and we're not sure why. Politely inform your cashier that the coupon is valid and ask her to push it through. Otherwise, head over to Guest Services after the transaction to have them adjust your receipt or ring up to paper towels and honor your coupon.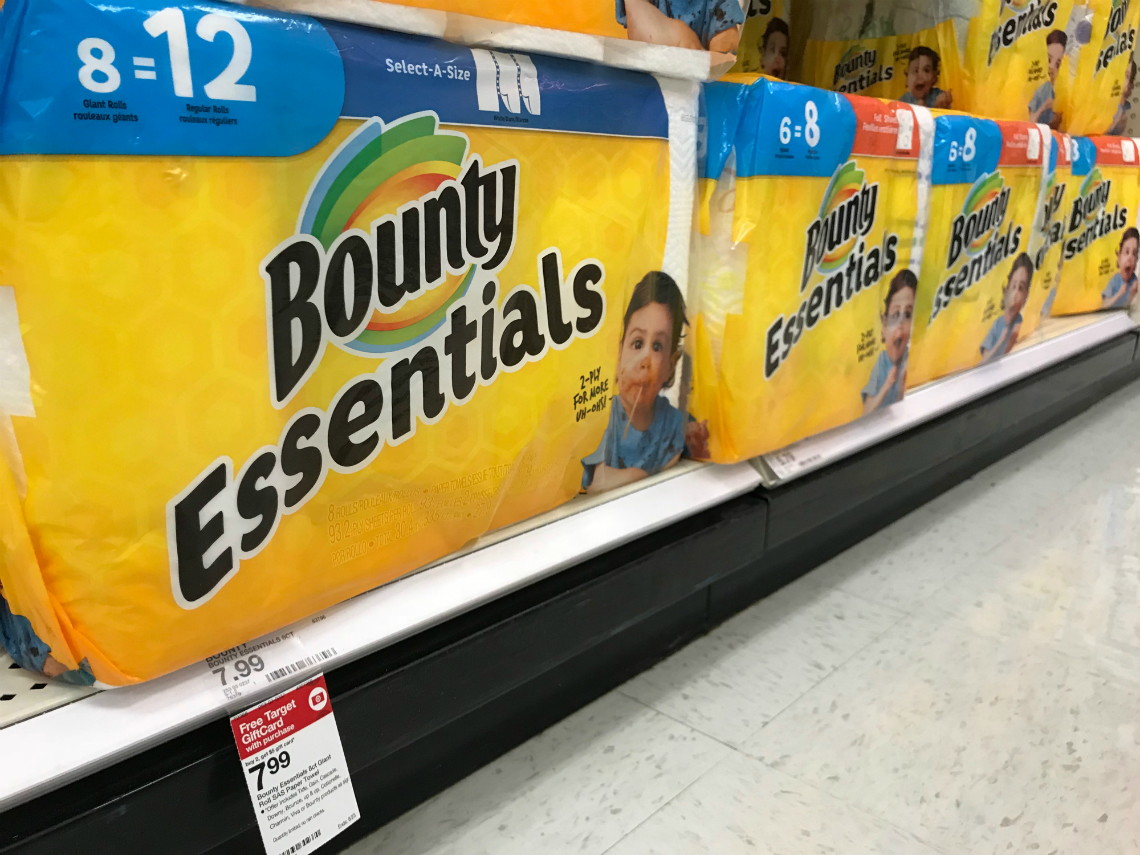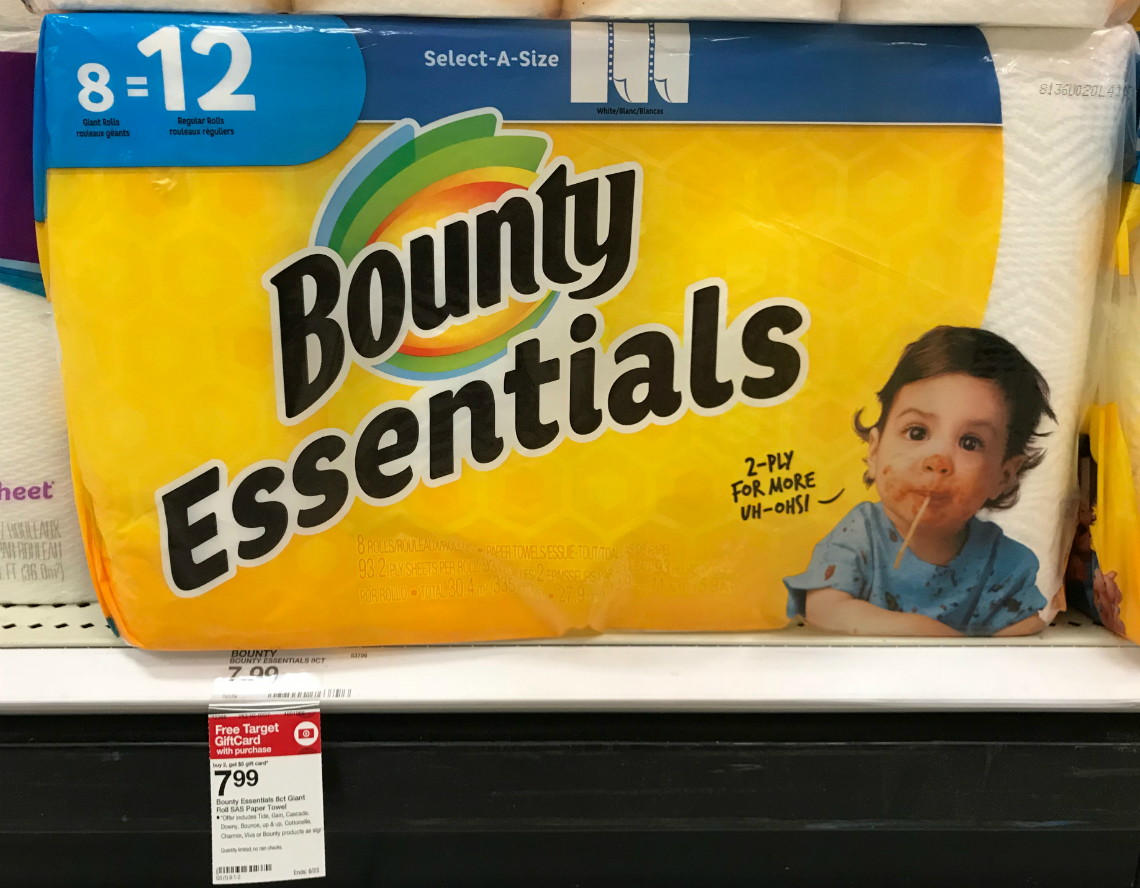 Stock Up! Cottonelle, Viva, Scott & Kleenex, as Low as $4.54 at Target!