I scored almost $40.00 worth of product and made $4.19 at Walgreens, thanks in part to a 7,000 Points perk Catalina for spending $25.00! Check out how I made money buying dental care, laundry detergent and body wash: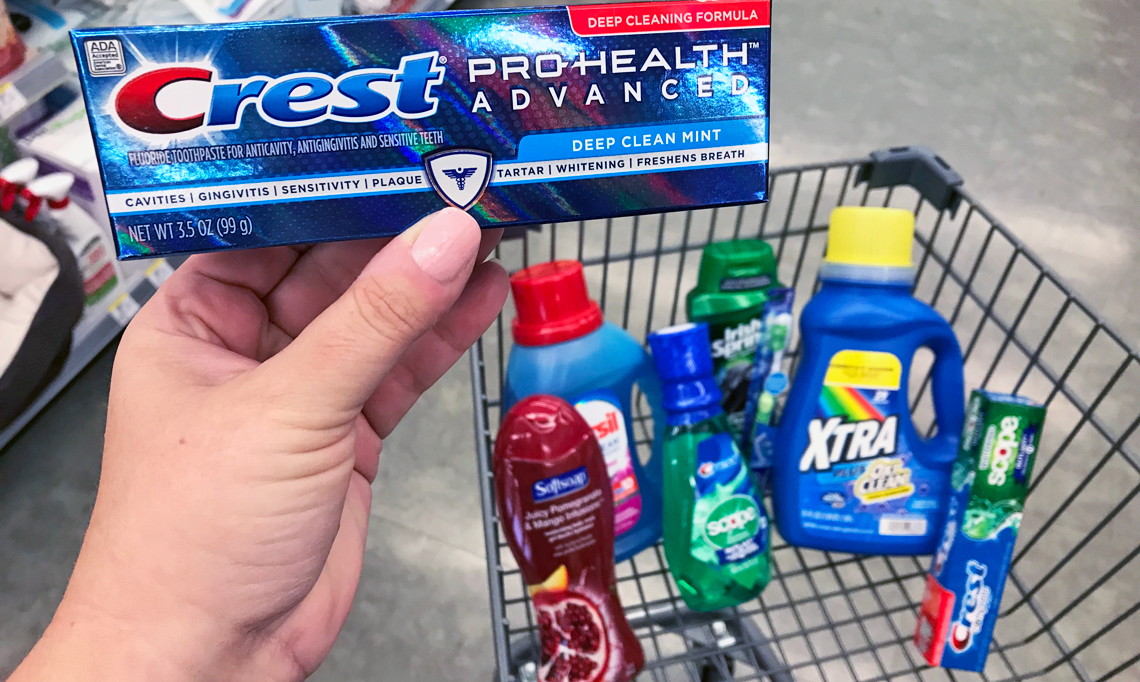 See the Crest & Oral-B deal here.
See the Softsoap & Irish Spring deal here.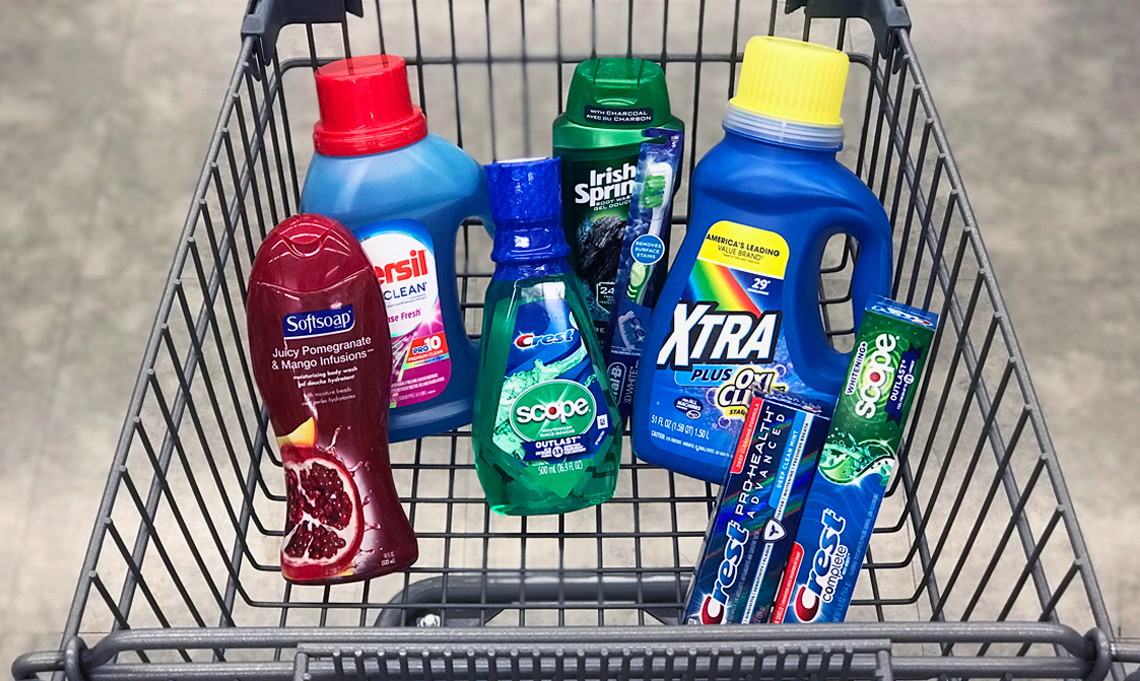 Total before manufacturer coupons and after Walgreens store coupons: $25.81
Total spent out of pocket: $13.81
Total after all rewards and rebates: $2.81
Received: 7,000 Balance Rewards Points ($7.00) with Points perk coupon for spending over $25.00 before manufacturer coupons
TOTAL COST: $4.19 Moneymaker on all 8 products worth $36.32!