Visit Target this week for a great deal on Cetaphil! We wrote about these products last week, but this is an even better deal. There is a 10% off sale on Cetaphil. On top of that, there is a printable coupon and an Ibotta rebate offer. Save up to 94% on the regular price when you stack the savings.
Print your coupons for this deal from coupons.com. There is a limit of two per device, so ask a family member or friend if you need more than two. If you don't have a printer, you can use the $2.00 Target Cartwheel single-use coupon instead. The Ibotta rebate offer is great if you are looking to stock up because it can be submitted up to five times.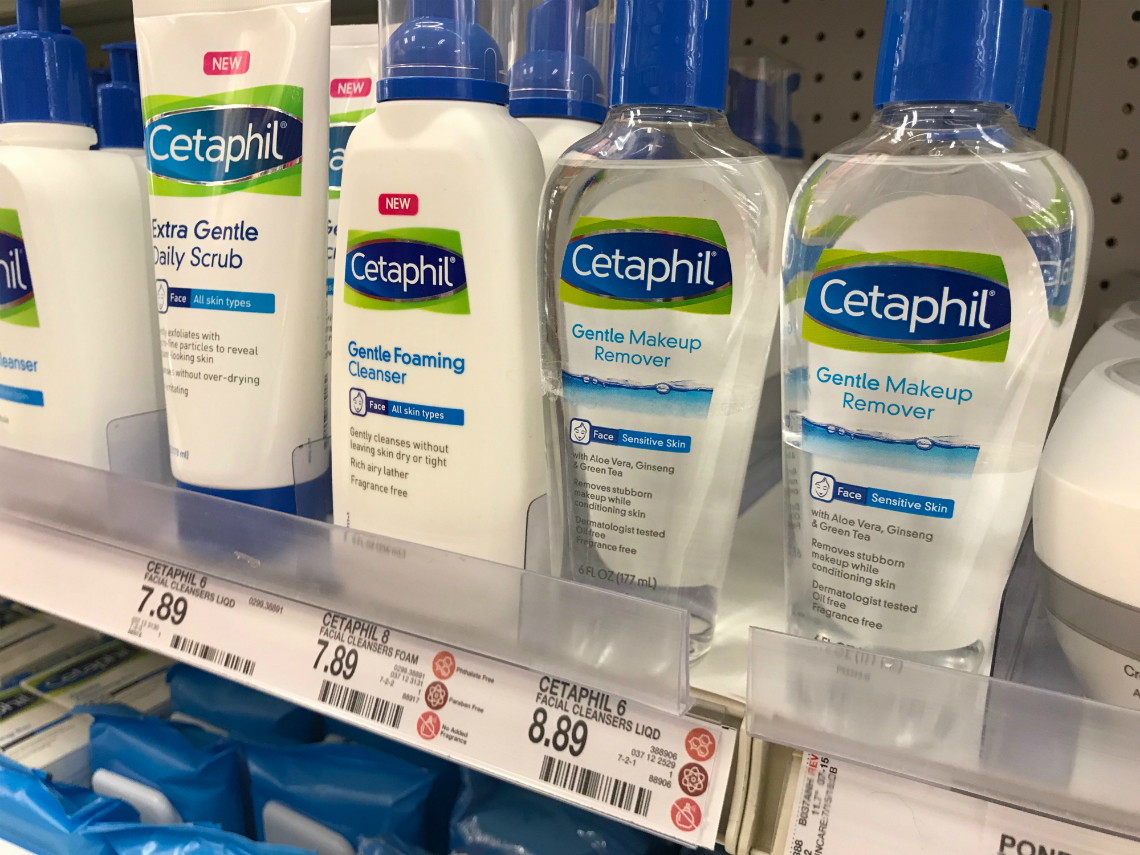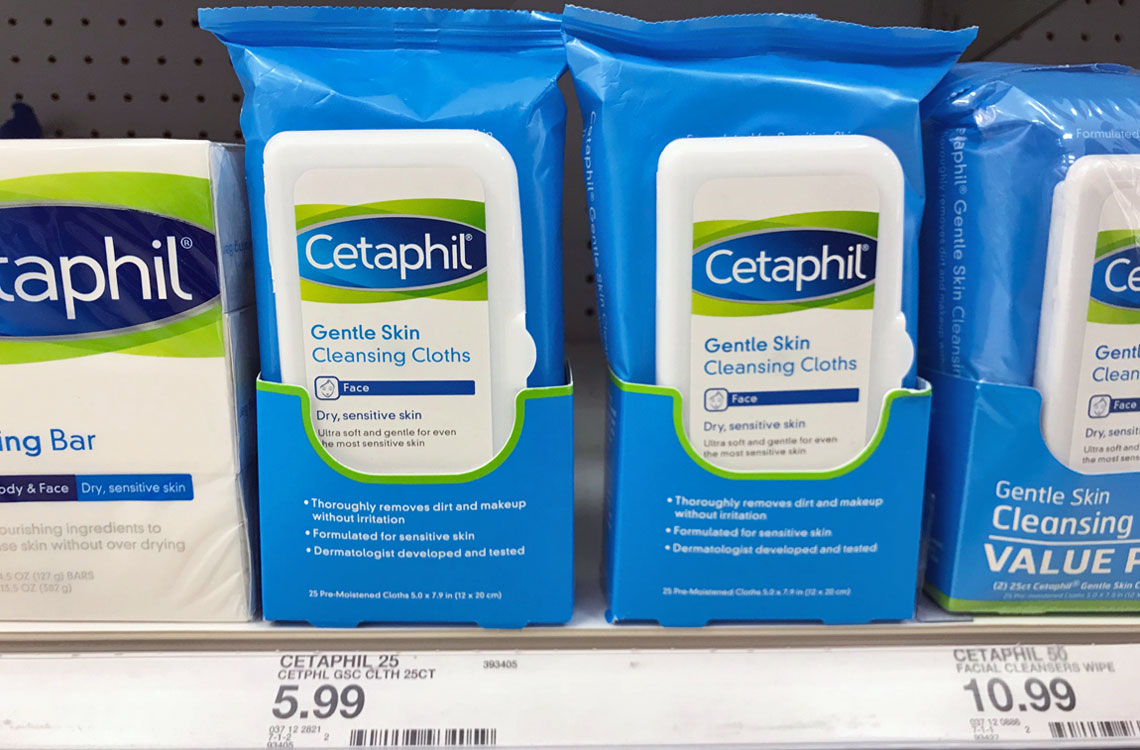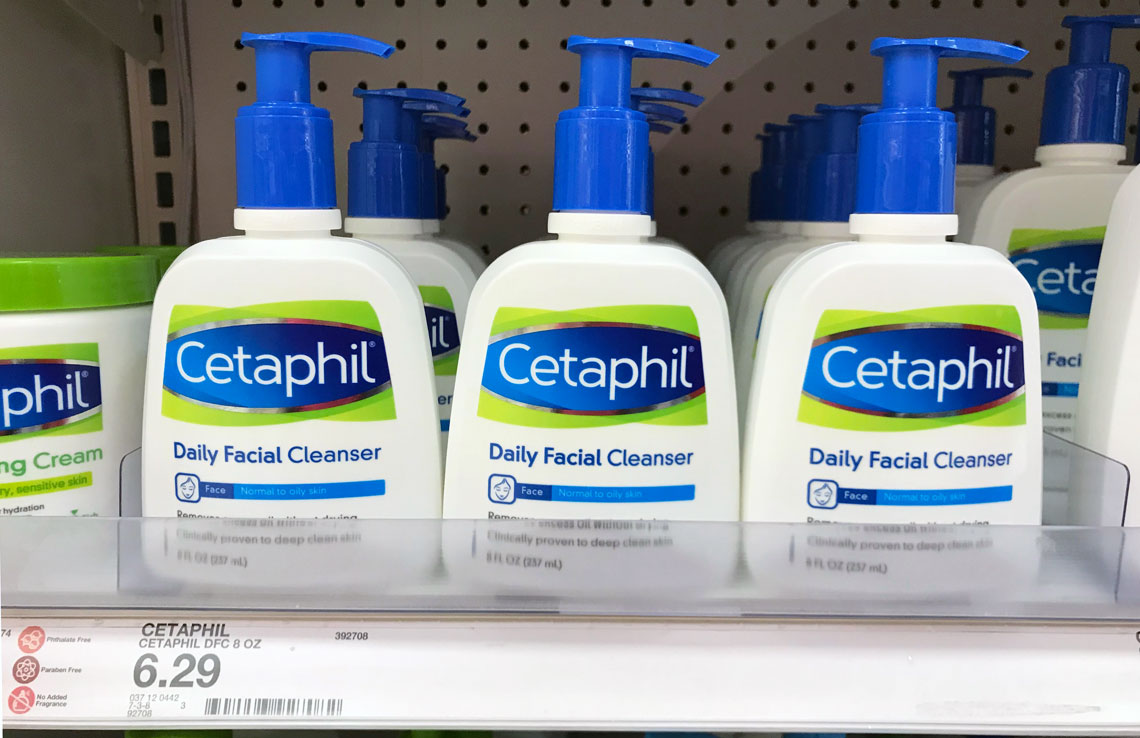 Cards Against Humanity Bigger Blacker Box, Only $6.33 at Target (Reg. $20.00)!