Head to Walmart for savings on Pampers diapers! There's a $4.00 coupon in the 12/30 Procter & Gamble coupon insert. The coupon is valid on the purchase of two packages; you'll see it written as "$4.00/2."
PRO TIP: Whenever shopping for diapers, look for clearance or reduced pricing. Walmart will lower the cost of items if the packaging has been damaged. I found two packages that had minor tears in the plastic wrapping. Each was marked down to $6.73. After the coupon savings, the final price was $4.73 per pack.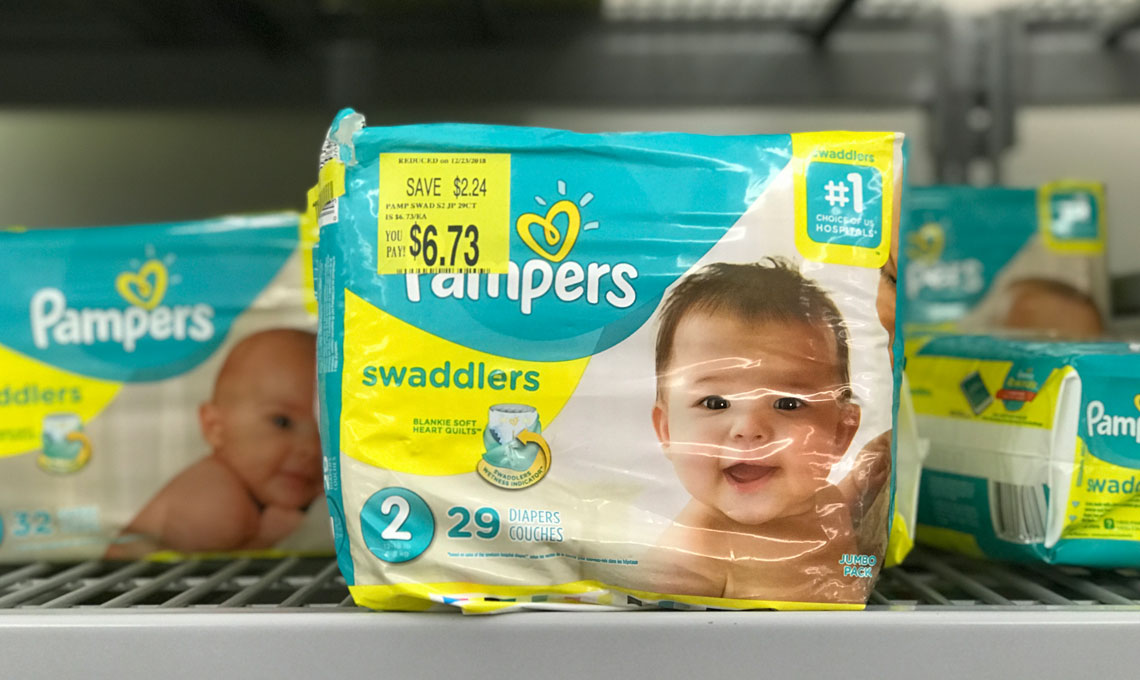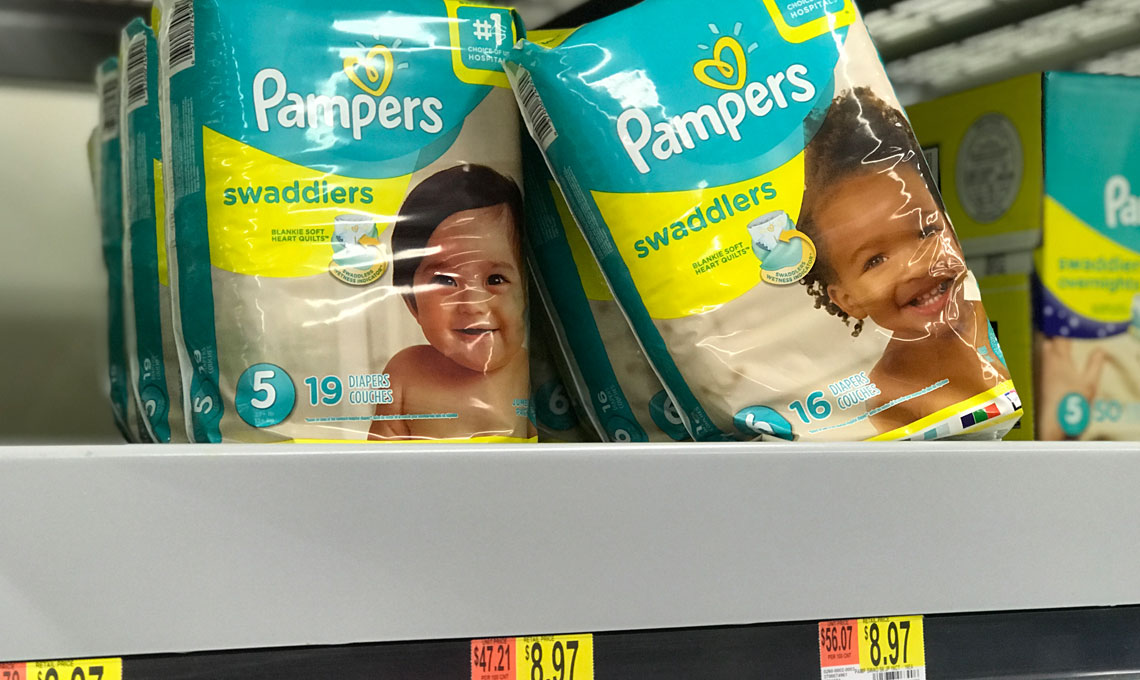 Walmart has one of the lowest everyday prices on diapers, including Pampers for $8.97. If you can't find any clearance at your store, apply the coupon and pay $6.97 per pack.
Twenty-four Sleeps 'til Santa Storybook, Only $7 at Walmart!