Check out the deals on MorningStar Farms and Boca Veggie Burgers using just your phone! Walmart already has low prices on these popular meatless products. Use rebate offers from Ibotta to reduce prices even more. Boca Veggie Burgers will be just $1.14 after redeeming a $1.40 rebate offer.
Rebate offers vary by users.
BOCA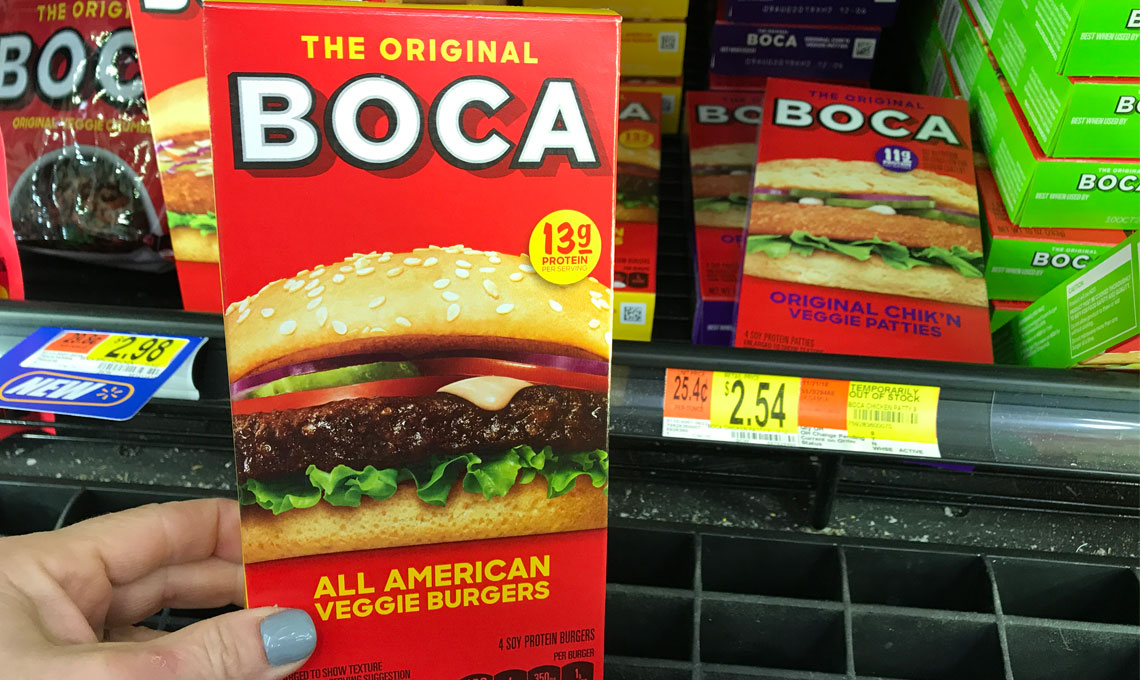 MORNINGSTAR FARMS
Free Walmart Grocery Delivery: Low Prices Delivered to Your Door!