Here are weekly coupon deals at Safeway stores in the Portland, OR area. These prices are valid 2/13 – 2/19.
The Monopoly game at Safeway has begun. Through May 7th purchase qualifying items and receive a game ticket to add to your board. Learn more about the Monopoly game. Go to shopplaywin.com for rules and details on the Monopoly game at Safeway.
$5.00 Friday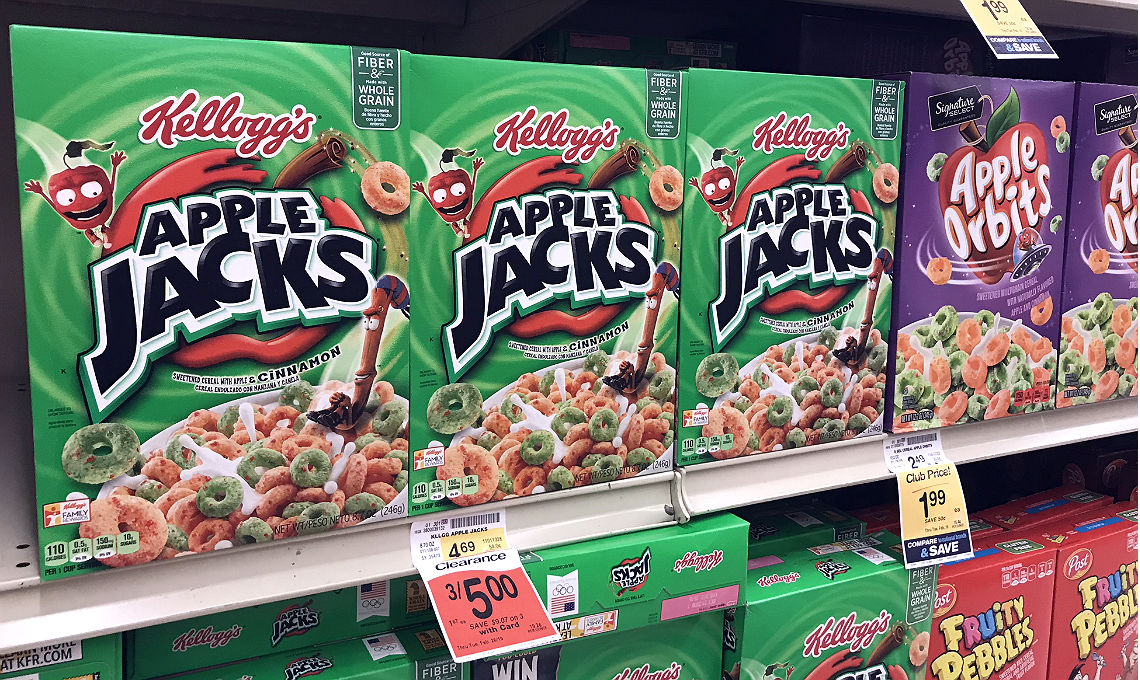 Buy 4 Sale
Purchase four or more qualifying items, and save up to $1.00 per item instantly at the register. Final prices below reflect the $1.00 per item savings.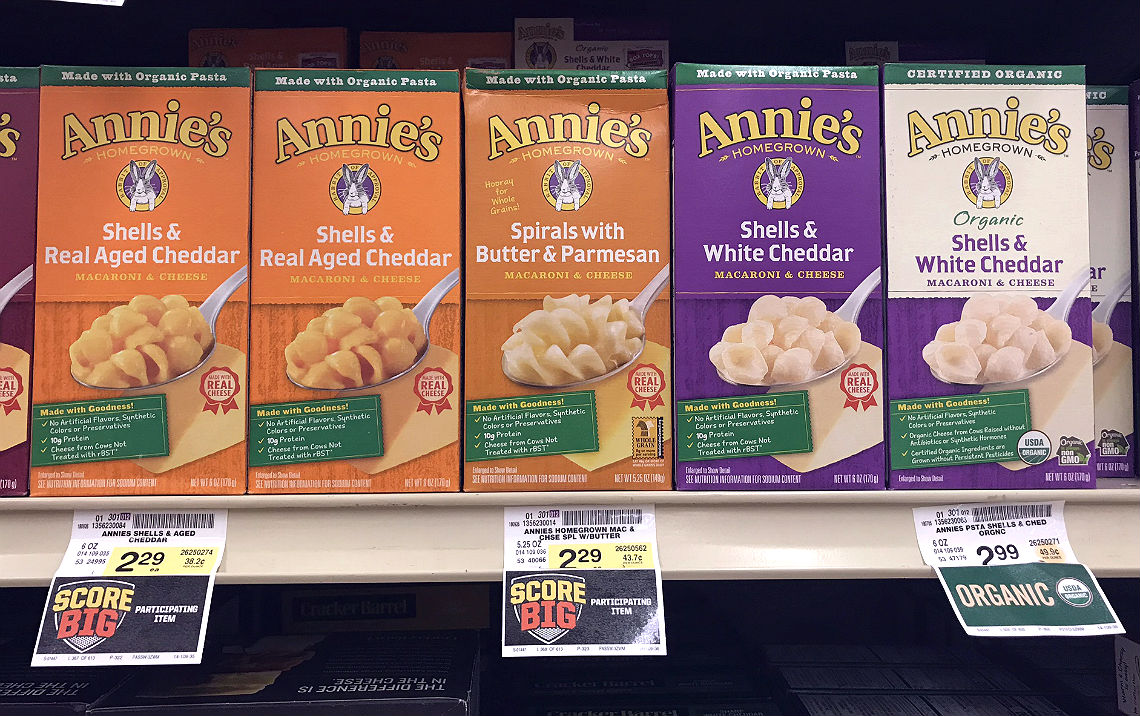 Just for U Digital Coupons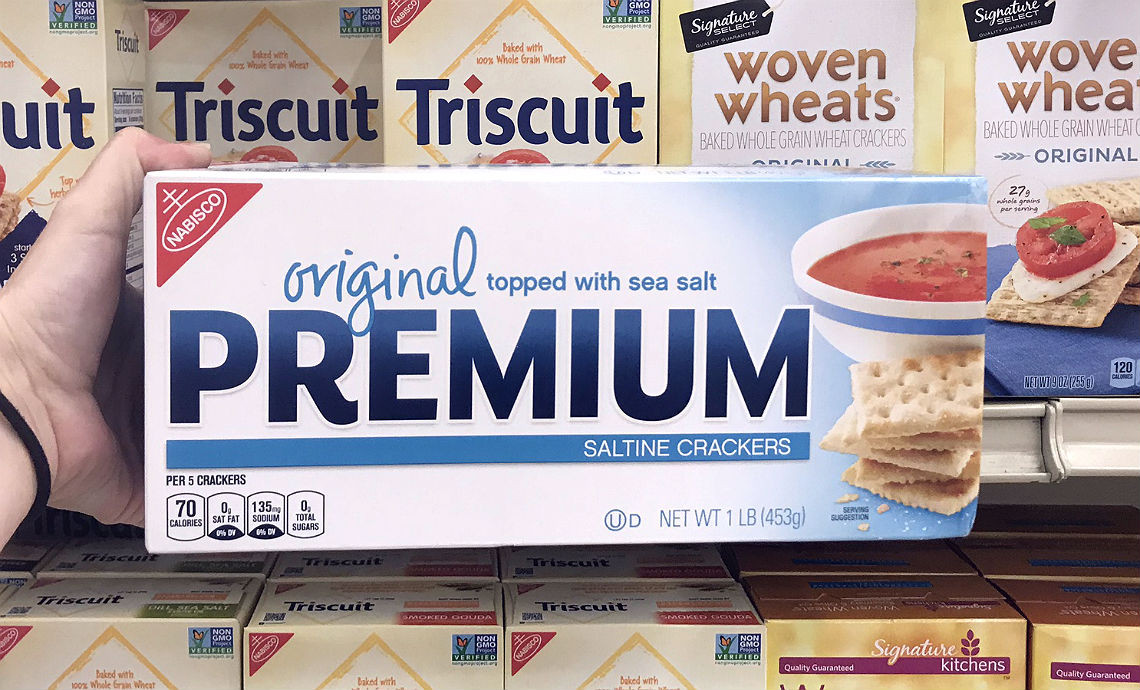 Monopoly Game Items
Buy any one qualifying item and receive a Monopoly game ticket for your board.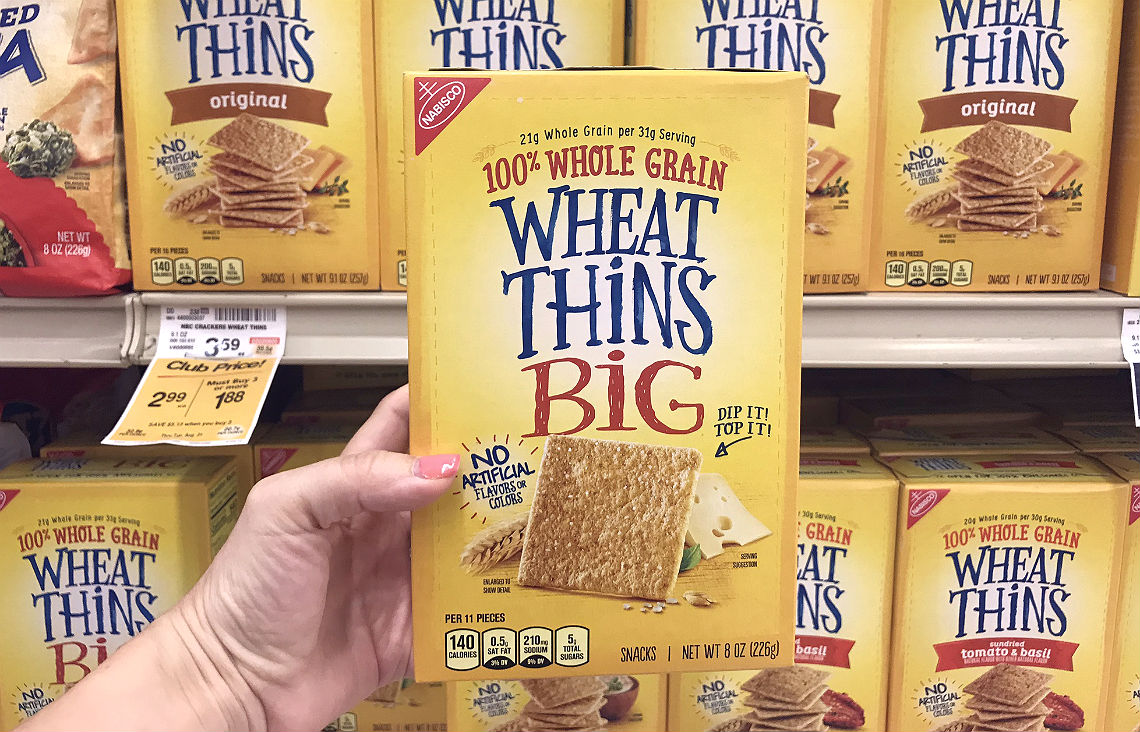 Other Deals