Score Pepsi packs, Lay's chips and Kellogg's cereals for only $1.77 each at Rite Aid! Save over $60.00 on the regular prices.
Pepsi 12-packs are on sale for $10.99 each when you buy three, Lay's chips are $3.00 each when you buy two, and Kellogg's cereals are on sale for $1.97 per box.
All products qualify for a BonusCash promotion: spend $50.00 and receive $20.00 BonusCash. Just follow the scenario below. Combine printable coupons and rebate offers with the sale and promotion to maximize your savings
Your Wellness+ card must be linked to SavingStar; you cannot redeem SavingStar rebates at Rite Aid with a receipt. Before you head to the store, add the offer to your SavingStar app. The offer must be activated in your account before you make the purchase. After you save up $20.00 in the app, you can deposit the money into your bank account.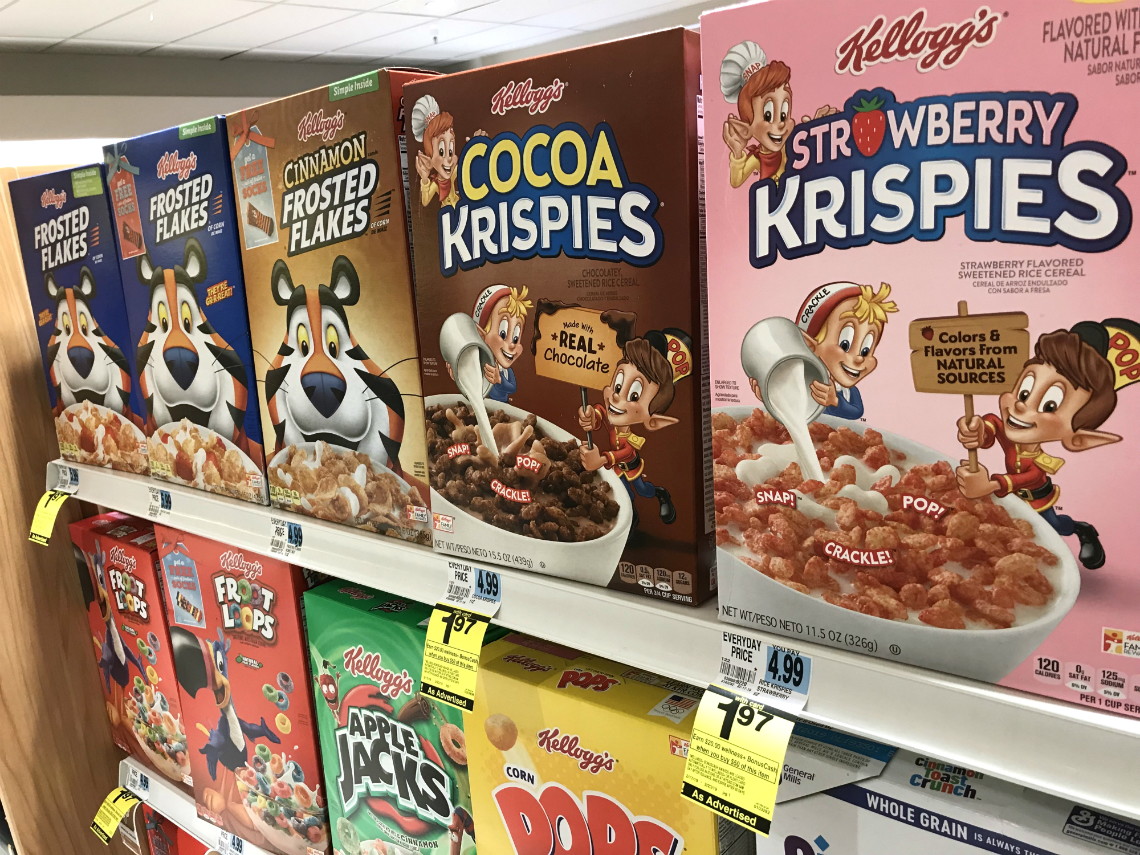 Pepsi Zero Sugar 12-Pack, Only $2.00 at Walmart (Reg. $4.88)!