There are two ways to score mascara for under $1.00 this week at Target! Shop online or in store to get a free $5.00 Target gift card when you buy two.
Please note that you cannot price match in a gift card promotion. You can either shop in store and use the manufacturer coupons or shop online.
Shop Online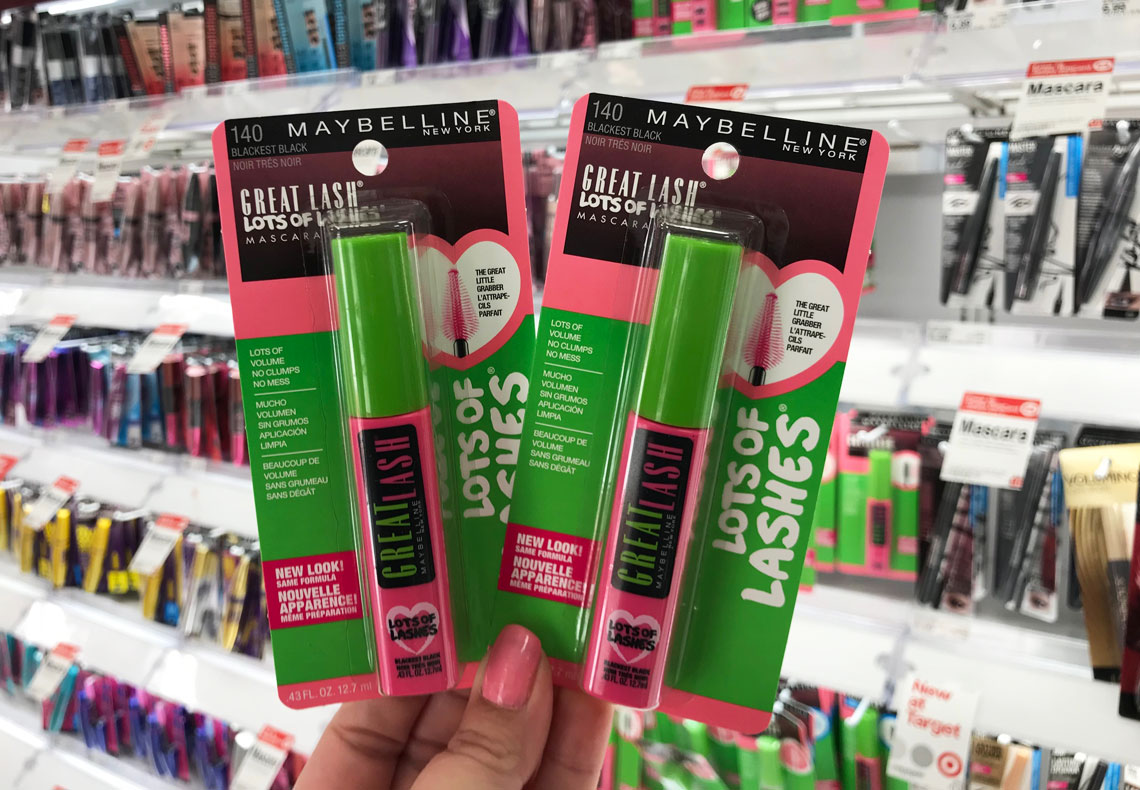 Shop In store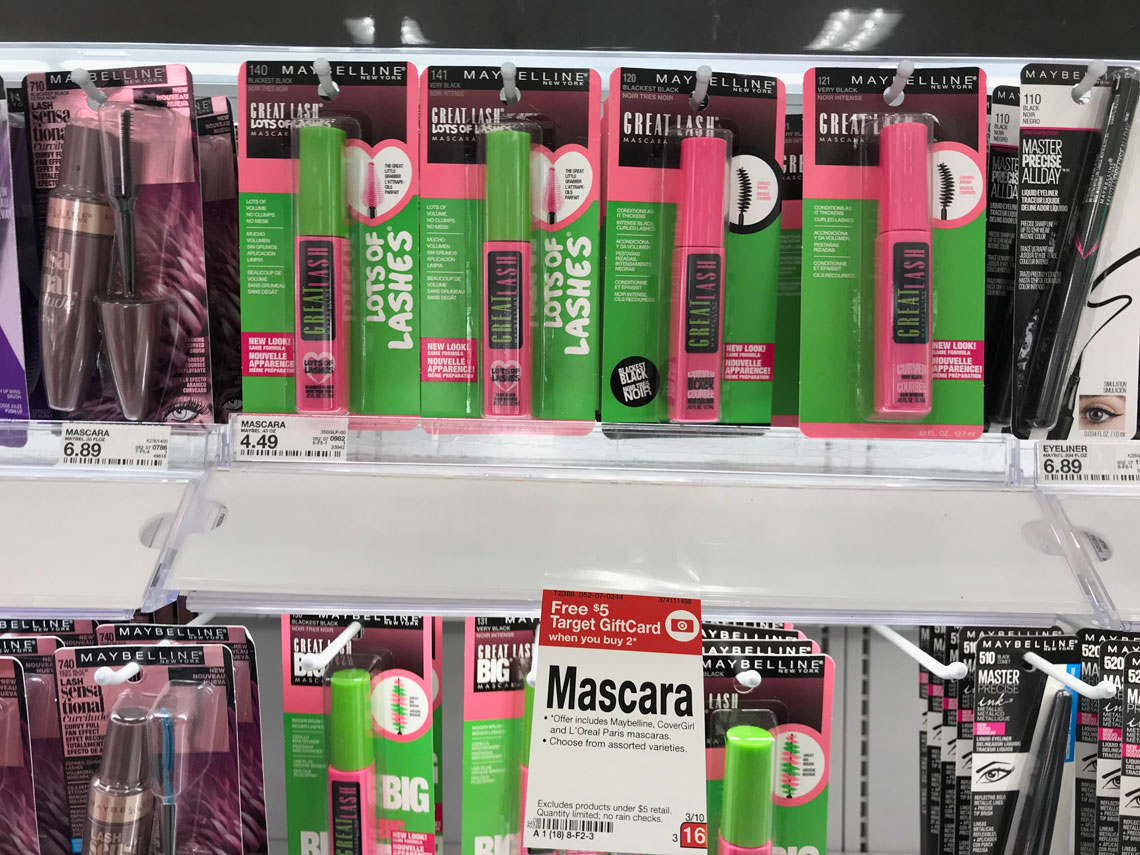 find more krazy target deals here!