Hurry to Walmart where you may be able to score better-than-free Kinder Joy Eggs! Find these popular chocolate eggs in the Easter section. At my store, they were marked down to $0.36 each. There's also a $0.50 Ibotta rebate offer available, and the $0.14 in overage turns this purchase into a moneymaker. The Ibotta rebate offer can be redeemed up to five times per receipt.
Head to BrickSeek and enter your zip code to check the inventory at your store. Please note that BrickSeek is not always 100% accurate.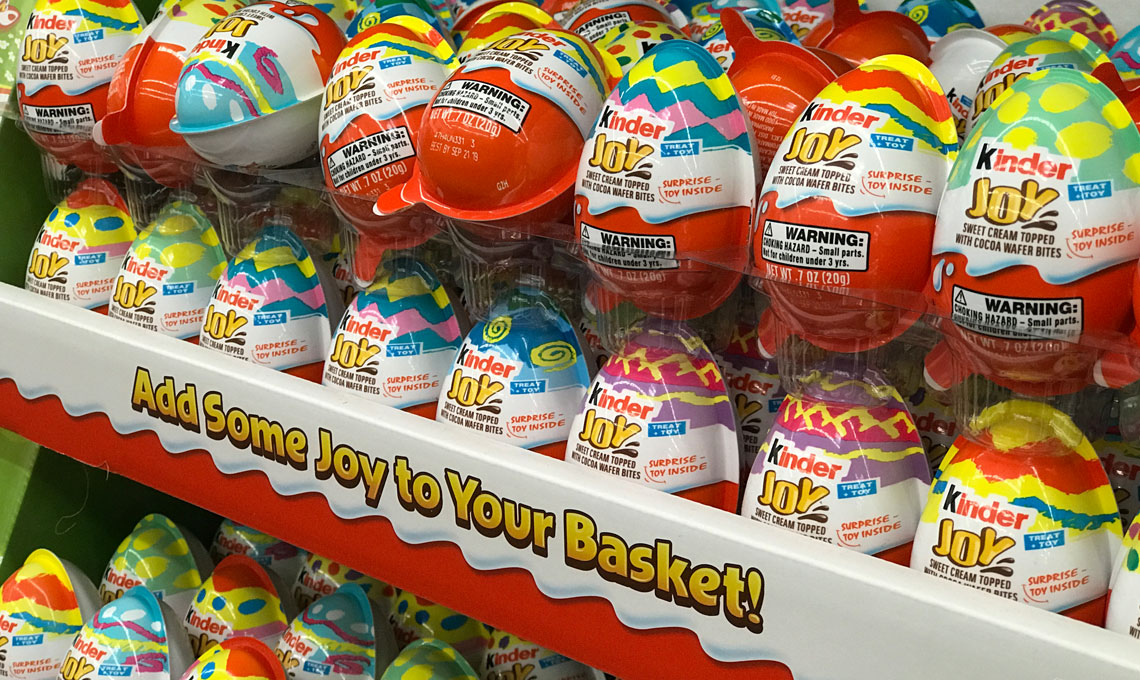 If your store doesn't have these on clearance, you can still take advantage of the Ibotta offer.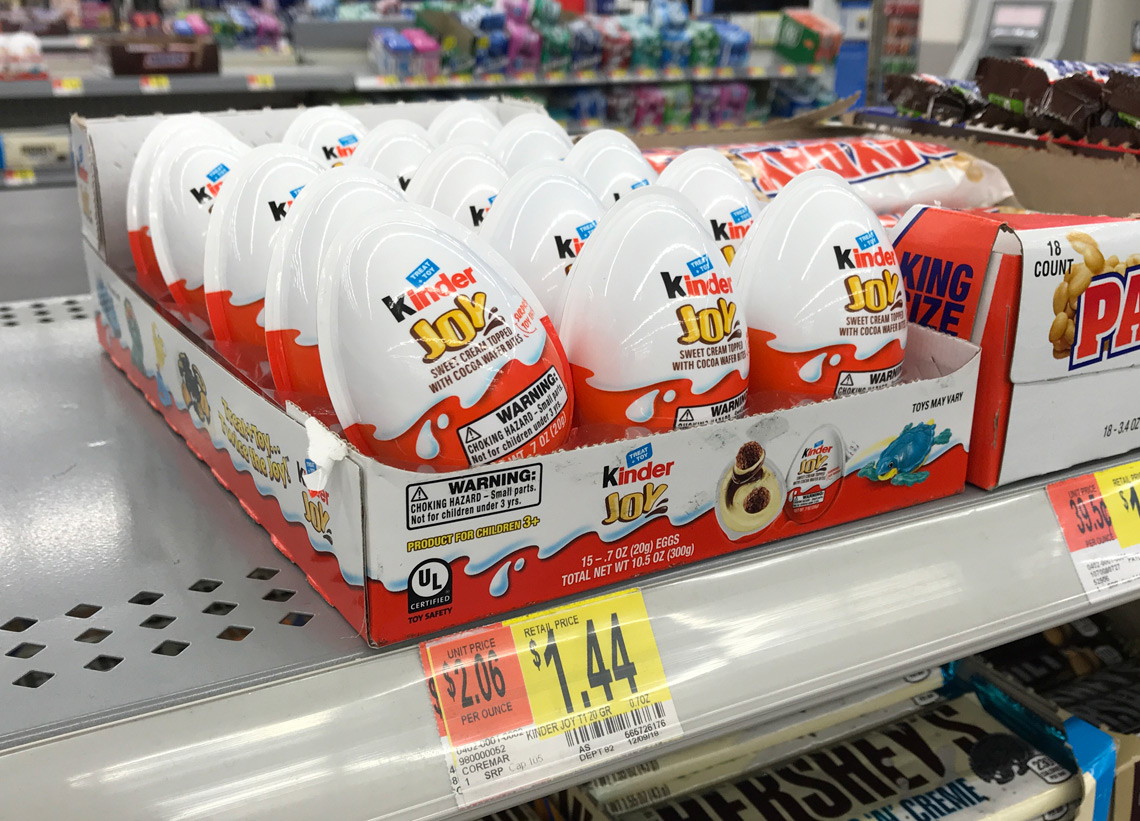 BrickSeek Is the Target & Walmart Inventory Checker You Need!