Here are the ShopRite deals for the week of 6/9 – 6/15. There are a number of great deals available with ShopRite eCoupons. Just remember, we can no longer combine these with manufacturer paper coupons, but we can still combine them with rebate offers and instant store savings.
$1.00 or Less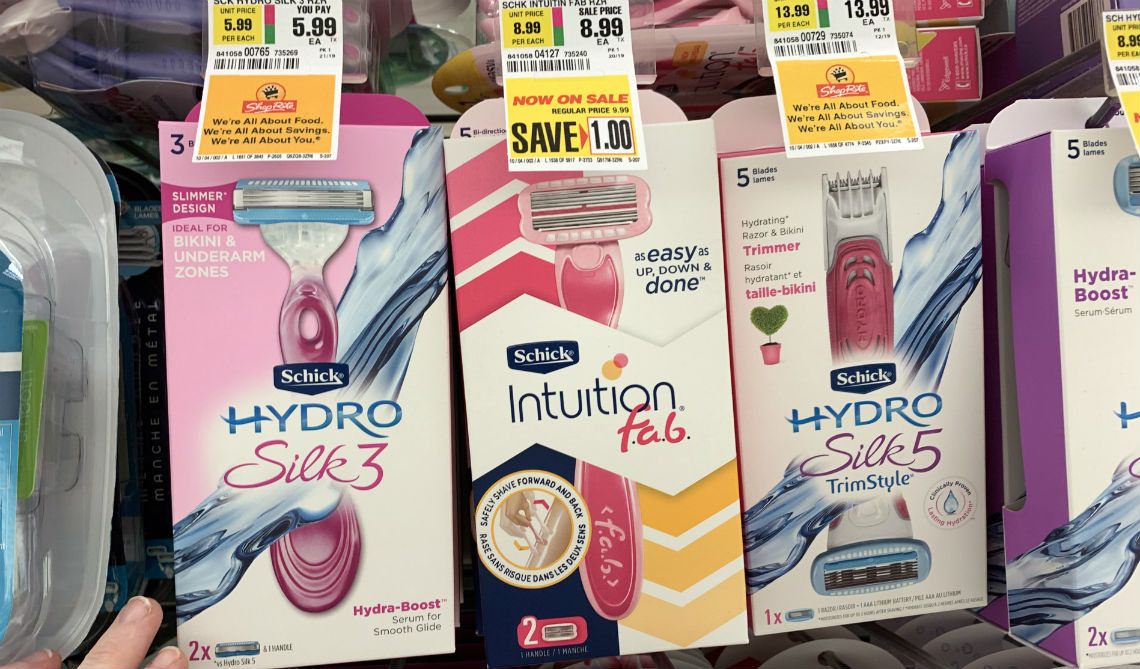 Instant Savings Deals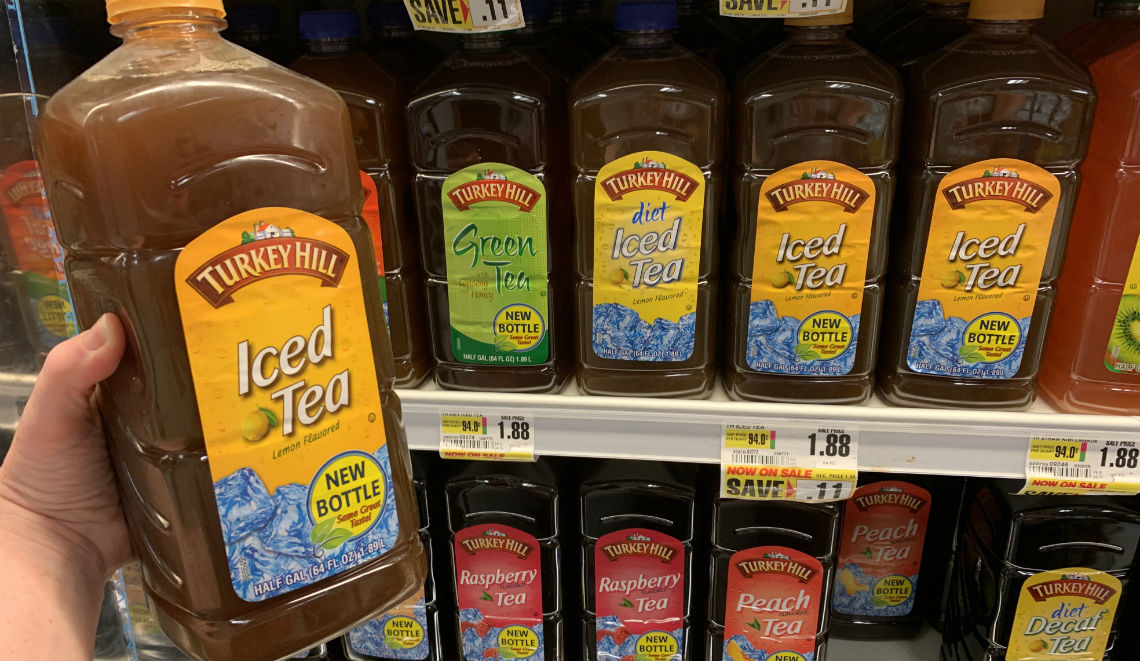 Buy 4, Save $4.00 Instantly
Purchase four qualifying items and save $4.00 instantly at the register. Savings equals $1.00 per item. Final prices below reflect the $1.00 discount.
Other Deals