Summer vacation is almost halfway over, so head to OfficeDepot/OfficeMax for early savings on school supplies! We love making your life easier by finding the best deals for you, especially when it comes to saving money on back-to-school necessities. Shopping at Office Depot/Office Max is one of our favorite places to purchase school supplies because the low prices won't put a dent in your wallet. We've compiled a shopping list with all of the best deals to help you save both time and money.
Take a look at how we paid less than $10.00 for 20 items: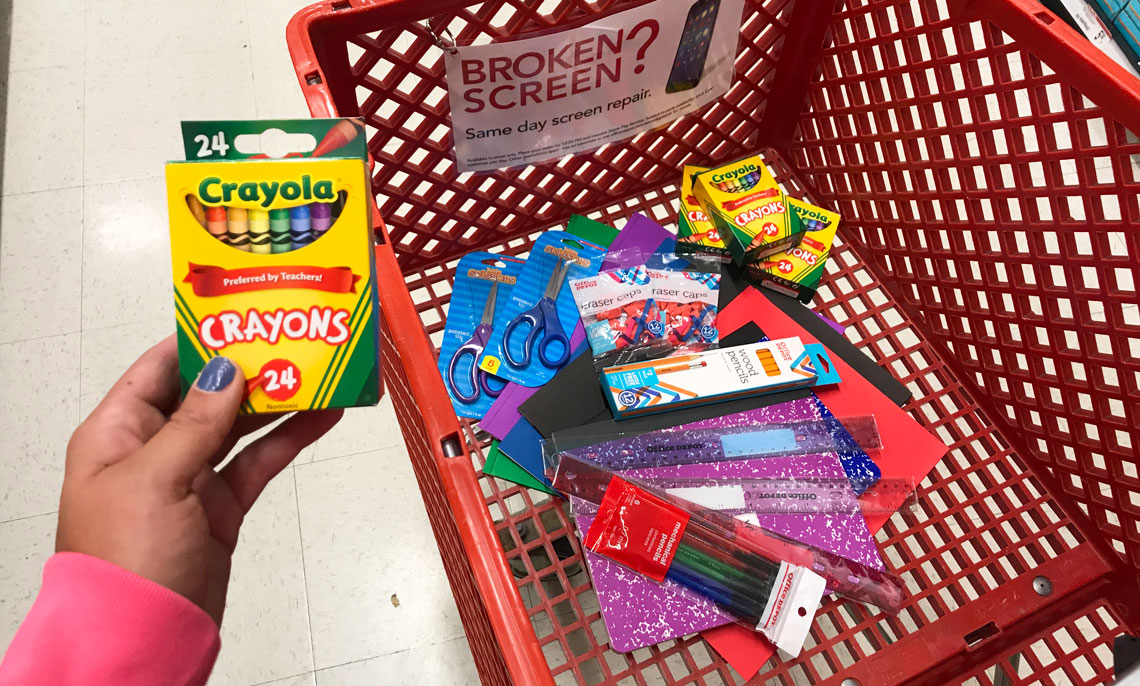 Total Cost: $9.48 for all 20 items!