Score easy savings on Febreze at Target with buy one get one free manufacturer coupons from the 7/7 Procter & Gamble newspaper insert! While Target will allow four identical manufacturer coupons per day, these manufacturer coupons have limits of two.
Plus, watch out for select Febreze items on clearance. These items were mixed in with regularly priced items at my store. Normally we would recommend checking brickseek.com to see if these items are in stock near you. However, inventory is not showing up for the Febreze clearance items.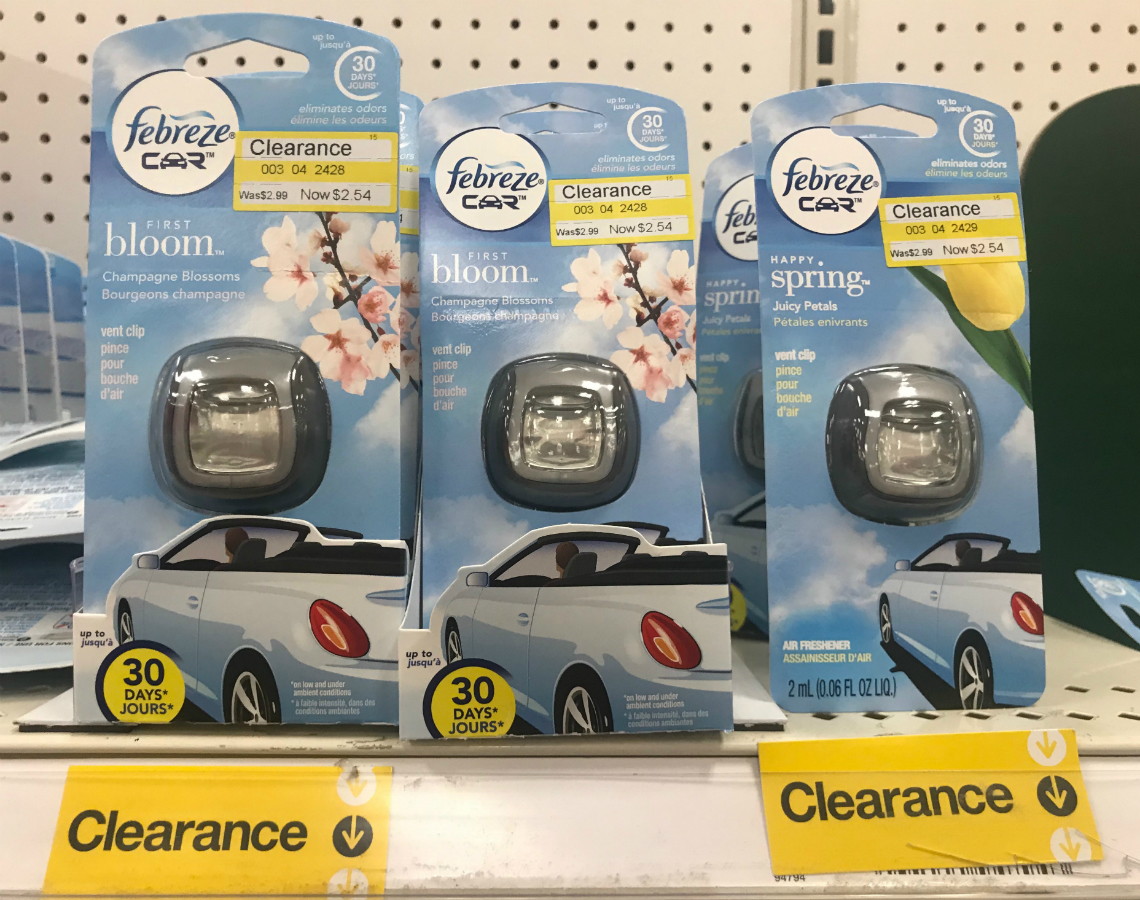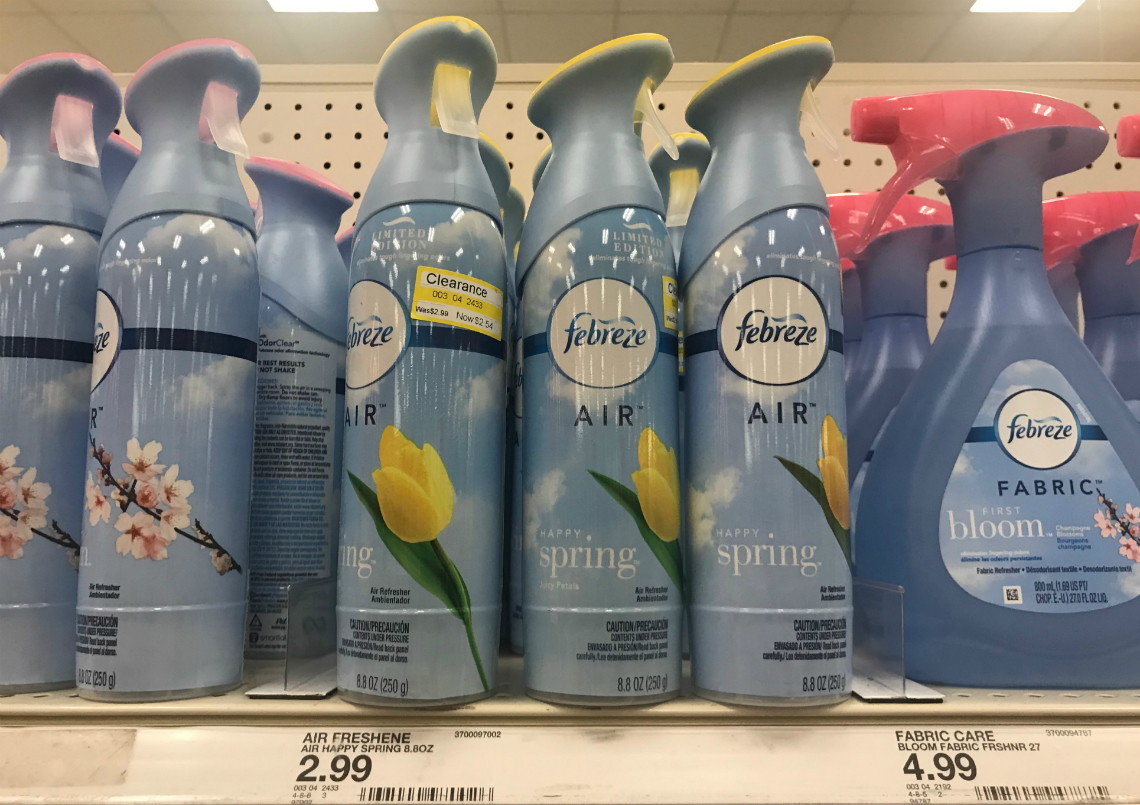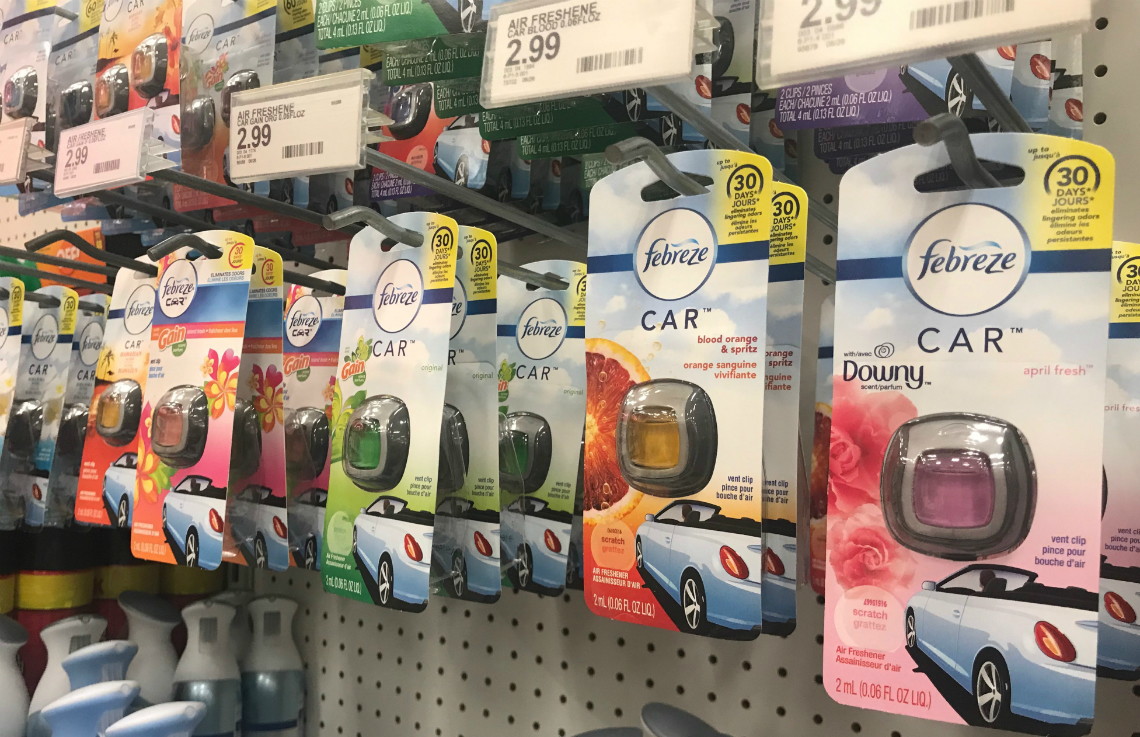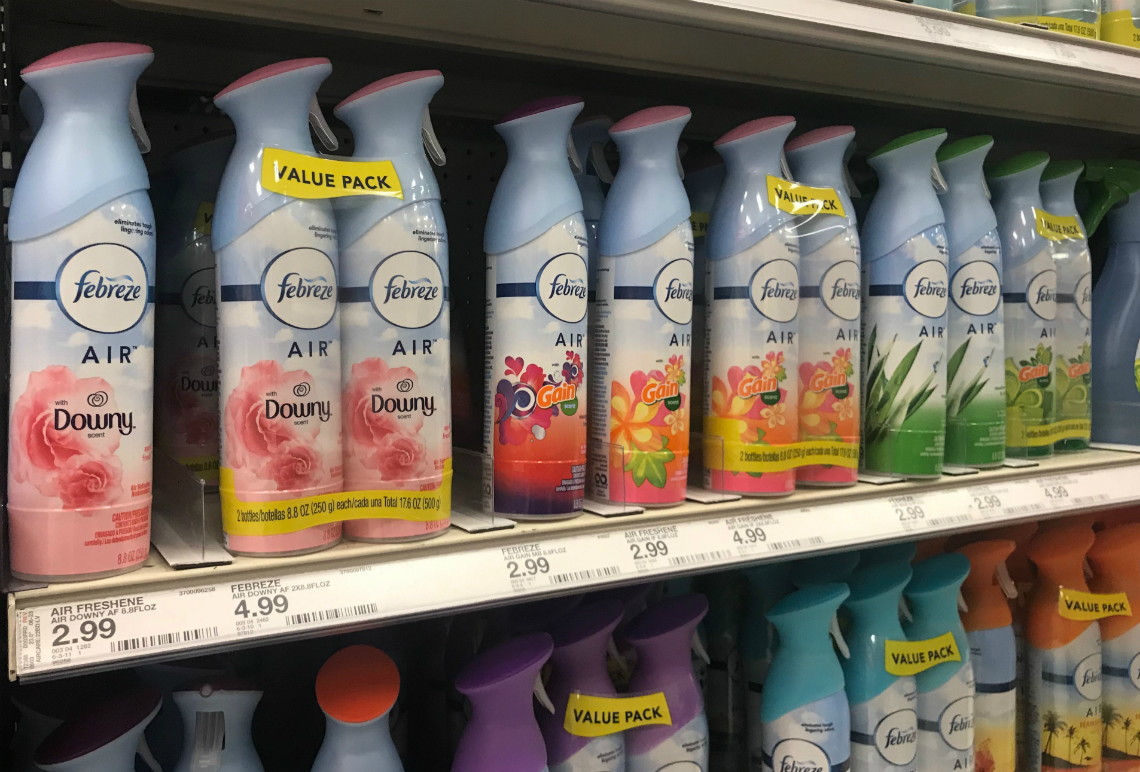 Clearance Disposable Plates, Cups & Bowls, Only $0.88 at Target!