Grab your smartphone and head to Walgreens to pick up a Forto Coffee Shot for… wait for it… free! Purchase one Forto Coffee for $2.99 and submit for a high-value Ibotta rebate offer; it's as easy as that. We usually find this product at the front of the store near the register.
Shopper Tip: Please keep in mind that Ibotta offers may vary by user, so you might have a different offer than this. Also, if you have used this offer before, check to see if it's still available for you. Double-check that you have Walgreens selected as your store before submitting the offer.
We have been seeing this deal regularly at Walgreens.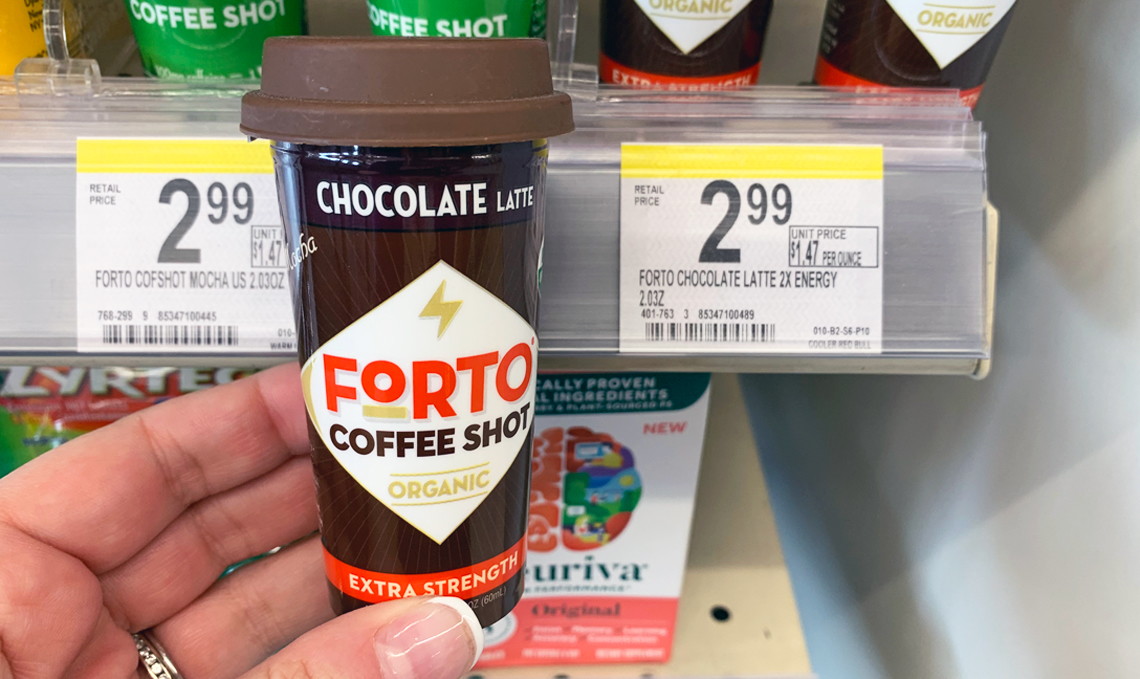 Starbucks bottled frappuccinos, just $3.75 at target!