I bought over $65.00 worth of products and made $1.76 at Walgreens, thanks in part to a Catalina for 5,000 Points when you spend $20.00! I received this Catalina when making a small purchase at Walgreens earlier this week. Please note that Catalina coupons may vary by user. Check out how I made money buying L'Oreal, Gillette and Trolli: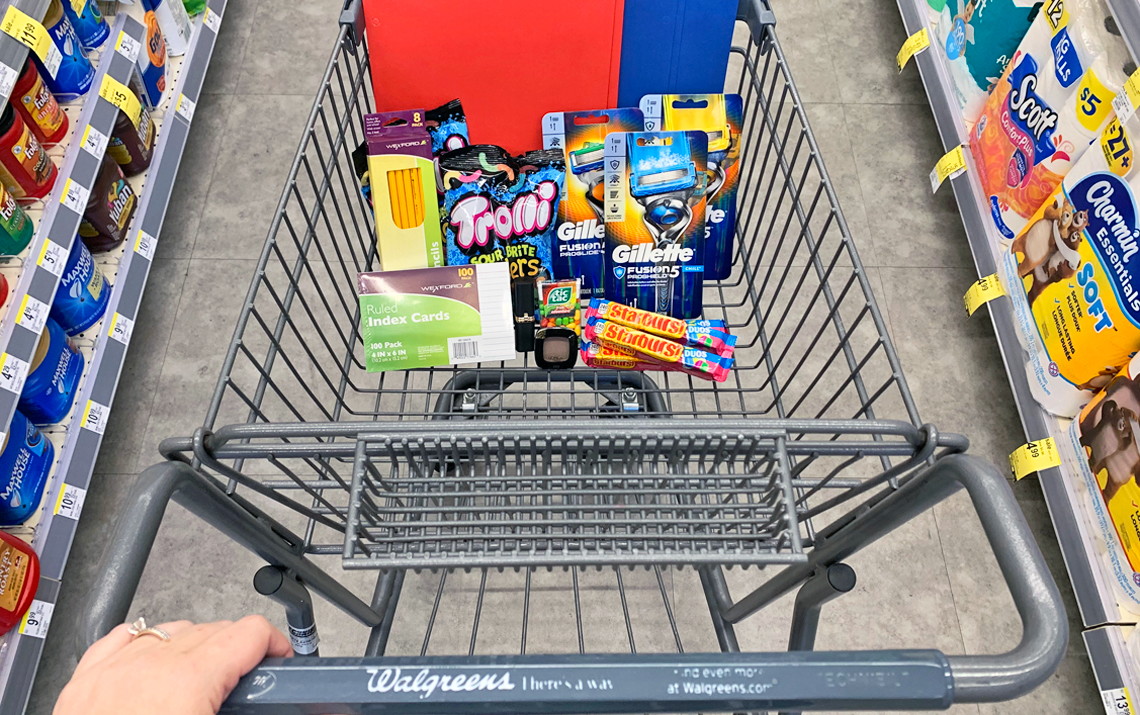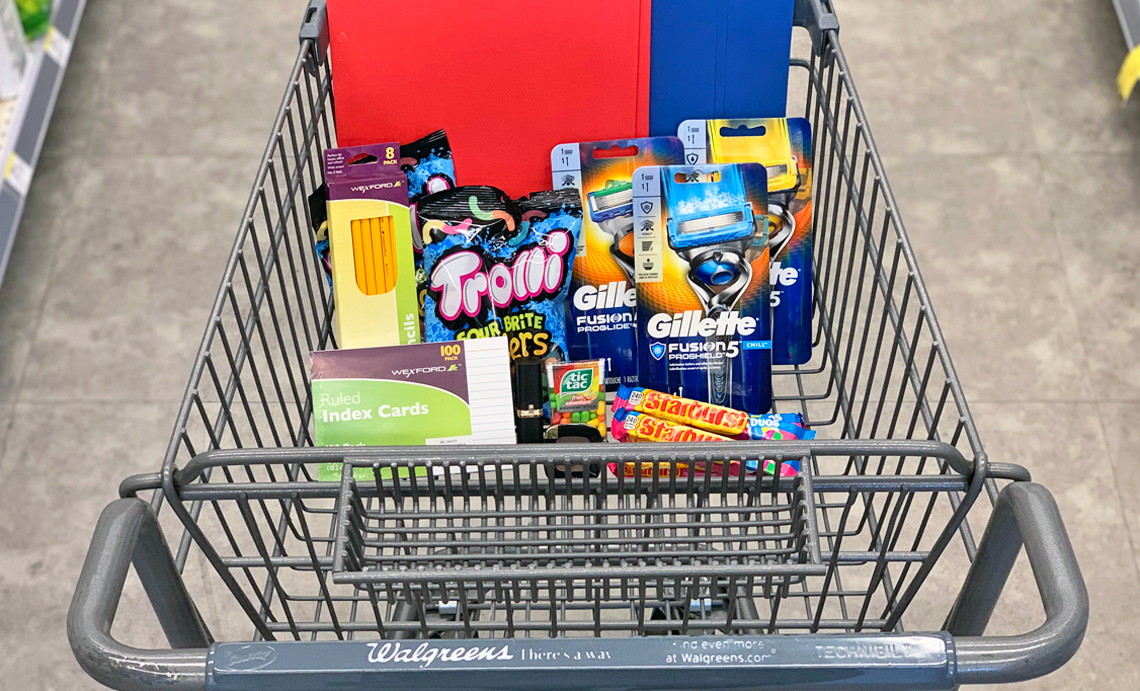 Total before manufacturer coupons and after store coupons: $44.99
Total spent out of pocket: $21.24
Total after all rewards and rebates: $3.24
Received: 5,000 Balance Rewards Points ($5.00) with Catalina for spending over $20.00 before manufacturer coupons
TOTAL COST: $1.76 Moneymaker for all 20 products worth $65.40!