Here are the deals at CVS for the week of 7/28 – 8/3.
There are a few things you should know about shopping at CVS to help you get the most out of this CVS matchup:
In order to trigger ExtraBucks on a "spend" promotion, you need only reach 98% of the spend amount. The spend requirement is before any coupons are applied. Any eligible purchases you make throughout the sales week will track toward the promotion. Keep this in mind when trying to abide by daily coupon limitations.
Also at CVS, you can use coupons on items made free by a sale (BOGO sales). If your store is unsure, print and reference a copy of the current CVS coupon policy; look under the FAQ section about using multiple coupons on sale items.
Best Deals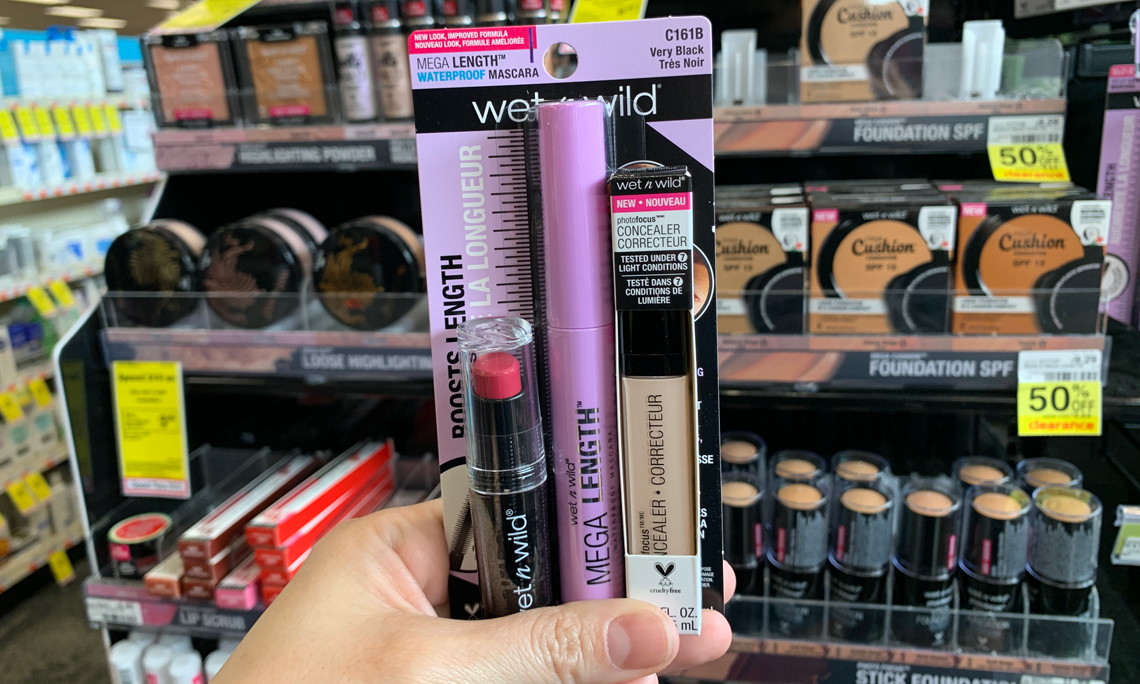 Spend $30.00, receive $10.00 ExtraBucks, limit 1
Remember, the $30.00 pre-tax subtotal must only be reached before you present any coupons. $10.00 back on a $30.00 purchase is a 33% savings. Final prices of each item below reflect the 33% discount, providing you meet the promotional threshold.
Grocery, Household & Baby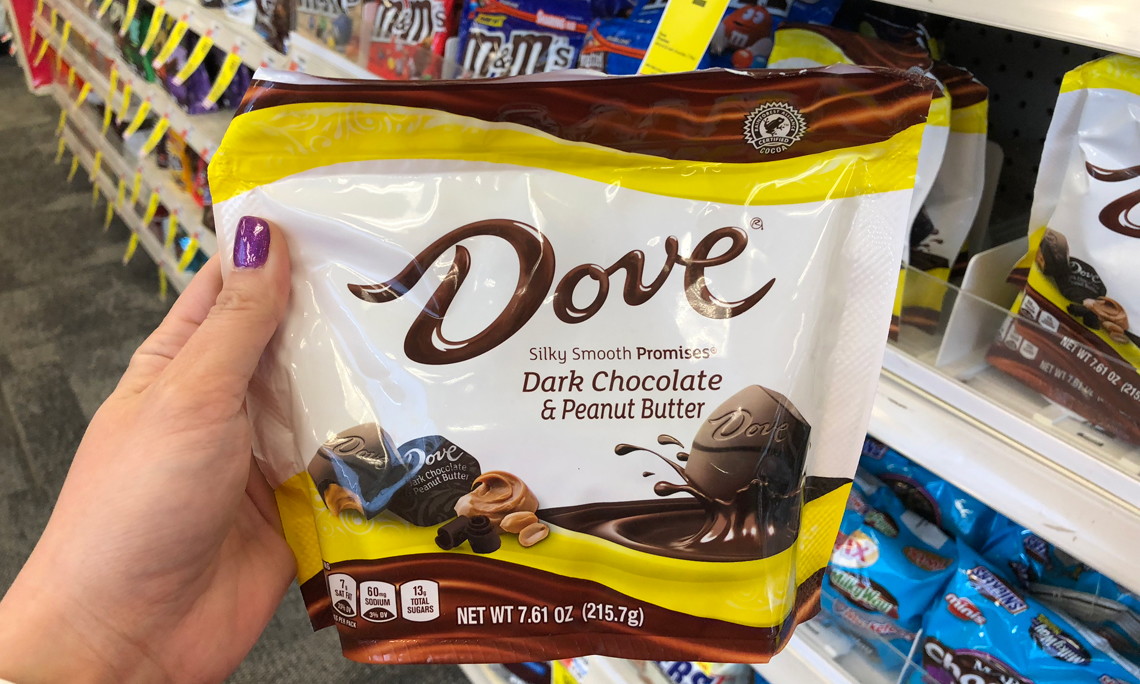 Beauty
Earn $3.00 ExtraBucks for every $30.00 spent on beauty items with the CVS Beauty Club.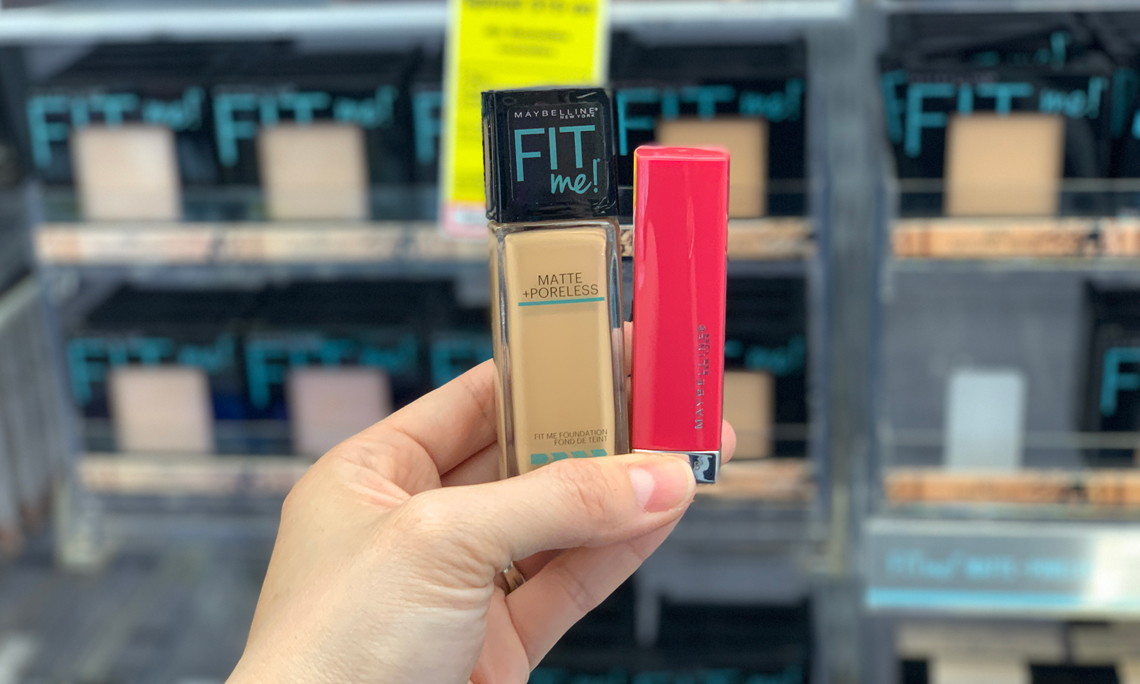 Personal & Health Care