Thirsty? Pick up Sparkling Ice beverages for only $0.80 each this week at Walgreens! To get started, you will need to download the Ibotta app and select the $1.20/6 rebate offer. Please keep in mind that you must have Walgreens selected as your store before submitting for the offer or it may not work for you. Here is what to do next:
Purchase six Sparkling Ice 17-ounce single bottles. This product is on sale, four for $4.00, and each one you purchase after four will also ring up at $1.00.
Pay $6.00 and submit for the $1.20/6 Ibotta offer.
Final price: $0.80 each.
Ibotta rebates may vary by user, so always make sure you know what offers you'll be submitting before going to the store. Note that all products must be purchased on the same receipt in order to qualify for the offer.
New to Ibotta? Check out the Ibotta Ultimate Beginner's Guide to learn more about why you gotta Ibotta.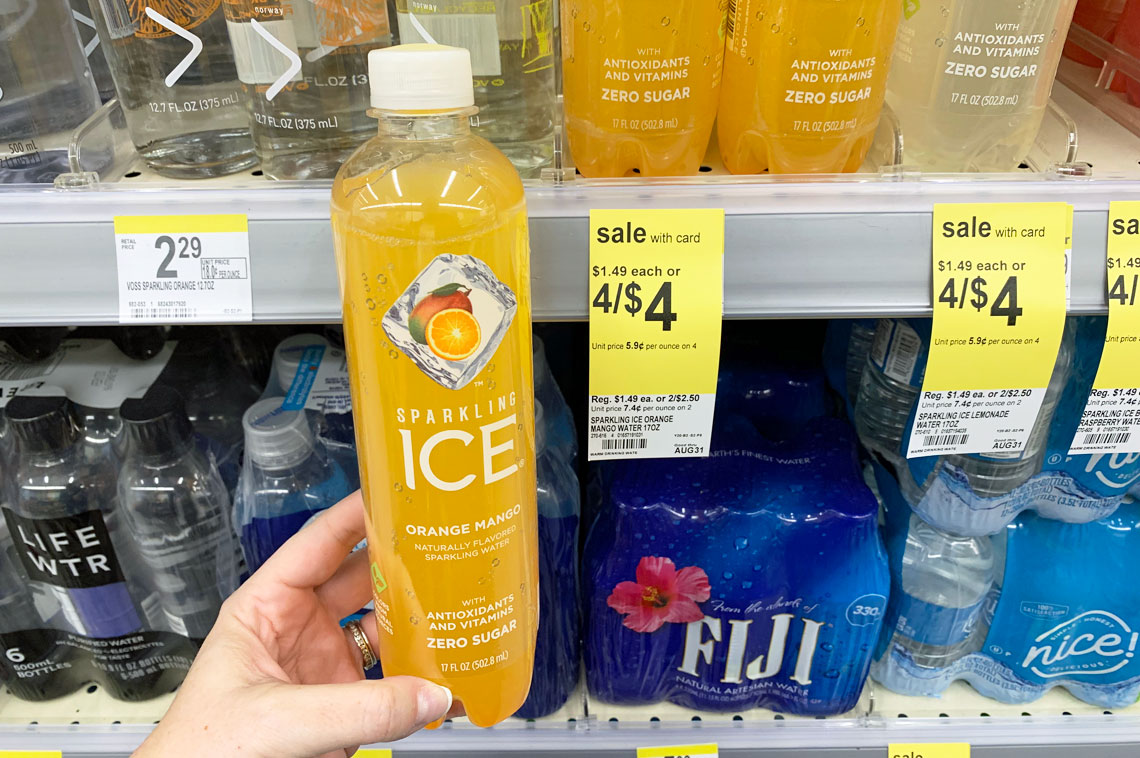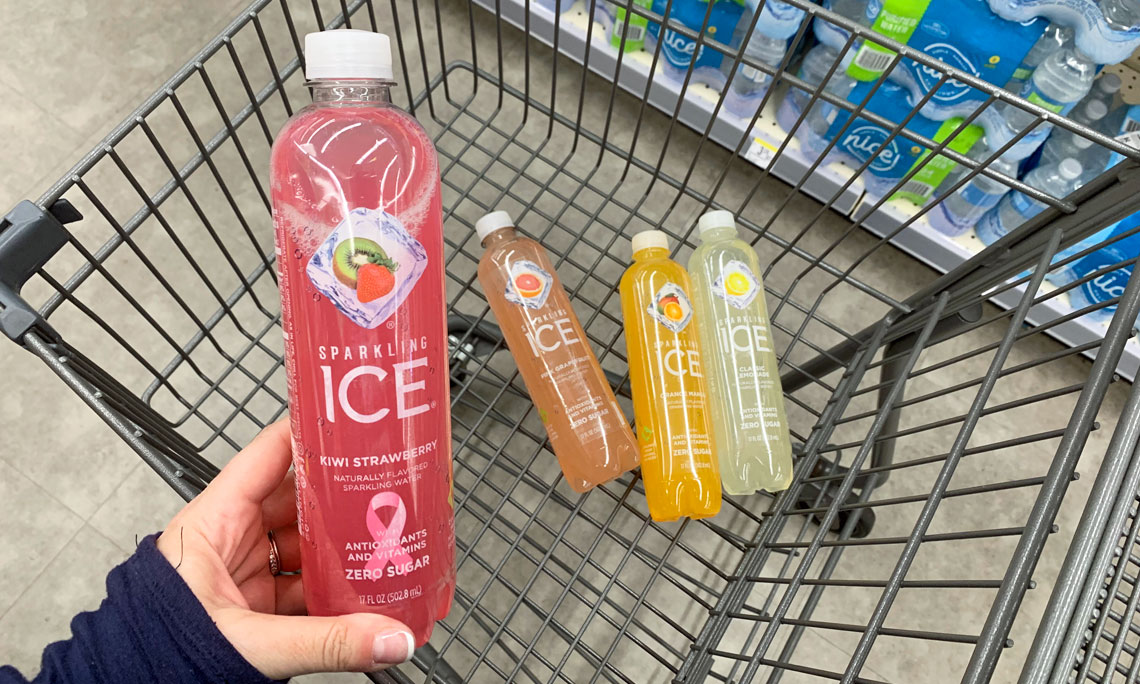 take a look at all our deals at walgreens!