Check out this easy deal on Scunci Hair Accessories at Walgreens! All you need to do is:
Head to your local Walgreens
Purchase two Scunci Hair Accessories for $2.00
Pay just $1.00 per item
These are regularly $3.99 each, which makes this a pretty sweet deal.
For those of you who are just getting comfortable with couponing, this is a quick and easy deal to start with. In the meantime, take a gander at how to coupon at Walgreens to get more familiar with the process.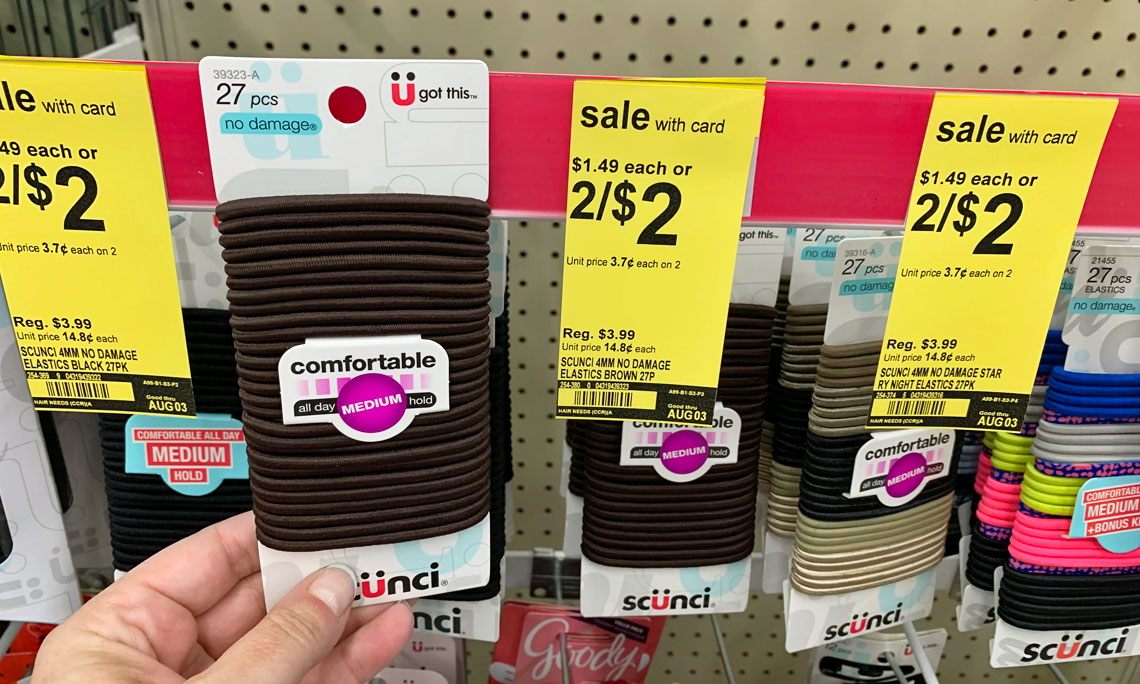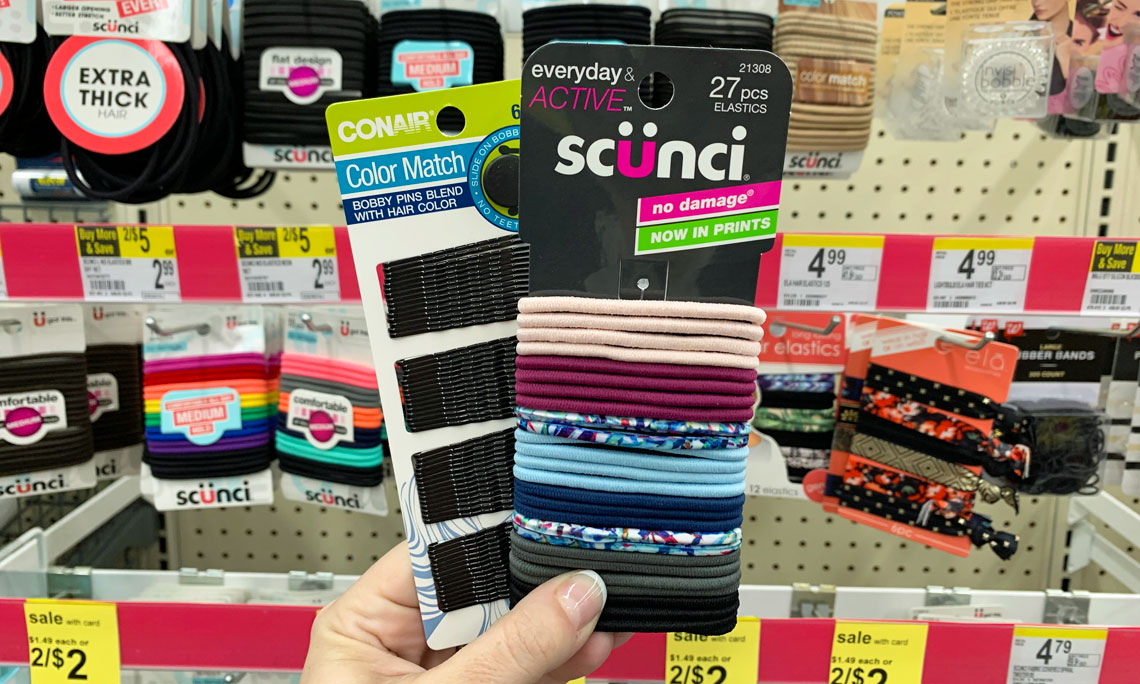 more deals at walgreens are just a click away!