Don't miss this easy freebie at Safeway!
Northern California Scenario:
General Mills cereals and Nature Valley bars are $1.49 each when you buy three or more at Safeway stores in the Northern California area. Use a General Mills coupon and Nature Valley coupon to drop the price to just $0.99 per item. As if this wasn't enough, you'll also receive a free 24-pack of Signature Select Refreshe water when you buy three.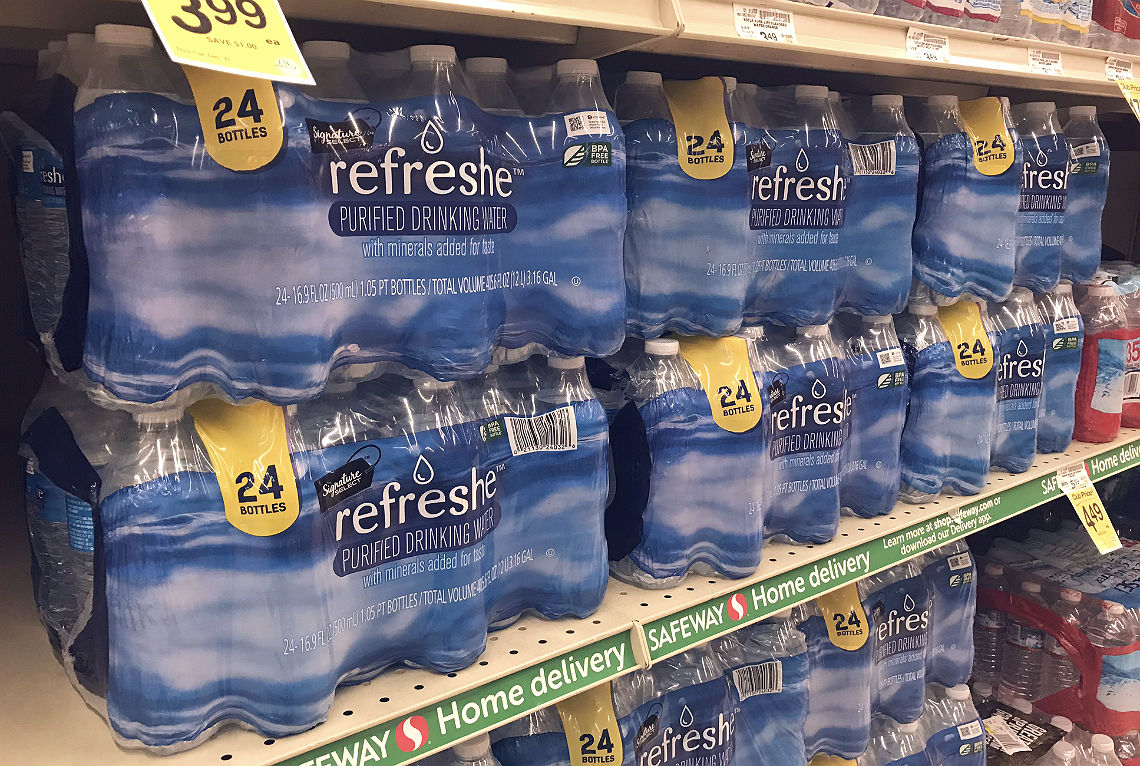 Denver, CO Scenario:
Buy four or more General Mills cereals, Nature Valley granola bars or Betty Crocker fruit snacks at Safeway stores in the Denver, CO area, and the price will go down to $1.49. Mix and match four or more of these items and receive one Signature Select Refeshe water 24-pack.