Whip up some gourmet burgers without breaking the bank! Check out this Aldi Craves recipe for "So Gouda Burgers." With the 10 for $10.00 sale on burger patties that's going on, now is a great time to try it out. Pick up all the ingredients you need to make this recipe (which serves five) for just $3.69 per serving.
Note: To get the sale price of $1.00 per burger patty, you must buy a pack of 10. The price per serving shown below is calculated with the cost of just five burger patties. Freeze the other five to use another time, or double the recipe to feed a crowd.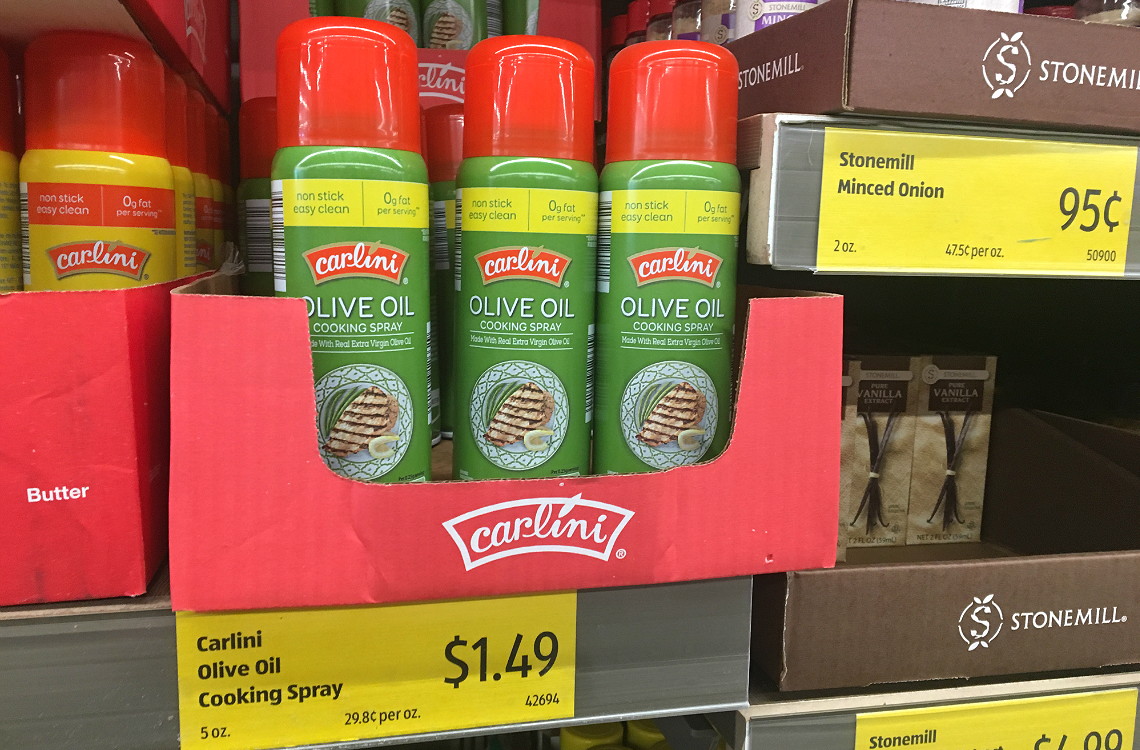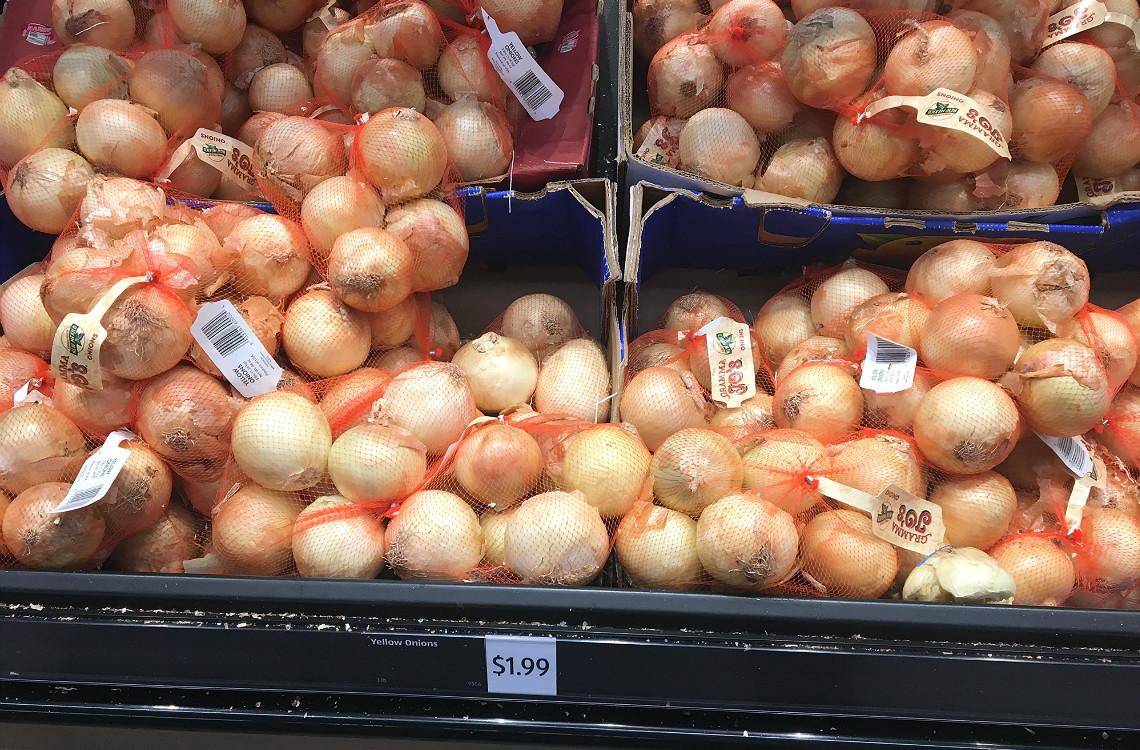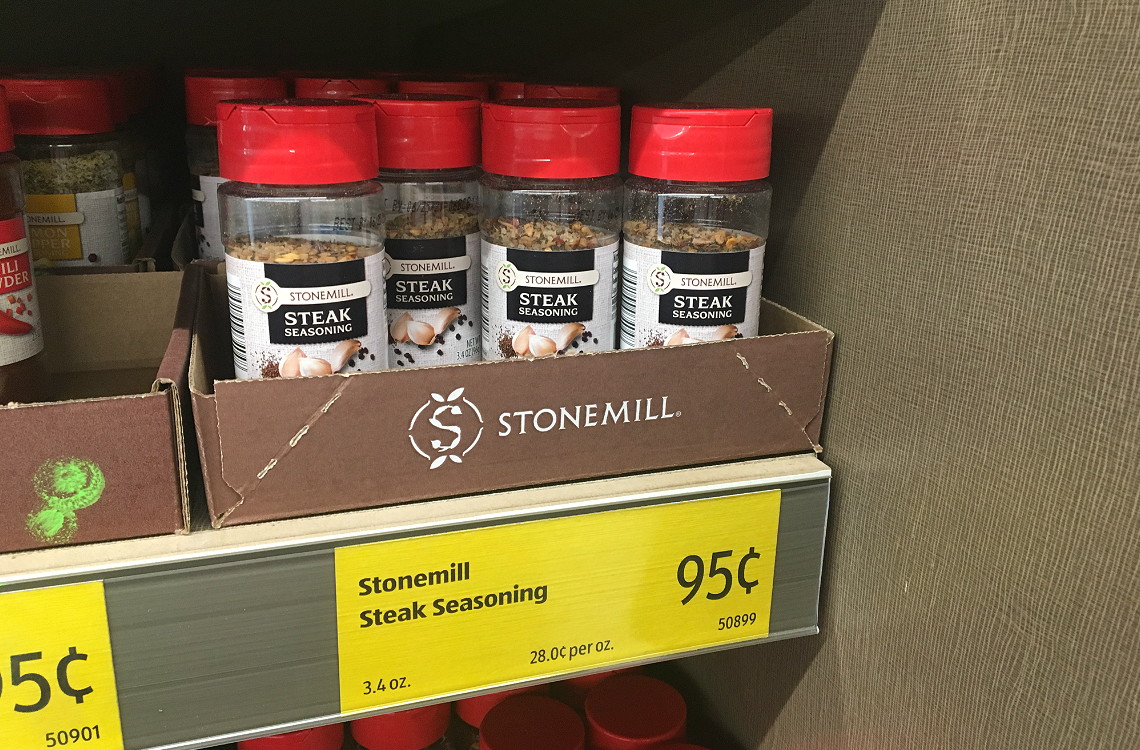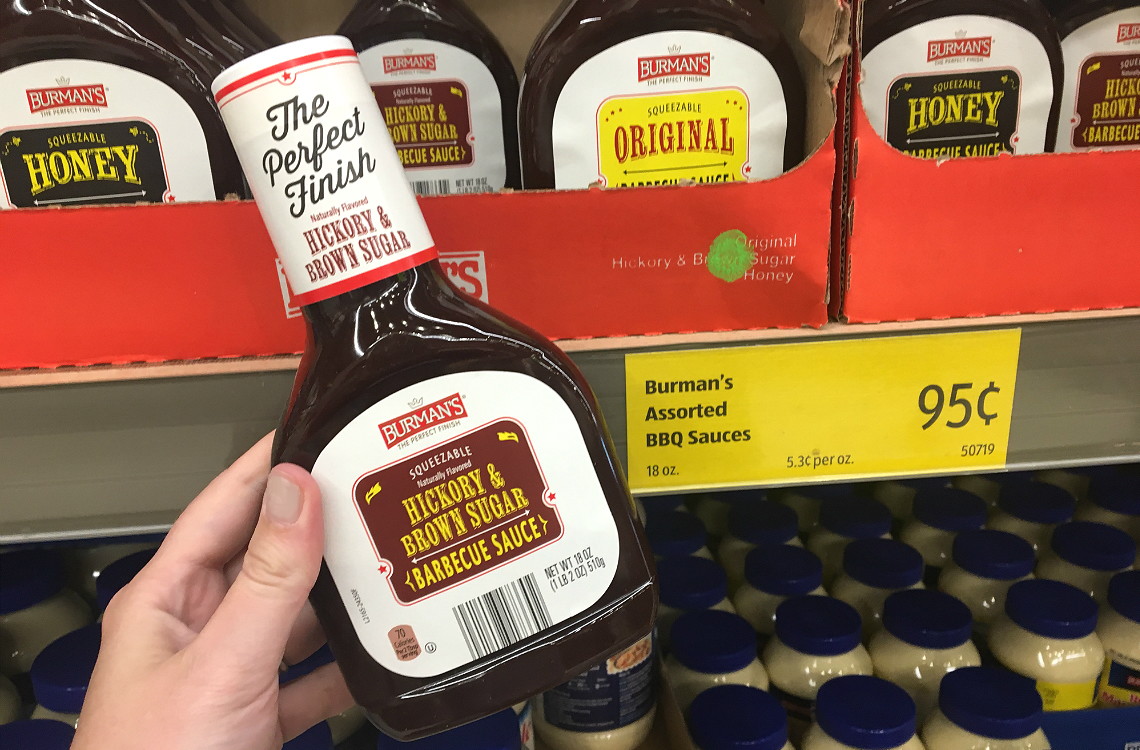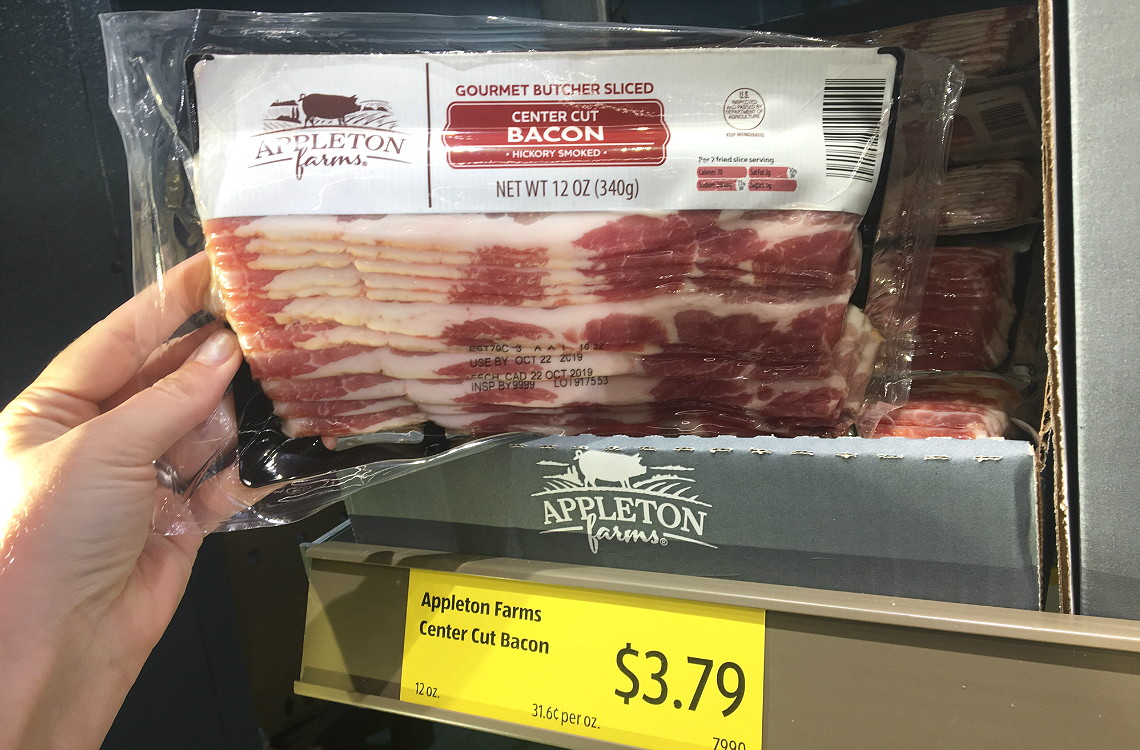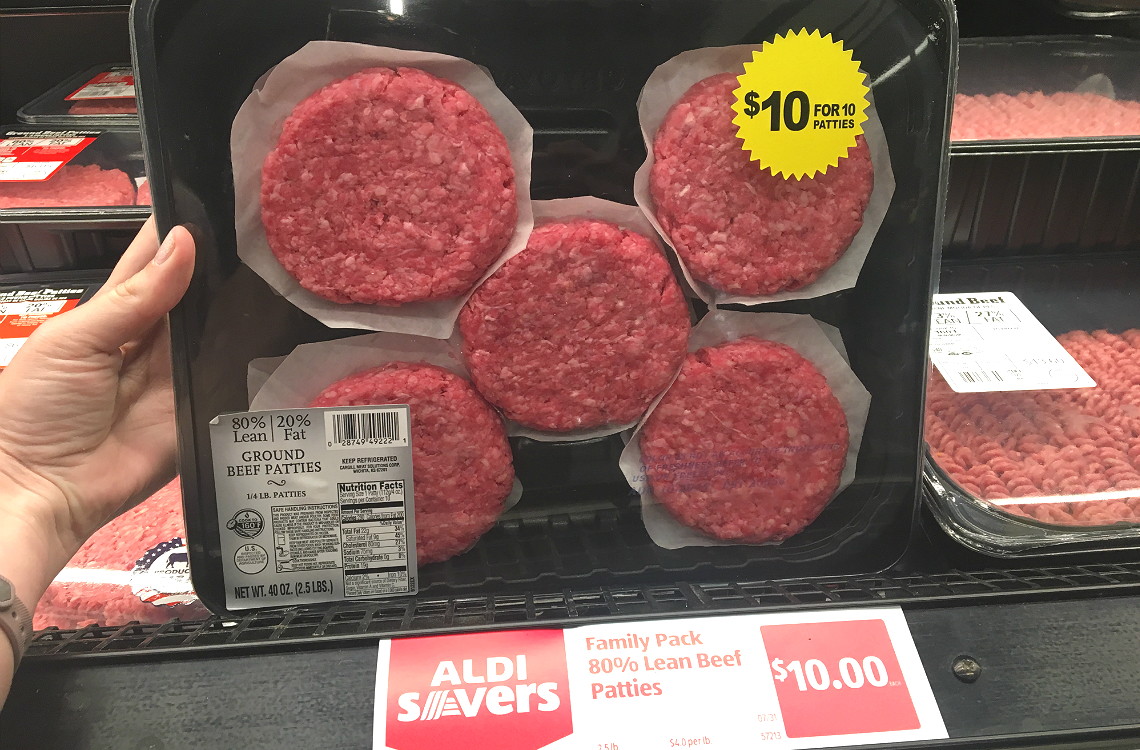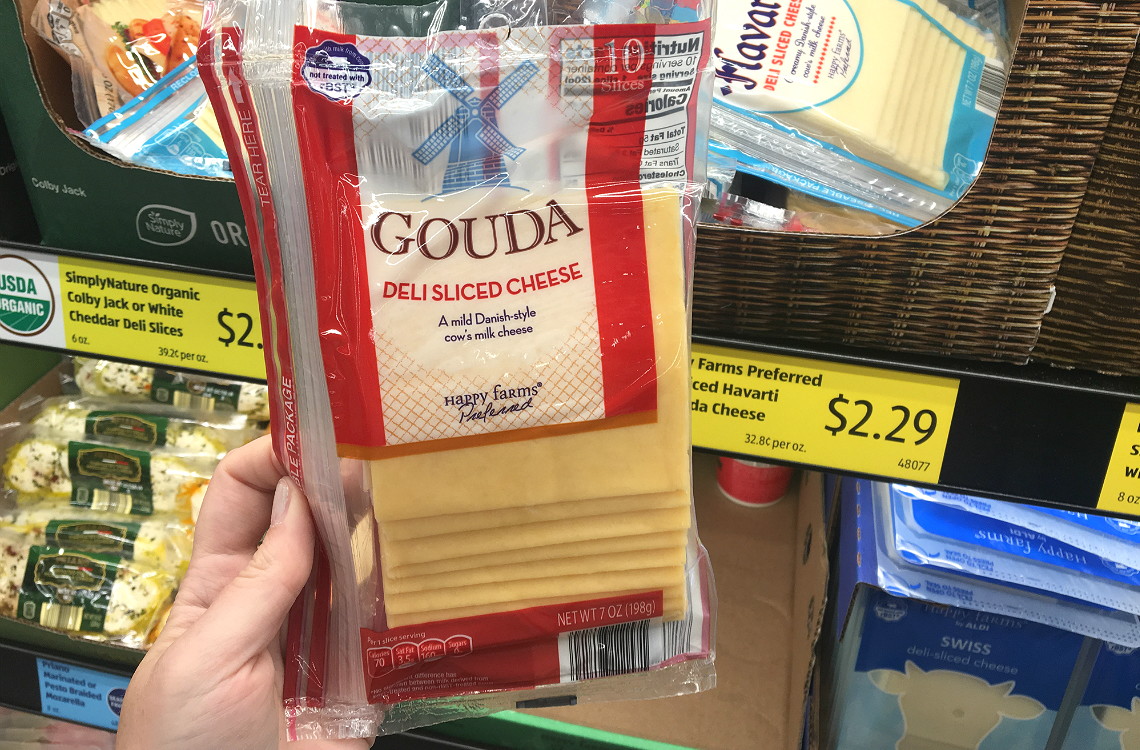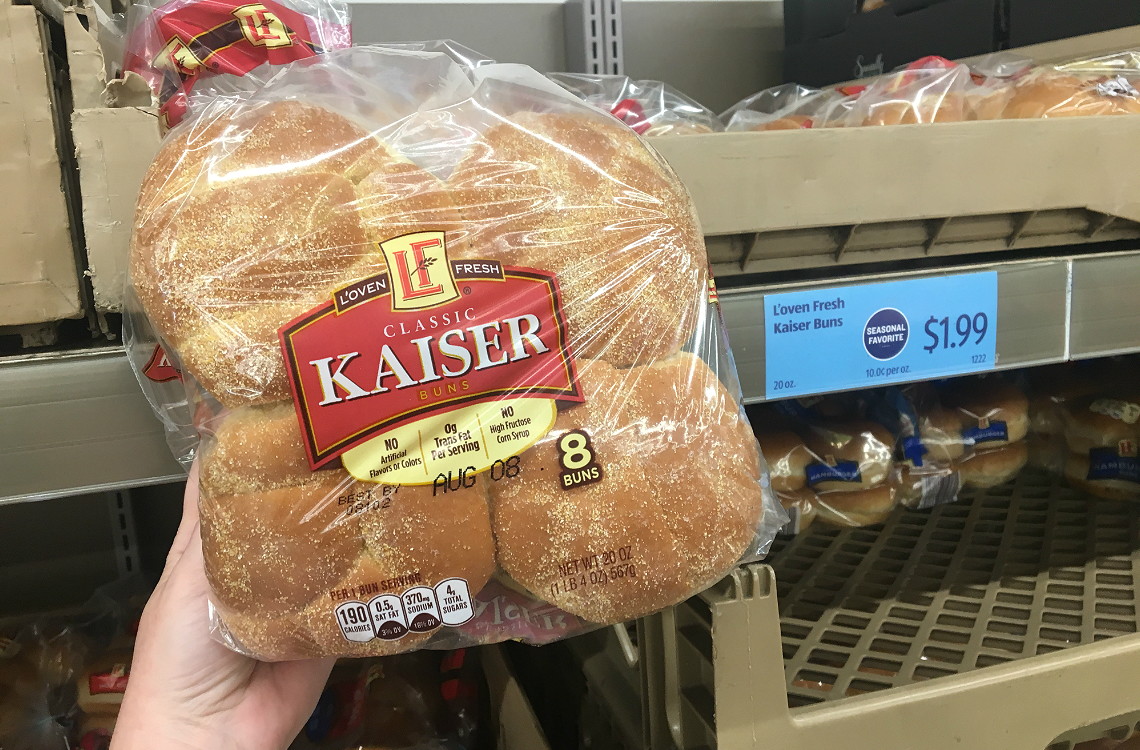 GRAND TOTAL: $23.45, when you buy 8, or $3.69 per serving!