Hey couponers, head to Walgreens this week to stock up on Nice! storage, sandwich and trash bags! Take advantage of this rare opportunity to buy one and get two free. You'll end up paying just $0.93 per product. Don't miss out on this easy savings, especially with back to school creeping up.
Prices may vary by store. At our store, all of the products listed in the buy one get two free sale were the same price. If this is not the case for you, note that the lowest priced items will ring up as free. Not super familiar with Walgreens? Take a peek at Walgreens's coupon policy and learn how to coupon at Walgreens.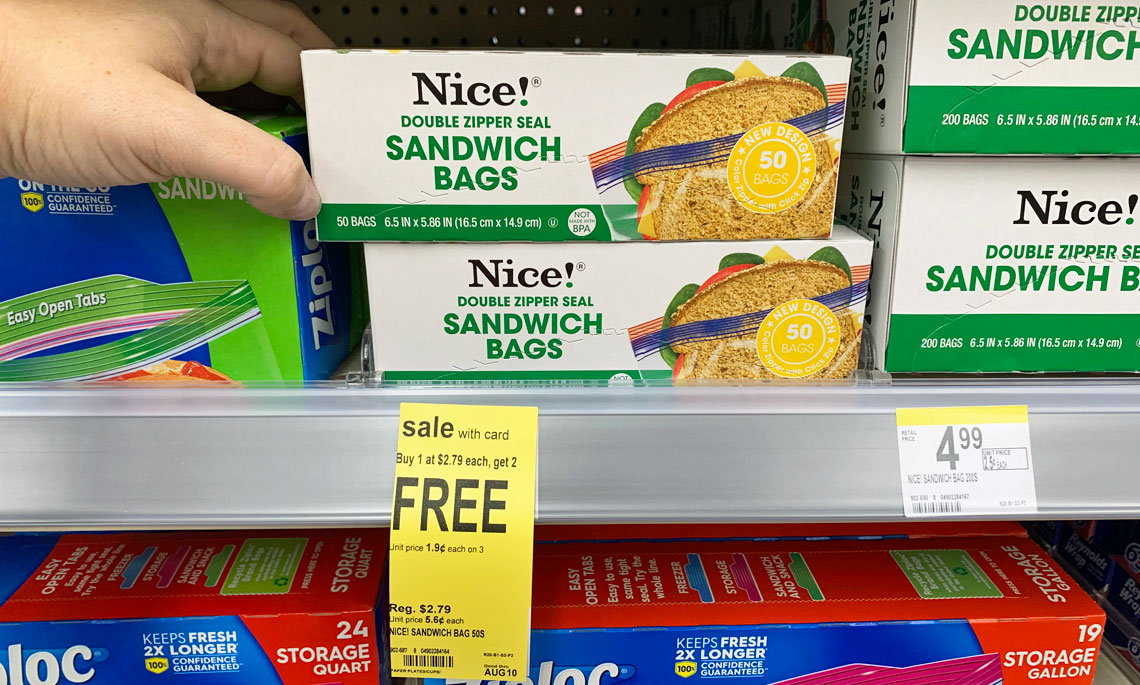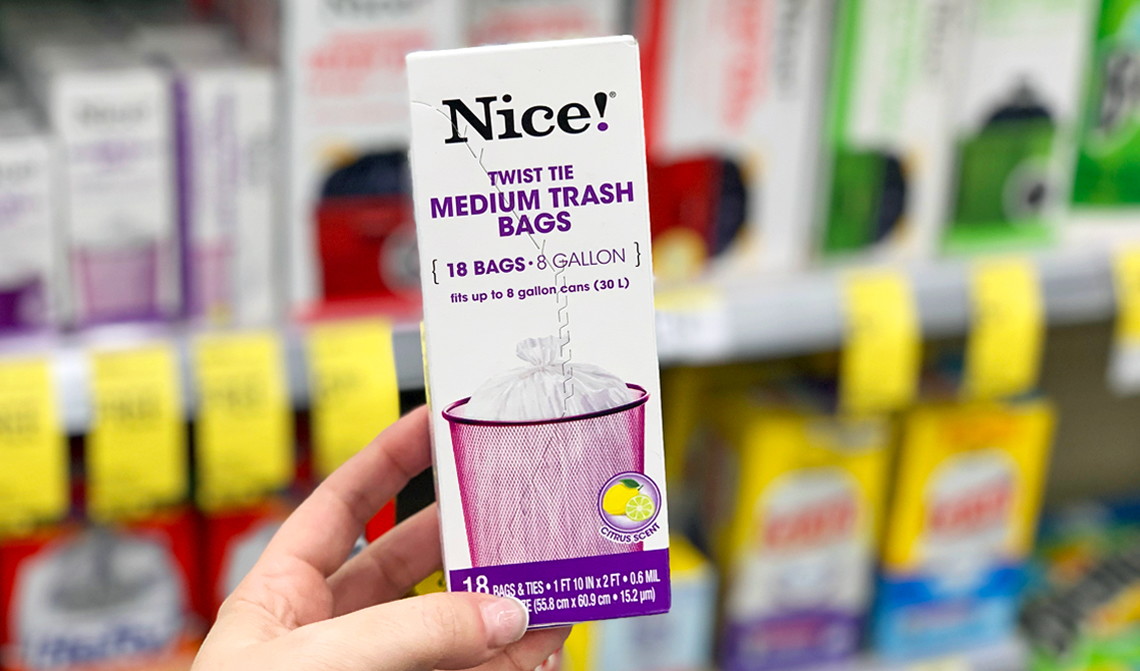 i can't live without deals at walgreens!