I stocked up on some necessities (detergent) and some not-so-necessary items (ahem, Twinkies) this week at Family Dollar!
Tide Simply Detergent and Pods were on sale for $2.95. I used $1.00/1 digital coupons to score them each for $1.95 per pack. I got a similar deal on Gain Detergent by pairing a $2.00/1 digital coupon with a sale price.
Since Crayola Crayons were still on sale for $0.50, I grabbed a couple of those to add to my school supplies.
The two for $5.00 sale on Twinkies happened to coincide with an Ibotta rebate offer, so I had to take advantage of that deal. I earned $1.00 back on each box, making my final price $1.50 each.
Want to save like I did with Ibotta? Download the Ibotta app and learn all about it with our Ultimate Ibotta Beginner's Guide.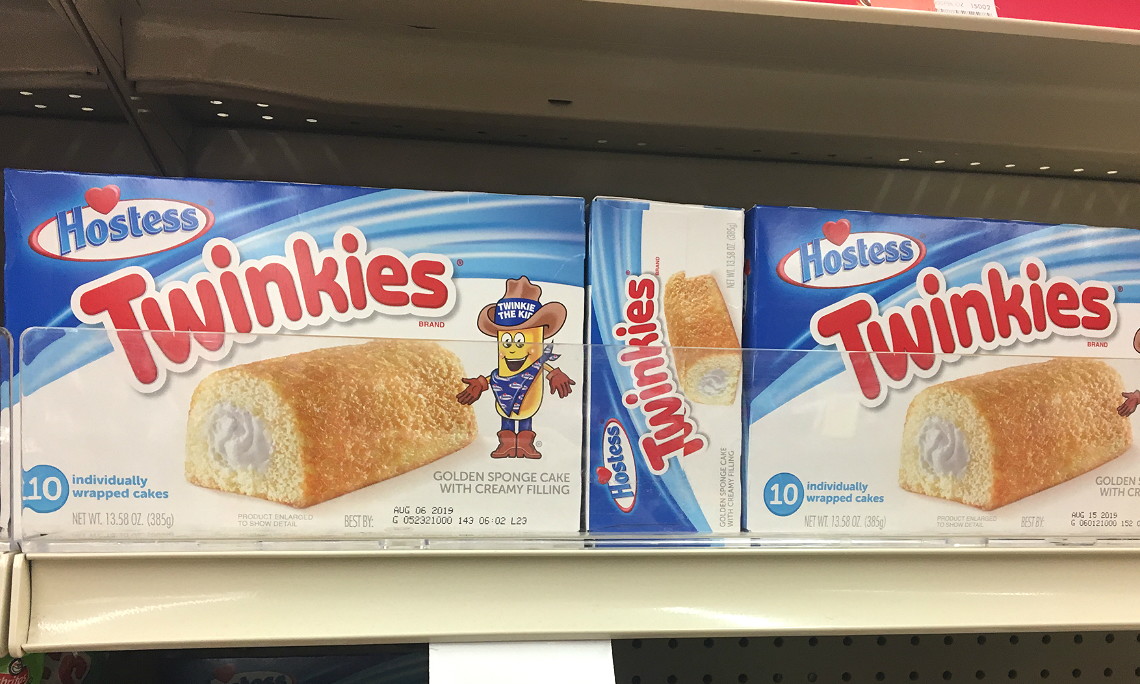 TOTAL COST: $9.85 FOR ALL 7 PRODUCTS WORTH $21.50!