Wondering what to do with those quarters you found wedged between your couch cushions? Take them to Walgreens this week to stock up on Suave hair care! Use Suave coupons from the 7/28 RetailMeNot Everyday newspaper insert to pay as low as $0.25 per bottle. You read that right–just a quarter per Suave shampoo or conditioner.
This would also be a great time to pay with Points. Because this promotion is listed as "buy x, receive x," you can pay with Points and still earn Points. As an added bonus, pay with Points this week and receive a coupon for 10X Everyday Points that is valid through the end of the week.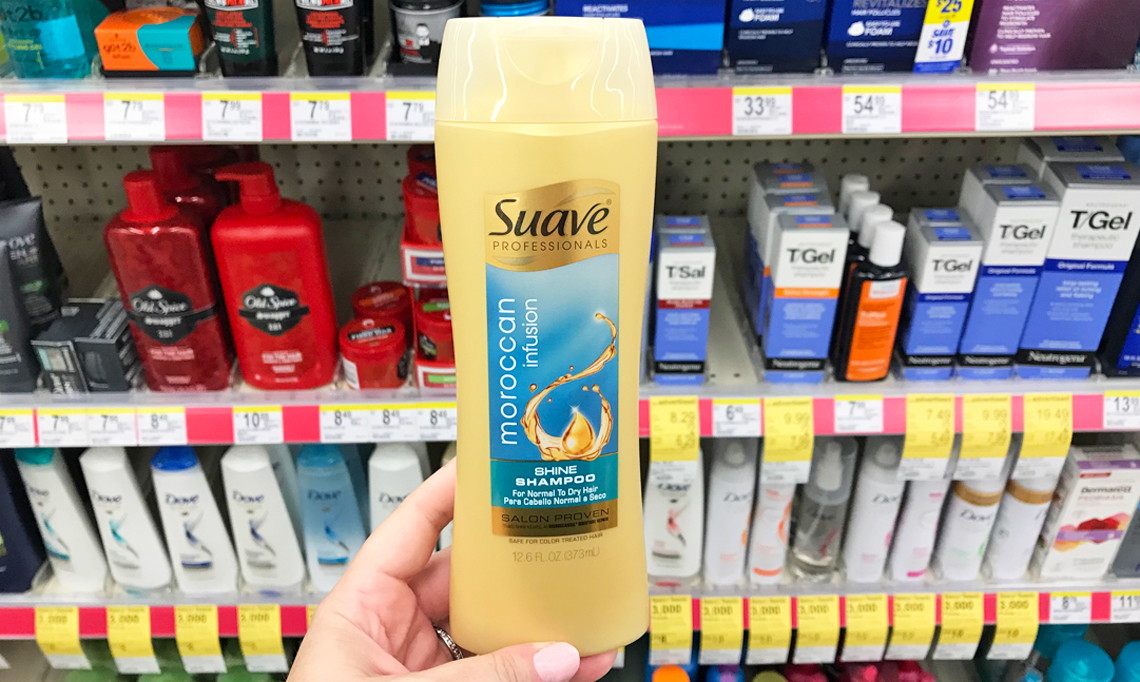 In the market for kids' shampoo? You can also score bottles for $0.25, but keep in mind that there is a limit of two on the coupon. Throw in a Suave styling product or another Suave shampoo to score the best deal.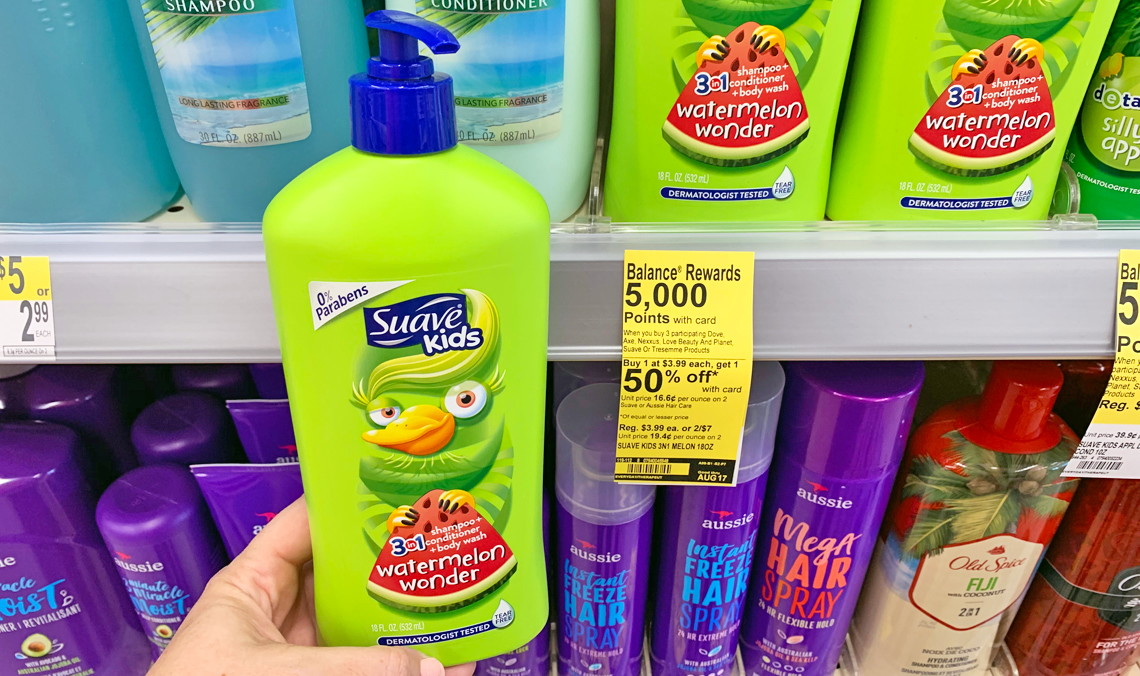 Prefer the bigger bottles of Suave? You can score 28 ounces for just over a buck with the same deal.