Craving some Pringles? Don't worry–we found a tasty deal on Pringles chips at Walgreens! Through 8/24, Pringles are on sale, four for $5.00, and there is a $1.00/4 digital coupon available. Clip this coupon to your Walgreens Balance Rewards account and pay just $1.00 per product after the coupon has been applied.
Please keep in mind that you must be a Balance Rewards member in order to receive the sale price and be able to clip the digital coupon. If you're not a member, sign up for a Walgreens Balance Rewards account.
If you're unsure about whether becoming a Balance Rewards member is right for you, check out how to coupon at Walgreens.
We have noticed that clipping the digital coupon prior to heading to the store is best as it may take a while for the coupon to load to your account. By clipping it early, you know it's there and may be able to save yourself trouble at the checkout counter.
These chips would make a great addition to school lunches.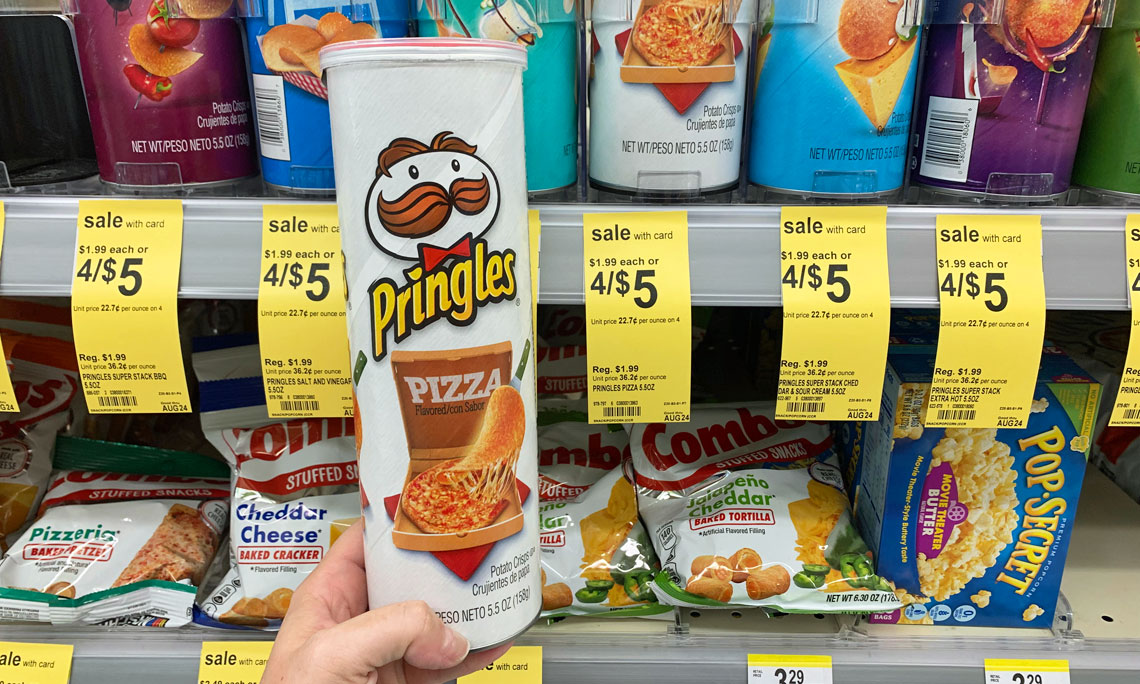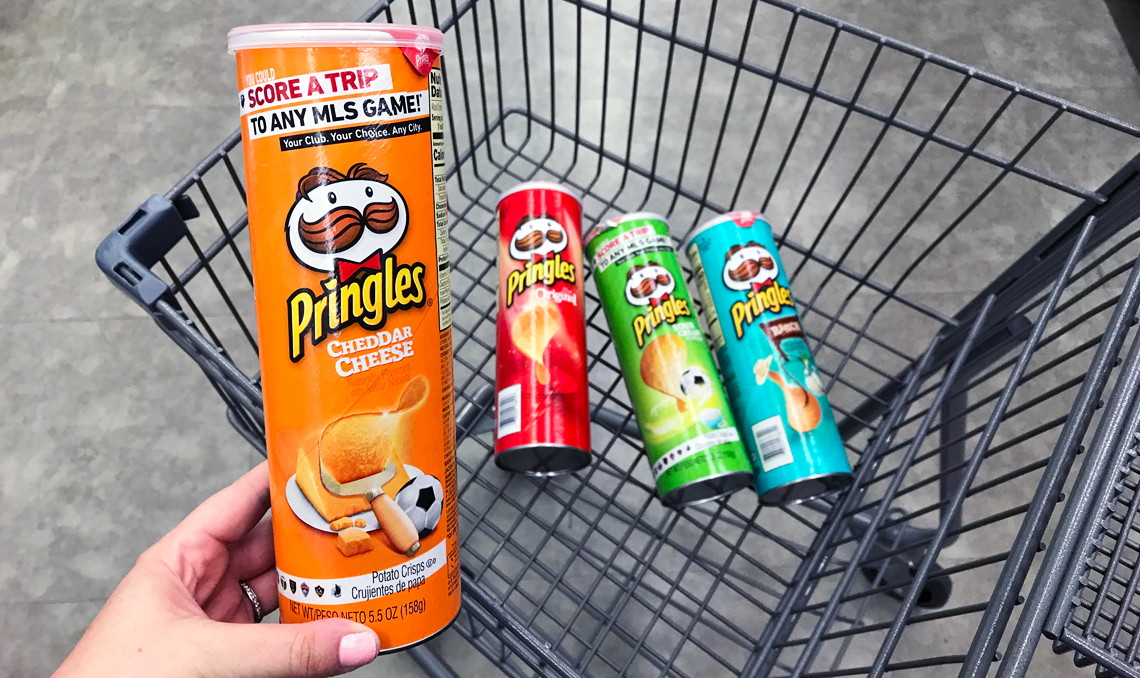 we have more walgreens deals!