Load up your basket with clearance Covergirl at Target!
My store had a wide variety of Covergirl on clearance mixed in with the regularly priced items. If you don't see any in the Covergirl aisle, it might have already been moved to the bins on the aisle endcaps.
For the best deal, use newspaper coupons from the 8/18 RetailMeNot Everyday insert or the Smart Source inserts from the past few weeks. Don't get the Sunday newspaper? There are also printable Covergirl coupons. Just keep in mind that they are only worth $1.00, not $2.00.
To check on your store's inventory, enter your zip code and the DPCI number into BrickSeek Inventory Tracker.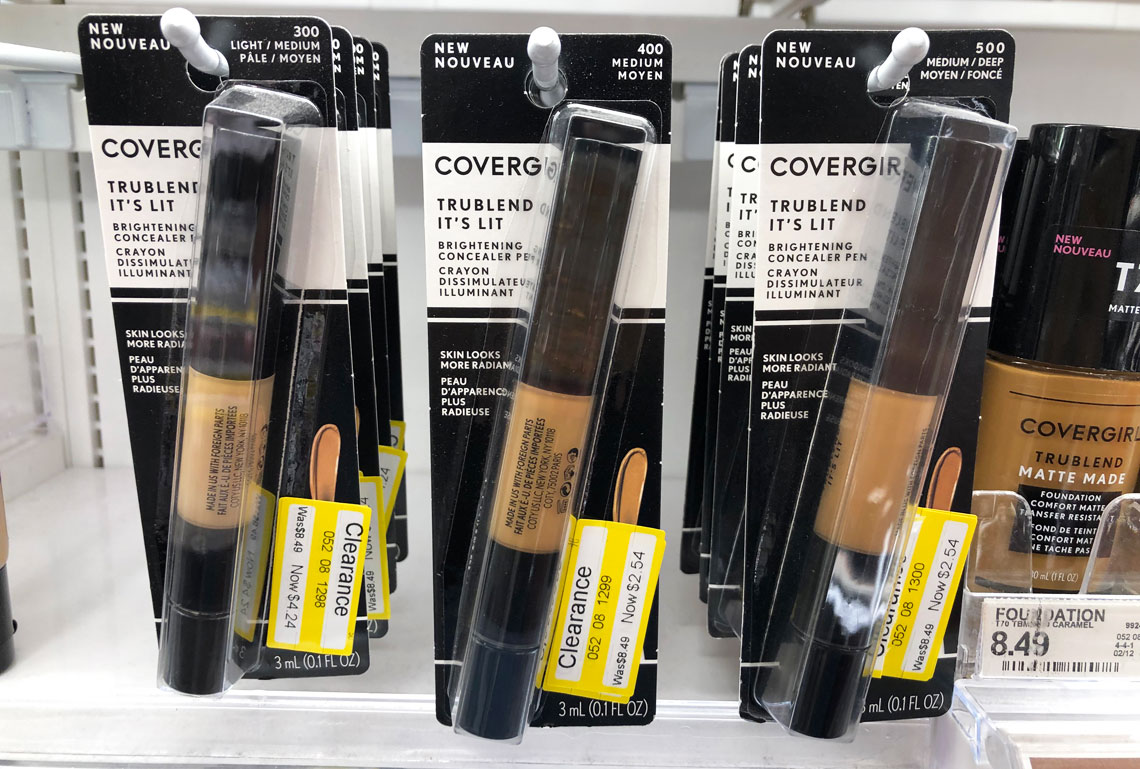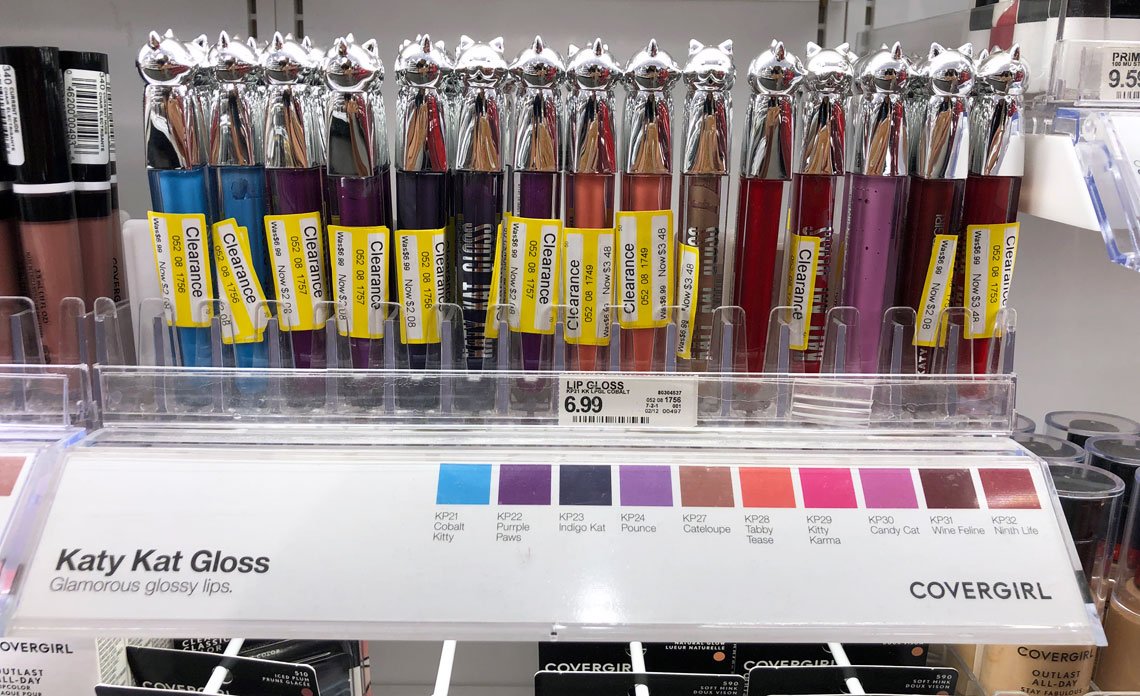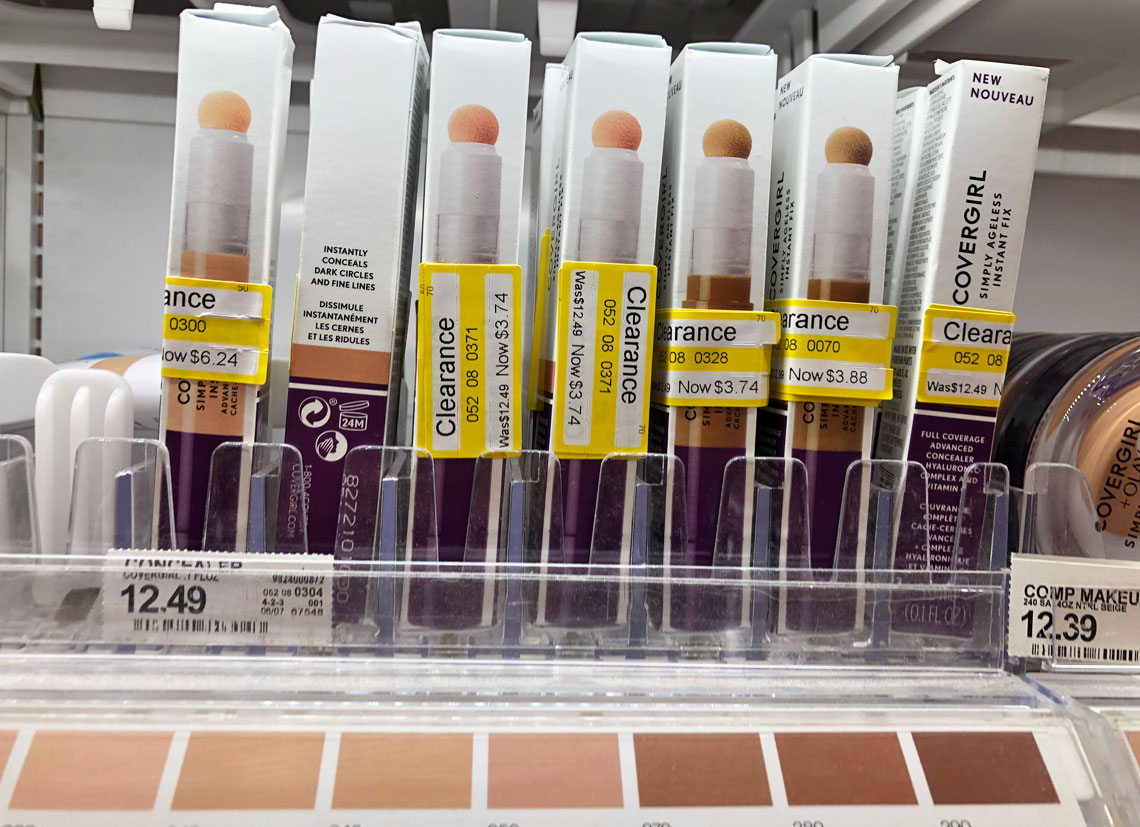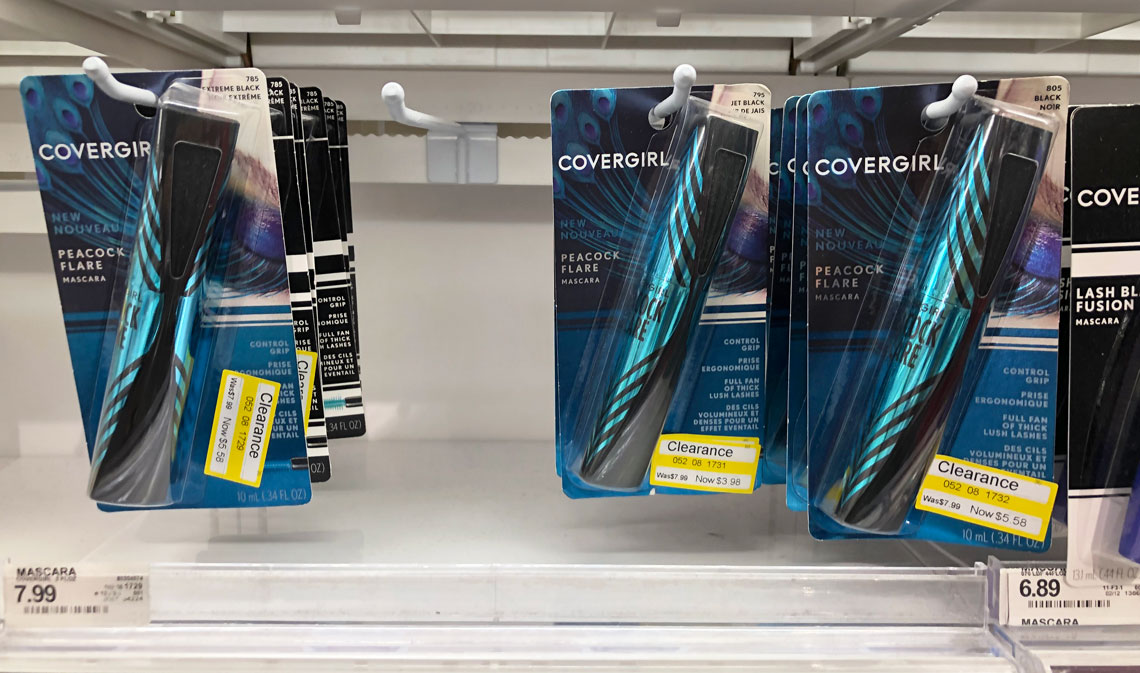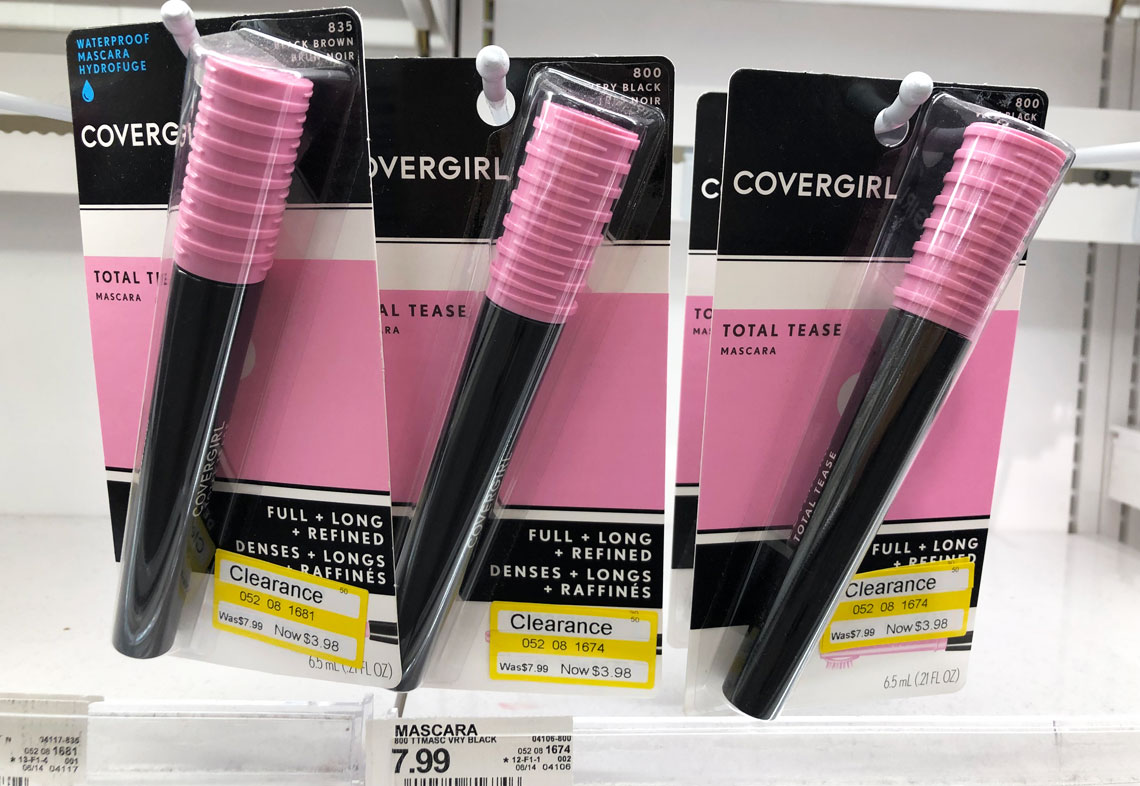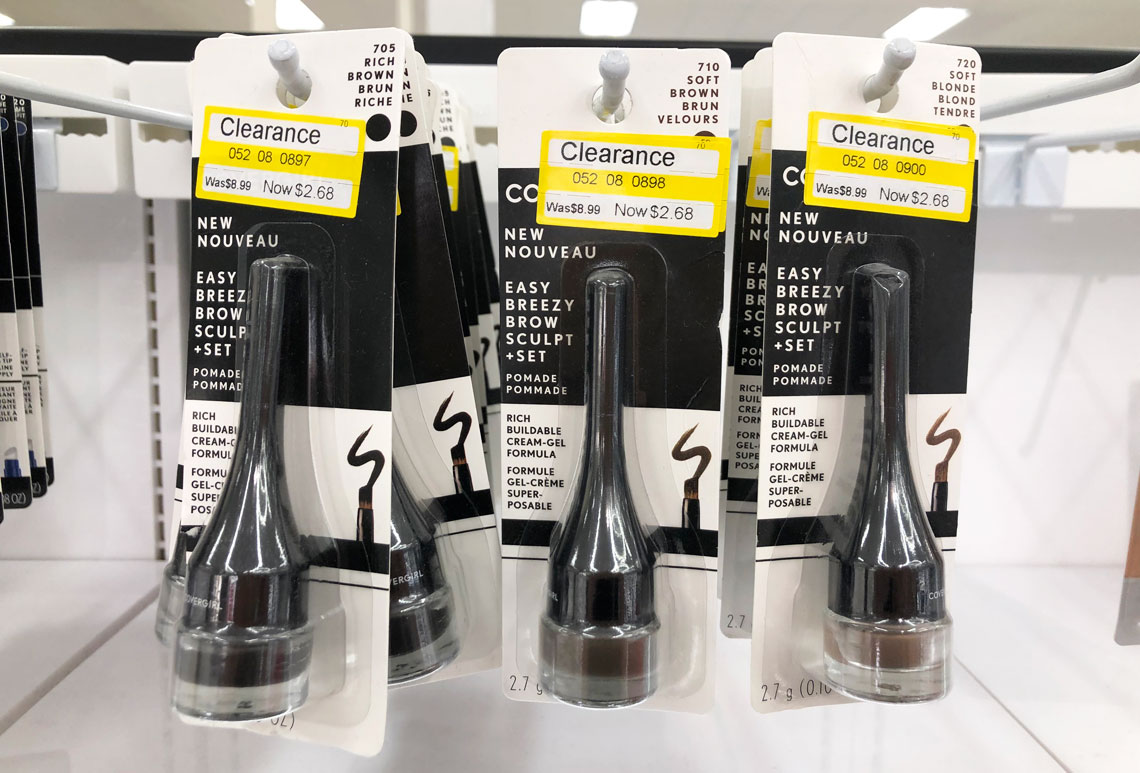 Don't see what you're looking for? Here are some more DPCI numbers that you can search for:
052-08-1300
052-08-0328
052-08-0898
052-08-0900
052-08-1681
052-08-1729
052-08-1732
052-08-1753
052-08-1756
052-08-1757
052-08-1758