Need facial tissue? Look no further–head to Dollar Tree to save on Puffs Facial Tissue! All you need to do is clip a $0.25/1 manufacturer coupon from the 8/25 Procter & Gamble newspaper insert. Combine this coupon with the already low price, and pay just $0.75 for a 96-count box. That's less than $0.01 per tissue. Pretty sweet, if you ask me.
If you don't have a subscription to the newspaper, you're in luck. Purchase the newspaper every Sunday for just $1.00 at Dollar Tree. Didn't know this? Check out more Dollar Tree shopping hacks.
As per the Dollar Tree coupon policy, you are able to use newspaper coupons. If you have a difficult time using yours, we recommend printing a copy of the policy and keeping it handy during checkout.
Please keep in mind that inventory varies greatly by store. Save yourself time, gas, and frustration by calling ahead to find out if this product is in stock.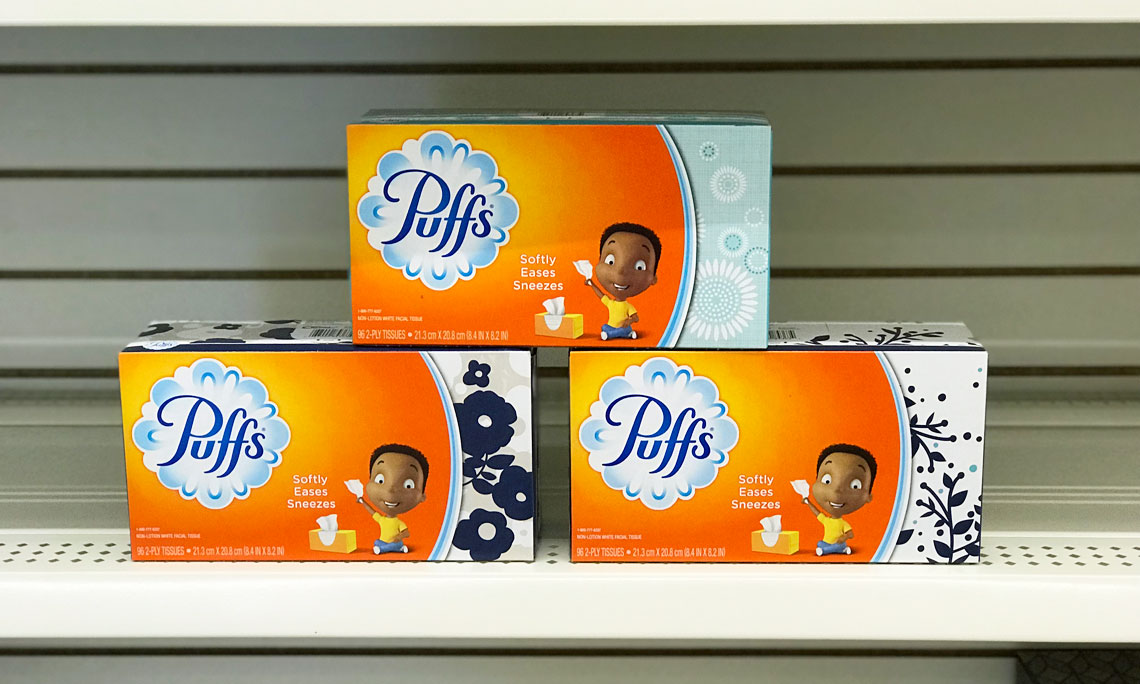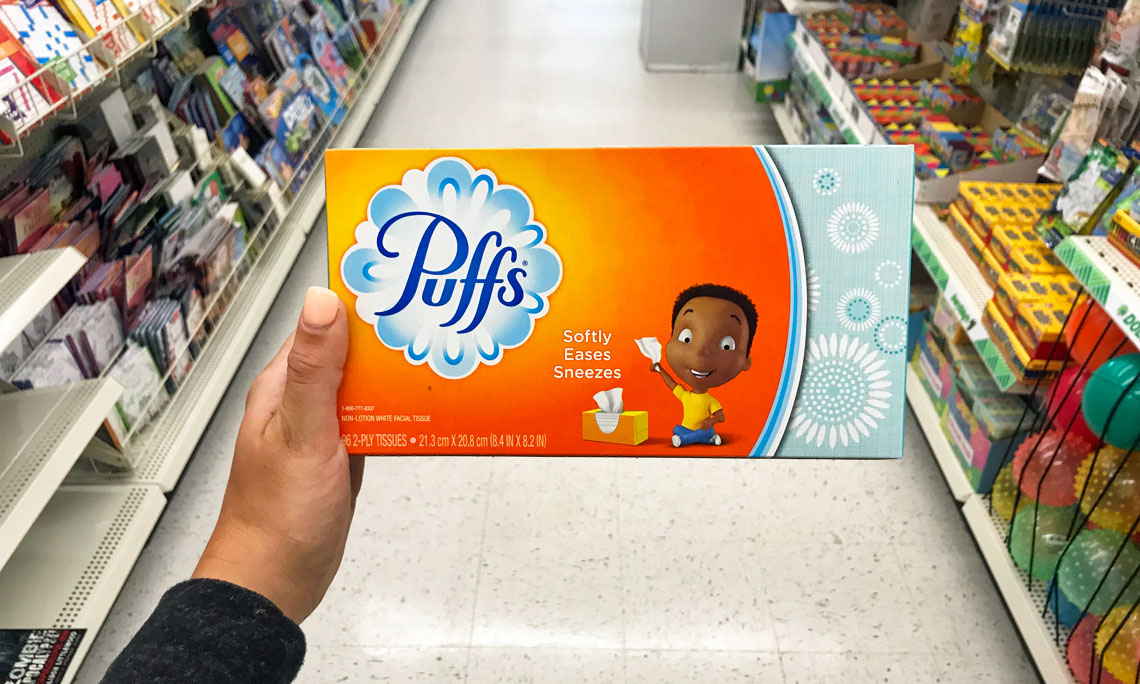 Great deals at dollar tree!