The Kohl's Mystery Savings offer is back in your Kohl's Wallet! Today only, check your email or the wallet section of the Kohl's app for a unique coupon code worth 20, 30 or 40% off your sitewide purchases
We found the 6-Quart Instant Pot Duo on sale for $79.99. Plus, we also spotted the new 6-Quart Instant Pot Duo Nova on sale for $99.99. Enter your unique Mystery Savings code at checkout to pay as little as $47.99.
Even better–all shoppers will earn $10.00 Kohl's Cash for every $50.00 spent after coupons. Sign up for a Kohl's Charge Card to get free shipping on any order with code AUGMVCFREE.
Didn't receive a high-value coupon? Through today, cardholders will get 30% off their purchase with promo code SALE30.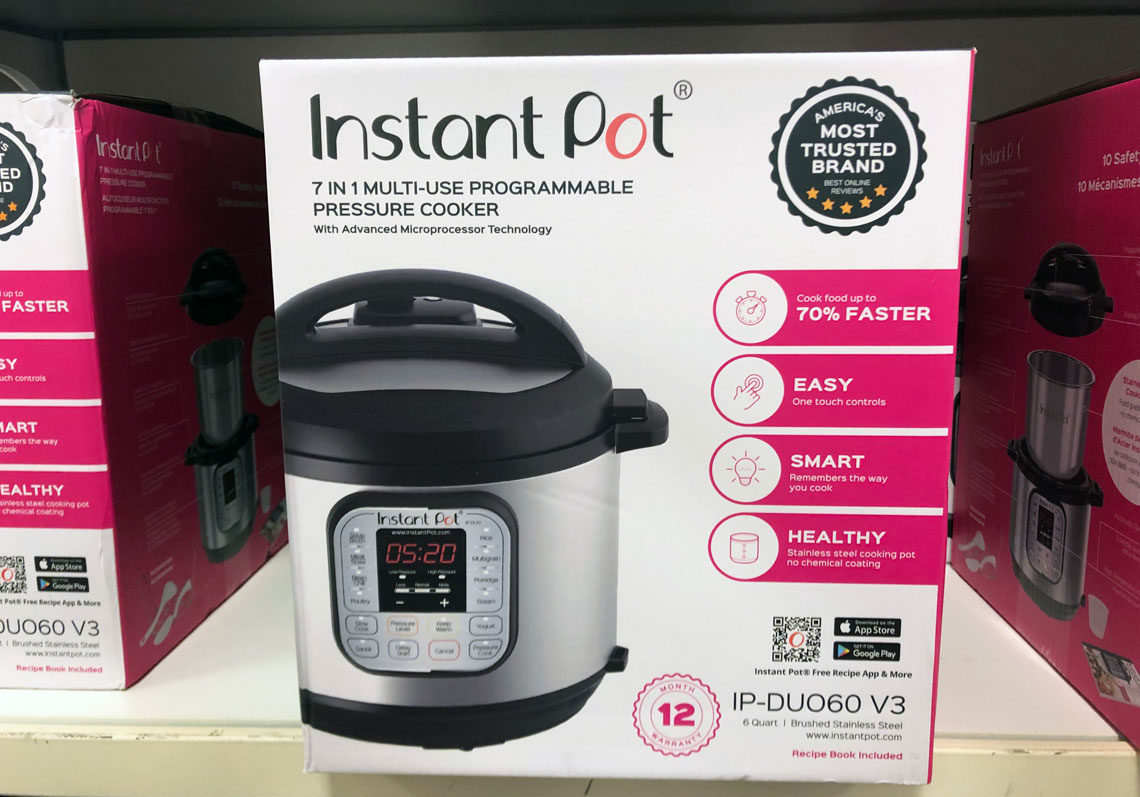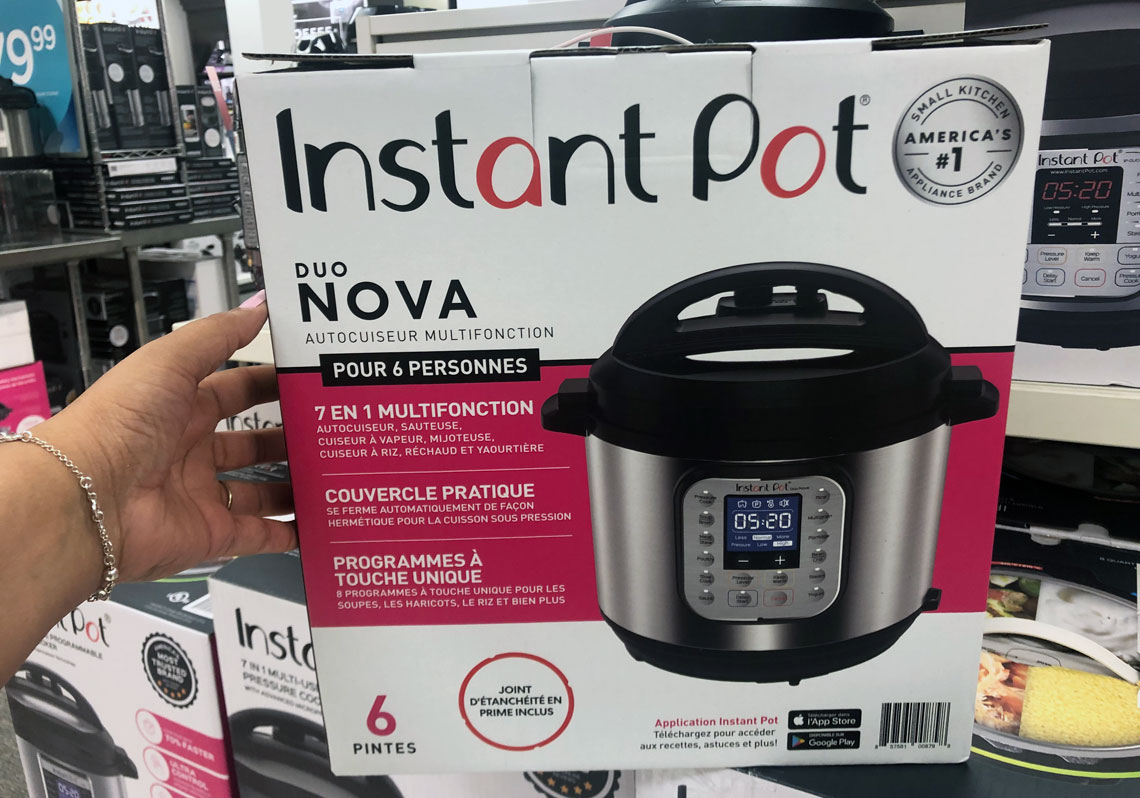 Buy 1 6-Quart Instant Pot Duo Nova (reg. $129.99) $99.99, sale price
Receive $10 Kohl's Cash for every $50 spent through 8/28
Use Mystery Savings Code for up to 40% off through 8/28
Cardholders, use
AUGMVCFREE
for free shipping through 8/28
Non-cardholders, free shipping on orders of $75+ or free store pickup
Final Price: as low as $59.99, plus $10.00 Kohl's Cash redeemable 8/29-9/3
Price Comparison: $84.99 with coupon on Amazon
FYI, this post may contain affiliate links. We only partner with brands we trust. Basically, we get a little something-something when you click the link, so we can work harder for you. Learn More.