Here are the coupon deals at Family Dollar for the week of 9/1 – 9/7. Clip digital coupons with Family Dollar Smart Coupons.
Download the Family Dollar app on your smartphone to play SmartSpins. Earn a SmartSpin every time you shop at Family Dollar and enter your phone number at checkout. Each SmartSpin wins a personalized digital Smart Coupon that will be added to your account.
Grocery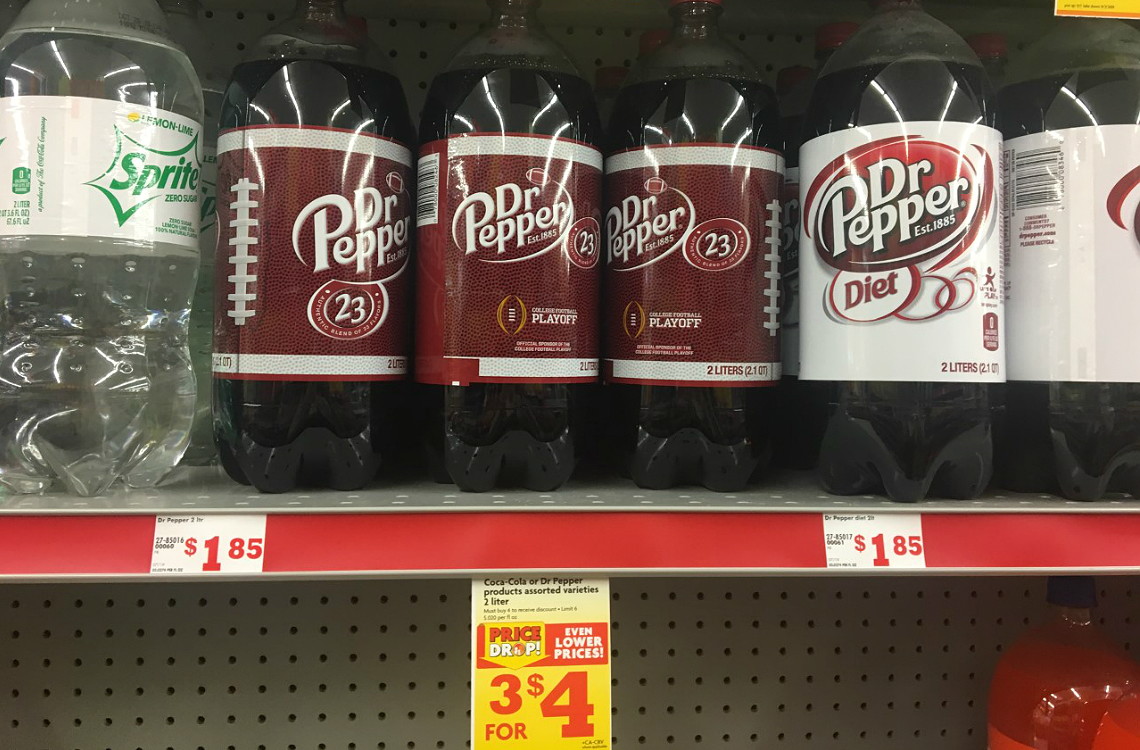 Household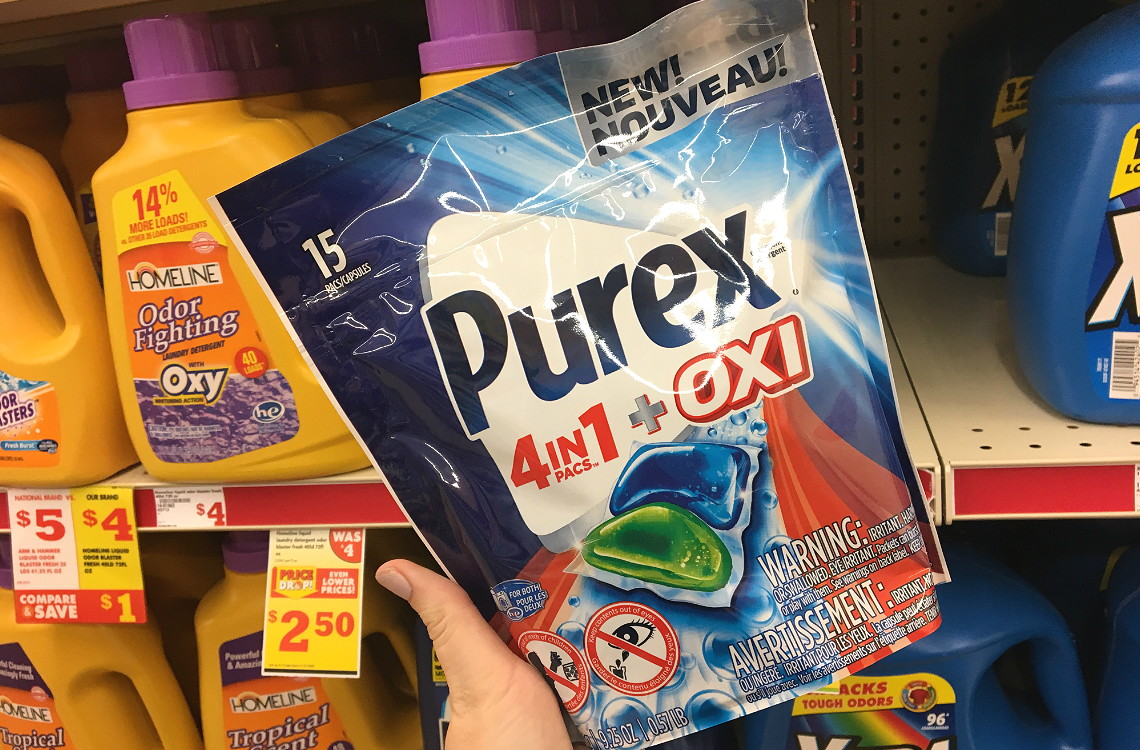 Health & Beauty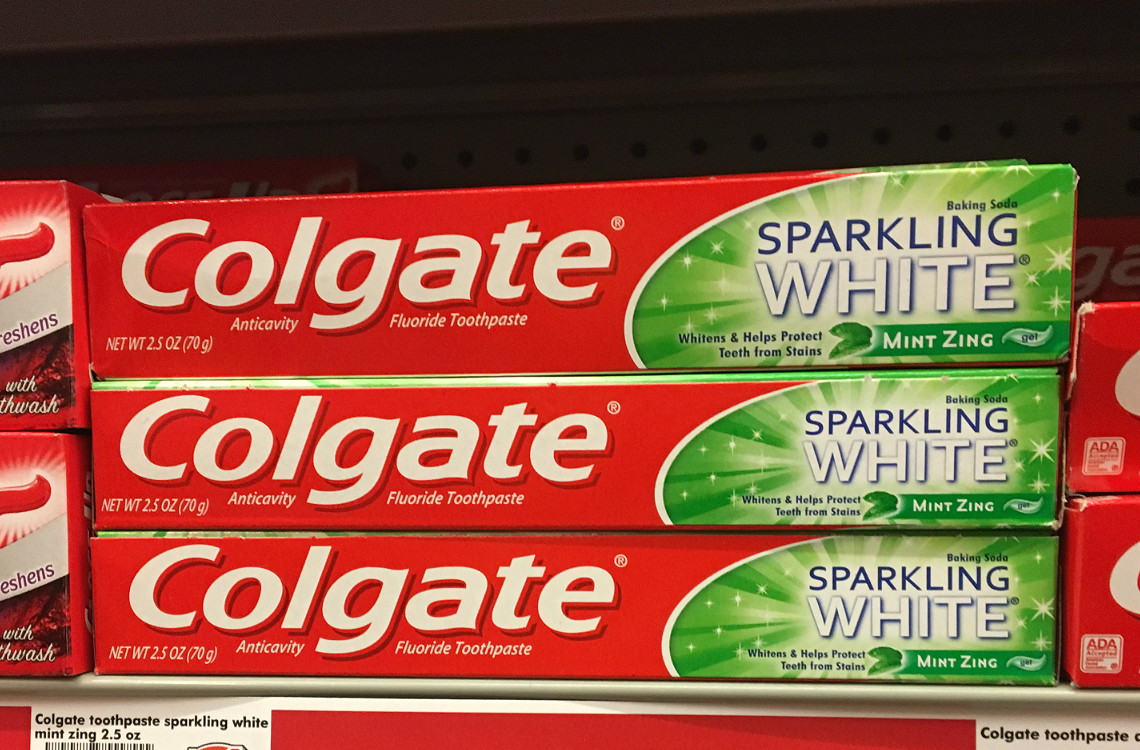 Spend $25.00, Receive $10.00 Visa Rewards Card
Spend $25.00 or more on eligible products, and submit your receipt to receive a $10.00 Visa Rewards Card by mail or a digital Visa Rewards Card by email. Receiving $10.00 back on a $25.00 purchase is a 40% savings. Final prices below reflect the 40% discount.
Take a photo of your entire receipt, showing the qualifying items starred, and upload it to https://www2.activaterewards.com/BeWellPrepared/FamilyDollar, on or before 9/8/2019.
Products must be purchased in a single transaction between the dates of 7/19 – 9/8.
Eligible products include the following: Infants' and Children's Tylenol, Infants' & Children's Motrin, Children's Tylenol Cold or Flu, Children's Zyrtec, Children's Benadryl, Children's Sudafed, Children's Imodium, Band-Aid Brand, Neosporin, or Zarbee's Naturals Children's Cough Products.
Your submission will be reviewed within 48 hours. Once it has been validated, you will receive an email with a link to choose either a physical or digital $10.00 Visa reward.
Read the offer details page for more information.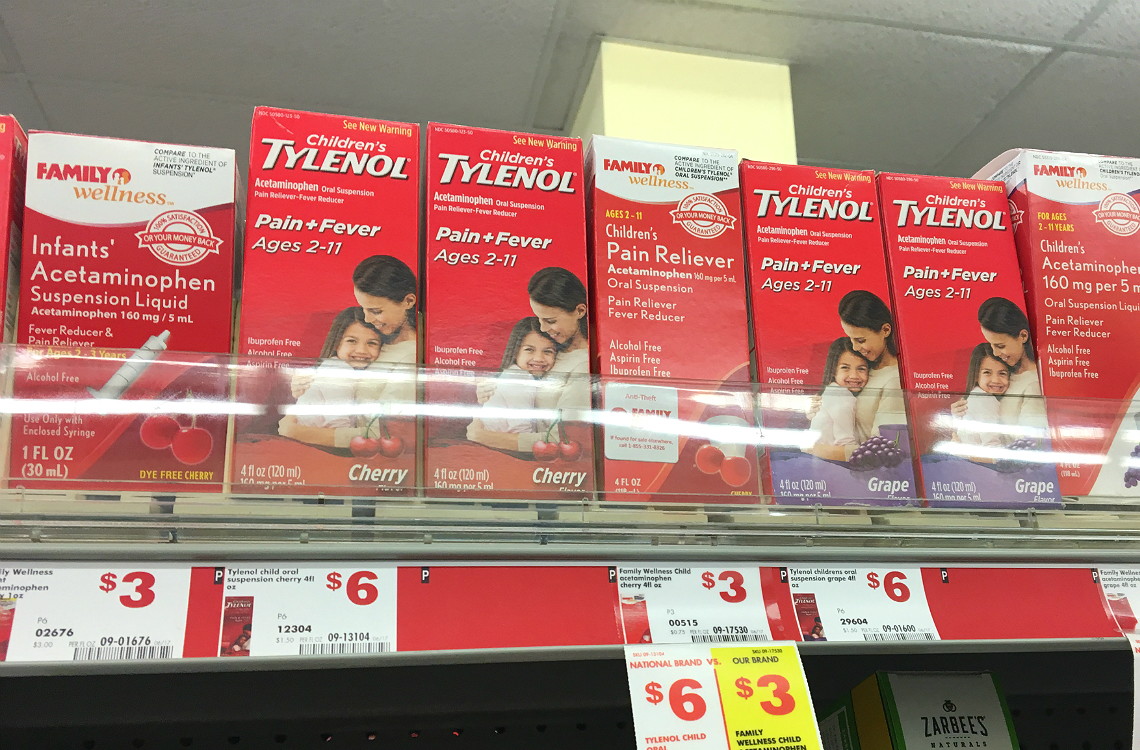 Baby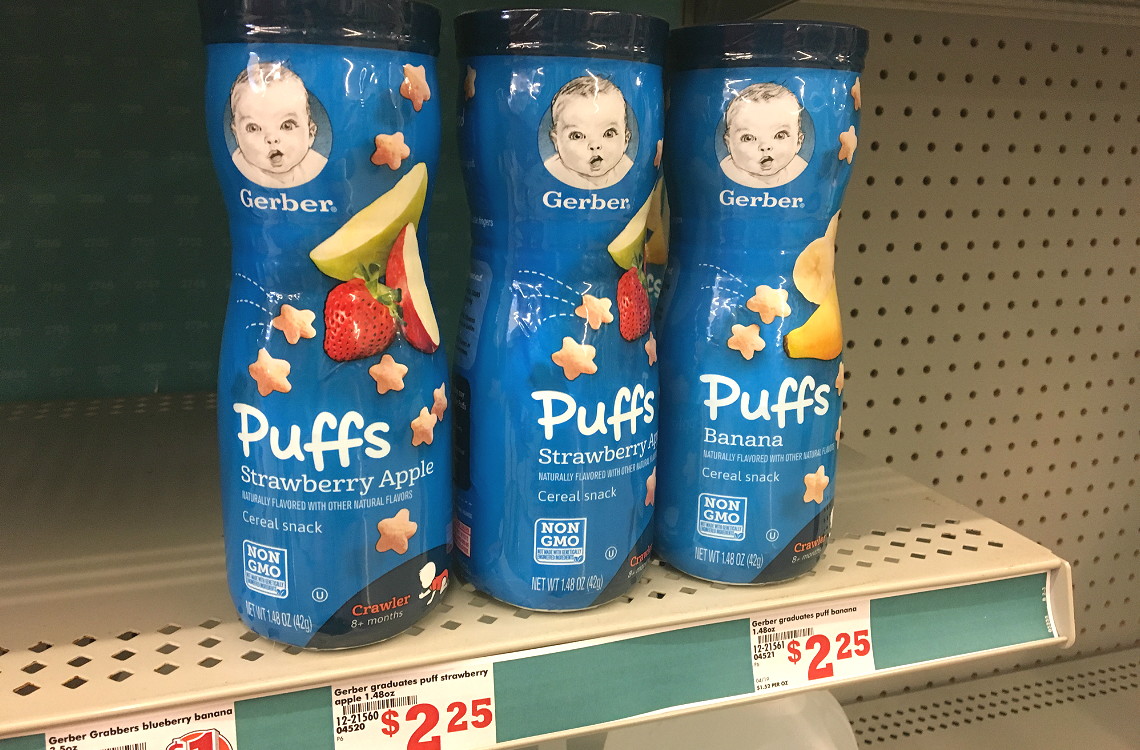 Pet