Attention, parents! If you're running out of Pull-Ups, look no further. Head to your local CVS for an easy deal on Huggies Pull-Ups Training Pants! All you need to do is print two of the following and download the Ibotta app:
Select CVS as your store in the Ibotta app and search for a $2.00/1 rebate offer valid on Huggies Pull-Ups. This rebate offer has a limit of one and varies by user. Please make sure that it is available for you before heading to the store.
Purchase two packs. Through 9/7, receive $5.00 ExtraBucks when you spend $20.00. While your price before coupons will be $19.98, you will be able to receive the ExtraBucks since CVS requires that you reach only 98% of the spend threshold. You only have to reach the 98% spend threshold before coupons are applied. In this case, you are spending $19.98 and applying $3.00 in coupons, putting your total at $16.98. Since your total was $19.98 prior to the coupons, you still qualify for the ExtraBucks Promotion. Confused? Don't worry–check out the CVS 98% rule.
Once you use the coupons and make your purchase, $5.00 ExtraBucks will print at the bottom of your receipt. You are able to use this on a future transaction; it's like free money. Next, you'll need to submit your receipt for the $2.00 offer in the Ibotta app, and you'll be all set to go.
Did I mention that these are usually $13.49? Get this deal while you can since you'll only pay $4.99 and save over 60%.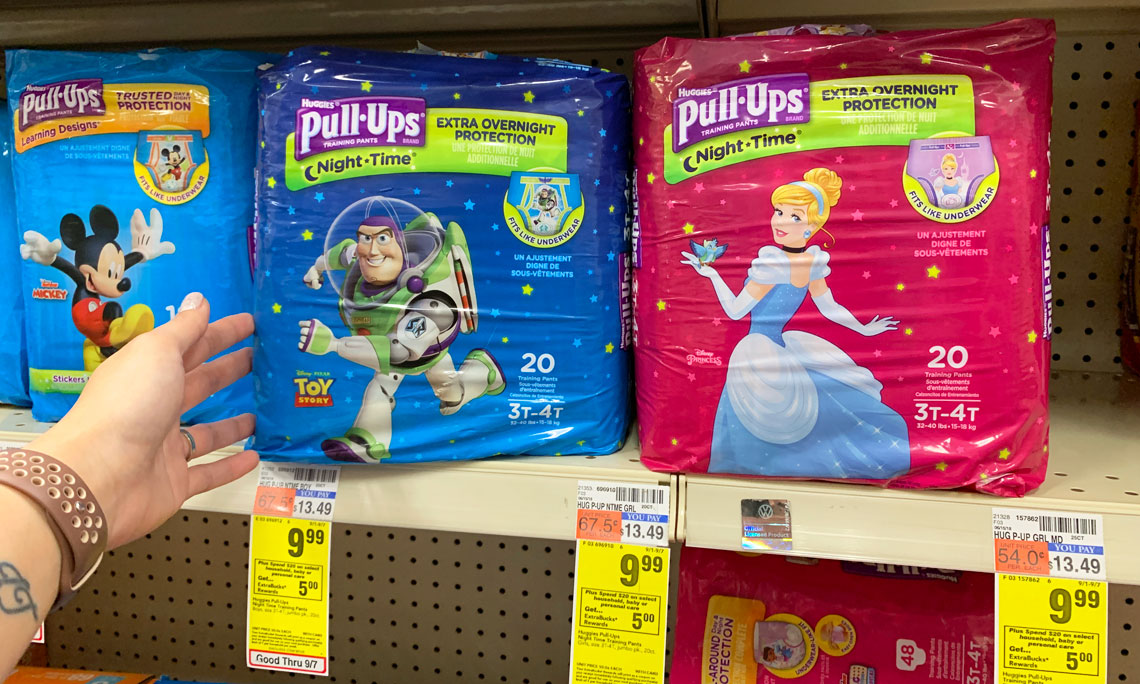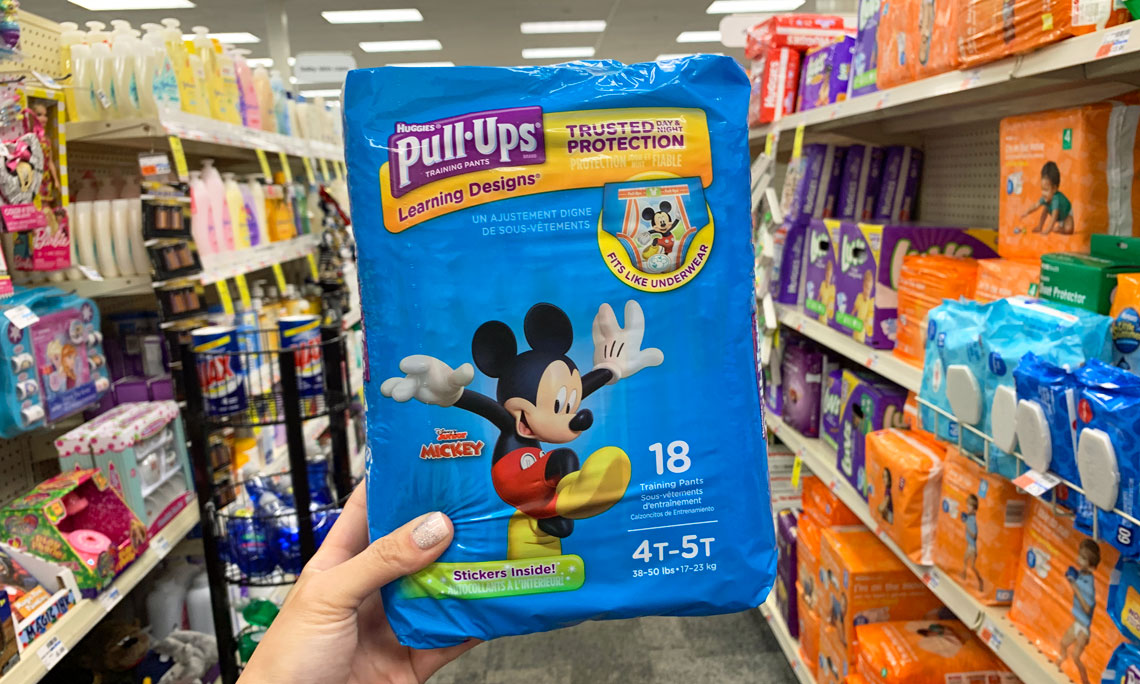 don't miss out on cvs deals!